Brookfield raises US$15 billion for global transition fund
BY RACHEL ALEMBAKIS | THURSDAY, 23 JUN 2022 11:25AM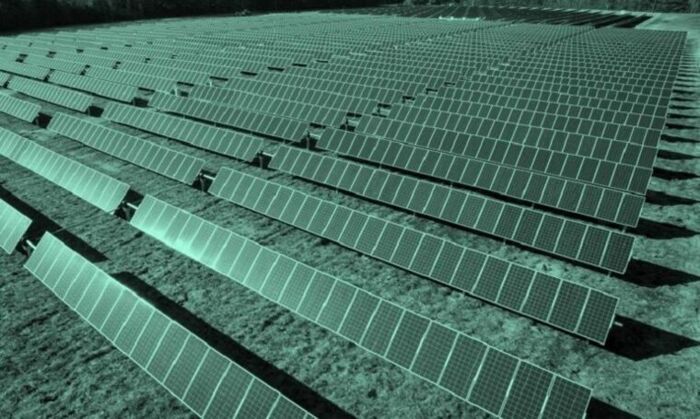 Brookfield has reached final institutional close having raised US$15 billion for a fund aimed at facilitating the global transition to a net-zero carbon economy. global transition fund.
The Brookfield Global Transition Fund (BGTF) includes investments from institutional investors, private wealth, and Brookfield reports that demand for the fund "significantly" exceeded its initial hard cap.
"A diverse group of more than 100 investors from around the world committed to the fund, including public and private pension plans, sovereign wealth funds, insurance companies, endowments and foundations, financial institutions, and family offices," Brookfield said.
Brookfield is the largest investor in the fund.
BGTF is co-headed by former Bank of England governor Mark Carney, who is vice chairman and head of impact at Brookfield, and Connor Teskey, CEO of Brookfield Renewable.
The fund focuses on investments to accelerate the global transition to a net zero economy while delivering strong risk-adjusted returns for investors.
Brookfield reports that approximately US$2.5 billion has been deployed or allocated from the fund to date, spanning a range of decarbonisation technologies with investments at significant scale, including the acquisition of U.S. and German solar power and battery developers, with a combined renewable power development pipeline capacity of approximately 25,000 MW; an investment in a carbon capture and storage developer to fund the rollout of the company's critical technology across energy and industrial facilities in North America; and a development partnership with a U.K. battery storage provider to roll out up to 1,200 MW of capacity alongside 200 MW of co-located solar.
"With the global carbon budget being rapidly run down, now is the time for comprehensive, determined action," Carney said. "That means deploying capital across the economic spectrum from scaling clean energy generation, to transforming traditional utilities and to providing sustainable solutions for heavy industries like steel and cement."
While the fund is now closed to institutional investors, it remains open to a limited number of private wealth investors through Brookfield Oaktree Wealth Solutions.
"Our investment partners are looking for an experienced investor who can guide their contribution to what is both a critical requirement and a major global opportunity," Teskey said. Brookfield has been reliably investing in renewable power for decades, and we are uniquely well positioned to be both a capital provider and an operating partner to the world's major businesses as they accelerate their decarbonization plans."
Read more: Brookfield Asset Management, Connor Teskey, Mark Carney, Bank of England, Brookfield Oaktree Wealth Solutions
| | |
| --- | --- |
| Subscribe to FS Sustainability to get the latest ESG news and research. | |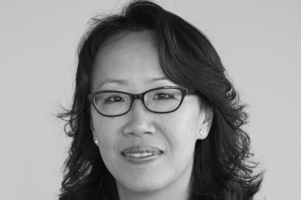 If 2020 was a year of reaction, ushering some of the biggest changes to daily life in recent memory, 2021 brought what could be called a year of reflection ...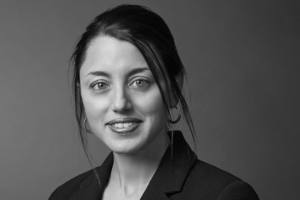 2021 was another year of great change and uncertainty as the pandemic presented further challenges to business and social continuity.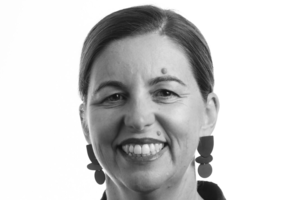 Carbon capture technology brings with it the possibility of negative emissions - the holy grail of climate science, or at least of global transition to ...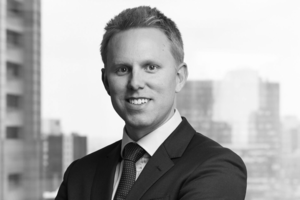 The importance of integrating ESG related risks and opportunities into investment decisions has become undeniable. The ability for companies to generate ...
Has ASIC done enough to address greenwashing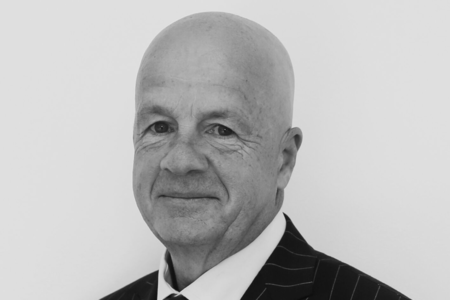 POLICY ADVISER CORPORATE REGULATION
CPA AUSTRALIA
The accounting profession has evolved rapidly from being seen as just calculating debits and credits to a provider of holistic financial information, including ESG and climate risk metrics. In the last two decades, CPA Australia policy adviser corporate regulation John Purcell has participated in and guided that evolution, and sees the accounting profession as being fundamental to future developments around sustainability.