CBA sees push to greater quantity, quality of climate risk reporting
BY RACHEL ALEMBAKIS | THURSDAY, 12 MAY 2022 4:48PM
Quantity and quality of climate disclosures by Australian companies will improve, with or without a government mandate, according to CBA.
In a recent report by CBA's sustainable economics team, the bank noted that regulations including the US Securities and Exchange Commission (SEC)'s proposed climate reporting regime and the draft International Sustainability Standard Board (ISSB) could standardise climate-related disclosures across companies and assist with decision making with stakeholders including banks and investors.
"Investors and businesses increasingly perceive environmental risk as financial risk," said CBA senior associate currency strategy and international economics Carol Kong. "Climate change is having an impact on companies' bottom line and in order to manage that risk, companies will have to look for ways to drive down emissions. As part of that, it will require companies to disclose more climate related information, because that information will be crucial for investors and financiers like banks to make good financial decisions."
CBA cites four main drivers for businesses to enhance sustainability reporting - risk assessment and strategic planning, access to cheaper finance, more efficient capital allocation, and regulatory and investor pressure.
At the moment, climate-related disclosures are broadly voluntary in Australia, although Australian law requires listed companies to consider and disclose all relevant risks, including climate-related risks.
"Australia has generally lagged behind other jurisdictions in mandating climate disclosures," she said. "They're broadly voluntary, although there is the NGERS framework that requires that certain companies report on greenhouse gas emissions data, but that is only a small share of APRA-regulated entities. The ISSB standard, I think, is a really huge step towards sustainability disclosures here in Australia."
The ISSB in April released two drafts covering general sustainability-related disclosure requirements and specific climate-related disclosure requirements. The two documents are designed to form a "comprehensive global baseline of sustainability disclosures designed to meet the information needs of investors in assessing enterprise value," according to ISSB.
The ISSB's climate risk reporting standard is aligned with the TCFD, which is increasingly adopted across Australian organisations.
Recently, Australian Accounting Standards Board (AASB) chair Keith Kendall told FS Sustainability that the AASB is conducting a public consultation on the draft ISSB standards and that "there is a general expectation, and this is written in legislation, that we will adopt the international one unless there's a really good reason not to."
"Quite a lot of companies within the ASX200 do report in line with the TCFD standard, however, I think there's more room for improvement there," Kong said. "If you look at the data, only half of ASX200 report on Scope 1 and Scope 2, and ISSB explicitly requires Scope 3 greenhouse gas emissions reporting.
"It would be a shift towards aligning with ISSB standard, and that would increase demand on companies to report more detailed emissions data."
ISSB's climate reporting module also calls for reporting on the use of carbon offsets, Kong noted.
"I think increased transparency on climate disclosures helps to provide a clearer picture of companies' carbon footprint, thereby incentivising them to cut emissions," she said. "Carbon offsets provide companies with an opportunity to achieve their climate ambitions."
Adopting ISSB climate reporting standards will likely increase compliance costs and will require companies to meet more detailed disclosure requirements, but it is inevitable, Kong feels.
"In my view, with or without regulatory pressures or even a government mandate, I think the extent of climate-related disclosures will only go in one direction, and that is up," she said. "We are likely to see greater quantity and quality of climate reporting in Australia. A lot of Australia's top trading partners have mandated or will consider climate mandated reporting.
"Australia is likely to be a price taker of this development of climate-related disclosure, to use an economic analogy."
Read more: CBA, Australian Accounting Standards Board, Carol Kong, International Sustainability Standard Board, Keith Kendall, Securities Exchange Commission
| | |
| --- | --- |
| Subscribe to FS Sustainability to get the latest ESG news and research. | |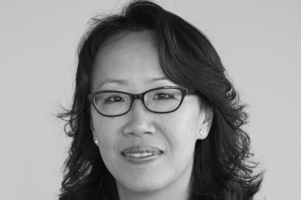 If 2020 was a year of reaction, ushering some of the biggest changes to daily life in recent memory, 2021 brought what could be called a year of reflection ...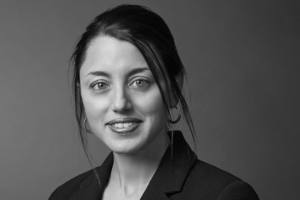 2021 was another year of great change and uncertainty as the pandemic presented further challenges to business and social continuity.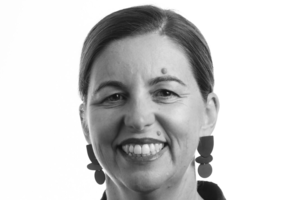 Carbon capture technology brings with it the possibility of negative emissions - the holy grail of climate science, or at least of global transition to ...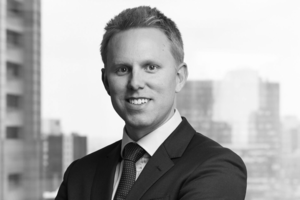 The importance of integrating ESG related risks and opportunities into investment decisions has become undeniable. The ability for companies to generate ...
Should the next government mandate TCFD reporting for companies?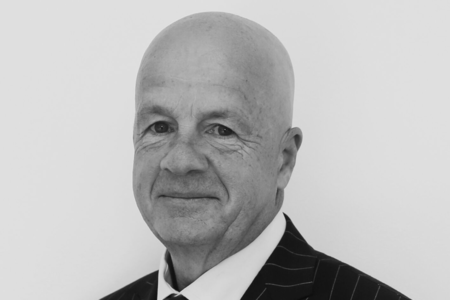 POLICY ADVISER CORPORATE REGULATION
CPA AUSTRALIA
The accounting profession has evolved rapidly from being seen as just calculating debits and credits to a provider of holistic financial information, including ESG and climate risk metrics. In the last two decades, CPA Australia policy adviser corporate regulation John Purcell has participated in and guided that evolution, and sees the accounting profession as being fundamental to future developments around sustainability.