Gap in financing solutions for refugees: ISS ESG
BY RACHEL ALEMBAKIS | THURSDAY, 23 JUN 2022 6:13PM
Despite increasing investor interest and corporate support, the sustainable finance sector is lagging when it comes to financing solutions aimed at assisting refugees, according to a report from ISS ESG.
In recognition of World Refugee Week, ISS ESG examined the issue of private finance solutions aimed at ameliorating the conditions of people who are refugees. From 2010 to 2020, the total refugee population doubled to over 26 million people, according to an ISS ESG Insights report written by Sindhu D Janakiram, co-founder and CEO at Refugee Integration Insights (RII). This doubling was driven by "acute emergencies" such as the Syrian refugee crisis, but also include displaced people affected by climate change as well as conflict.
"Of the tens of trillions of dollars in global sustainable investments, less than $50m is earmarked for refugees, with no investable products in the public markets," Janakiram said in the report. "As companies spend growing volumes of resources on refugees, there is an emerging opportunity for these initiatives to be tracked in a similar way to corporate sustainability action on climate change and gender equality."
Janakiram said there are limitations to governmental and NGO refugee support, and highlighted the situation of Ukrainians who fled after the Russian invasion began earlier this year.
"European governments and international NGOs have responded with an unprecedented campaign to support those fleeing (for example, Poland has taken in more than 3.9 million Ukrainians thus far) with resettlement and basic services such as housing, hygiene, and sustenance," Janakiram said. "However, these solutions are not typically geared towards a pathway to refugee self-reliance. With 77% of refugees 'caught up in situations of long-term displacement,' European governments and NGOs are generally unable to provide commensurately long-term solutions to Ukrainian refugees."
Sustainable capital should be applied to support refugees' "holistic needs" that lead to economic integration and self-reliance, while also taking into account the scale of climate change's impacts on refugees.
"It is in this context that the private sector has stepped up to support refugees through a variety of interventions, including hiring; entrepreneur support; education and skills development; products and services; and philanthropy," Janakiram said.
RII has developed a dataset that covers company refugee action - ie, activities including refugee hiring, entrepreneurial support, training and education, and other forms of support.
"RII and ISS ESG data shows that strong-performing ESG and positively contributing Sustainable Development Goals (SDGs) firms demonstrate significant impact on refugee livelihoods," Janakiram said. "Moreover, supporting refugees has cross-applying benefits because supporting refugees often improves Diversity, Equity, and Inclusion (DEI) performance, a key driver of overall ESG performance."
ISS owns Rainmaker Group, publisher of FS Sustainability, as well as ISS ESG.
Read more: ISS ESG, Sindhu D Janakiram, Sustainable Development Goals, World Refugee Week
| | |
| --- | --- |
| Subscribe to FS Sustainability to get the latest ESG news and research. | |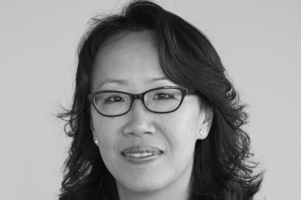 If 2020 was a year of reaction, ushering some of the biggest changes to daily life in recent memory, 2021 brought what could be called a year of reflection ...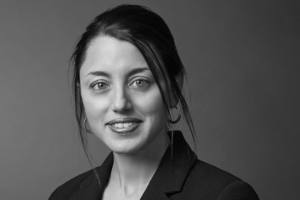 2021 was another year of great change and uncertainty as the pandemic presented further challenges to business and social continuity.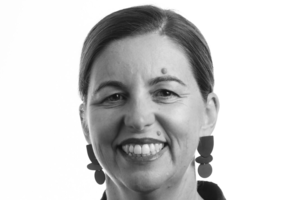 Carbon capture technology brings with it the possibility of negative emissions - the holy grail of climate science, or at least of global transition to ...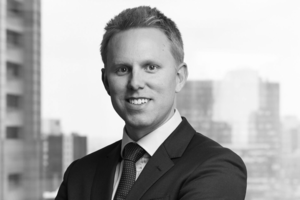 The importance of integrating ESG related risks and opportunities into investment decisions has become undeniable. The ability for companies to generate ...
Has ASIC done enough to address greenwashing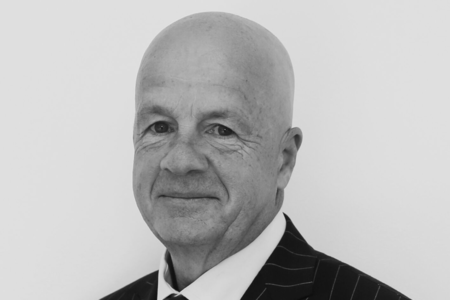 POLICY ADVISER CORPORATE REGULATION
CPA AUSTRALIA
The accounting profession has evolved rapidly from being seen as just calculating debits and credits to a provider of holistic financial information, including ESG and climate risk metrics. In the last two decades, CPA Australia policy adviser corporate regulation John Purcell has participated in and guided that evolution, and sees the accounting profession as being fundamental to future developments around sustainability.