V-Square launches ESG index strategy
BY RACHEL ALEMBAKIS | THURSDAY, 4 AUG 2022 3:27PM
V-Square Quantitative Management has launched an ESG and carbon transition index strategy that aligns with the Your Future, Your Super performance test.
The V-Square MSCI Global Equity ESG Materiality and Carbon Transition Indexed Strategy tracks the MSCI All Country World Index (ACWI) ex-Australia ESG Materiality and Carbon Transition Select Special Tax Index. It integrates considerations of financially material ESG issues and tilts towards companies participating in opportunities associated with the low carbon transition while using the withholding tax rates applicable to Australian superannuation funds.
"We looked at the Australian market and considered the Your Future, Your Super performance test and APRA regulations and realised that the conundrum for a lot of Australian asset owners is to be lower fees, better value for members, while taking less risk and integrating climate, and all of that still bringing performance," said V-Square co-founder and president Mamadou-Abou Sarr.
The strategy uses a custom index developed by MSCI and tracks companies assessed as sector leaders based on ESG scores that are aligned with the Sustainability Accounting Standards Board (SASB) Materiality Framework.
The index also seeks to minimize exposure to companies with carbon transition risk and increase exposure to companies participating in opportunities related to the carbon transition.
V-Square chose the SASB Materiality Framework because it represents an already in-market accounting standard related to sustainability performance.
"One of the biggest barriers with ESG is the lack of standards," Sarr noted. "We don't have yet a bellwether index in the ESG world because we're don't have that common standard.
"The second objective, equally important, was to position the index towards companies who are making process in the transition to the low carbon economy. That matters because a lot of the portfolio I'm seeing now are defensive - they focus on low carbon intensive companies or no fossil fuels. That's ok, but that's defensive, because transition isn't just screening out. We wanted to bring a positive tilt as opposed to negative screening."
V-Square's indexed strategy is currently offered with an unconstrained tracking error and V-Square plans to develop a second version to target a lower tracking error.
The MSCI ACWI ex-Australia ESG Materiality and Carbon Transition Select Special Tax Index is a universe consisting of large and mid-capitalization companies across 23 developed countries excluding Australia and 24 emerging countries. The daily net return of the index is calculated using the withholding tax rates applicable to Australian superannuation funds.
ESG reporting and disclosure and data is getting better and more transparent, but gaps remain, Sarr noted.
"There are gaps that are sub-sector specific," he said. "If you think of a broader world approach, that includes emerging and frontier markets. Emerging markets and frontier markets have a lack of disclosure from companies. That's on the geographical standpoint.
"You can also point to asset classes - you have some asset lases with less relevance of ESG factors or lack of disclosure. The asset class where we have a lot of work to do is around fixed income. They're such a big part of institutional mandates, but once you dive into supranational issuances or inflation linked bonds or treasury, it poses the question of, do you have the right metrics?"
Read more: MSCI, V-Square Quantitative Management, Mamadou-Abou Sarr, Sustainability Accounting Standards Board Materiality Framework
| | |
| --- | --- |
| Subscribe to FS Sustainability to get the latest ESG news and research. | |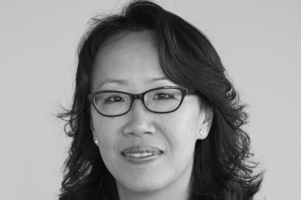 If 2020 was a year of reaction, ushering some of the biggest changes to daily life in recent memory, 2021 brought what could be called a year of reflection ...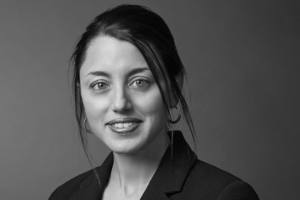 2021 was another year of great change and uncertainty as the pandemic presented further challenges to business and social continuity.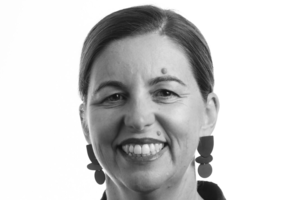 Carbon capture technology brings with it the possibility of negative emissions - the holy grail of climate science, or at least of global transition to ...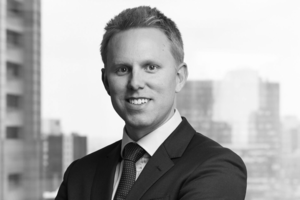 The importance of integrating ESG related risks and opportunities into investment decisions has become undeniable. The ability for companies to generate ...
Should Parliament legislate definitions for ESG and sustainable financial products?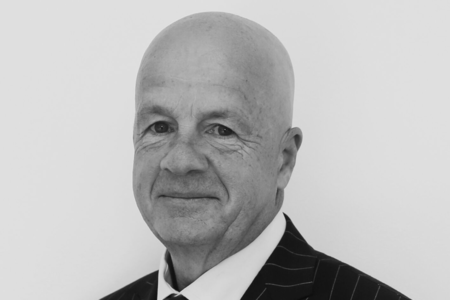 POLICY ADVISER CORPORATE REGULATION
CPA AUSTRALIA
The accounting profession has evolved rapidly from being seen as just calculating debits and credits to a provider of holistic financial information, including ESG and climate risk metrics. In the last two decades, CPA Australia policy adviser corporate regulation John Purcell has participated in and guided that evolution, and sees the accounting profession as being fundamental to future developments around sustainability.