Appointment round-up: TelstraSuper, CSIRO, FRRR
BY ROSE MARY PETRASS | THURSDAY, 7 SEP 2023 4:27PM
TelstraSuper has hired an experienced sustainability professional as sustainable investment manager.
Read more: FRRR, TelstraSuper, AECOM, CSIRO, Mark McManamny, Priya Patel, Alison Maclaren, Richard Barrett, Australia Post, Chartered Professional Engineer, David Humphreys, Alex Romero, Allies Forum, APAC, Apostle Funds Management, Apostle Global Carbon Credit Fund, AWEI National Executive LGBTQ, Ben Hansky, Bill Bartee, Certification Assessment Panel, Cultural Heritage Risk Management Working Group, Deloitte, Jason Whitfield, Emerald Scofield, Engineers Australia, Erika Enberg, Eurofins, Fellow, Frontier, Natalie Egleton, Funds Management Corporation, Governance Institutes of Australia, Investment Association Australasia, KPMG, Lara Poloni, Regional Renewal, Troy Rudd, University of New South Wales, Westpac
| | |
| --- | --- |
| Subscribe to FS Sustainability to get the latest ESG news and research. | |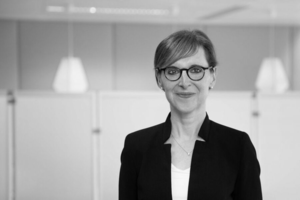 This year's United Nations climate change conference, COP28, is in many ways an important milestone, as it will respond to the first so-called global ...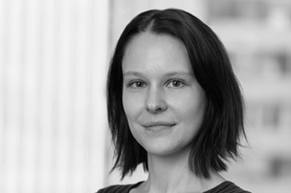 Investments that take account of environmental, social and governance (ESG) factors have often gone hand-in-hand with public policy. As investors become ...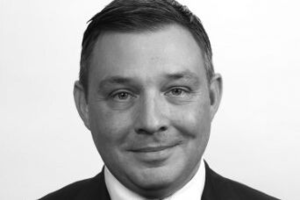 With drought forecast for the next few years, there is a lot to get excited about water supply.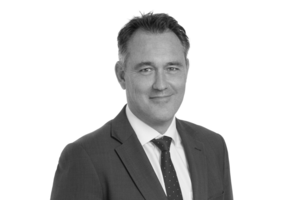 At the same time as we are seeing global policy initiatives seeking to further accelerate the uptake of electric vehicles, corporate activity in the fuel ...
Are you implementing TCFD for your fund or company?