Financial exclusion is both a global risk and an opportunity, with Principal Financial Group announcing it is establishing an index to undercover key drivers of financial exclusion in more than 40 markets.
The Australian government recently ratified the Forced Labour Protocol, committing the federal government to enhanced responses to one of the sources of modern labour.
Industry super fund HESTA has announced it is part of a consortium led by KKR to acquire Ramsay Health Care.
Australia's Modern Slavery Act is under review for impact and effectiveness, and investors have a role to play in both potentially strengthening the statutory obligations as well as impacting on an issue that is getting worse globally.
ASX-listed companies are "lagging" on modern slavery and performance, according to a report by ISS ESG and Monash Financial Studies Centre (MCFS).
Sitting in the liminal space between the old and the new year, it is a time to reflect on these issues and consolidate recent news into a narrative. One of these mega-issues is human rights.
Integrating the concepts of the "just transition" should become part of investors' decarbonisation strategies, according to Mercer.
Companies managing and reporting on modern slavery risks should focus on looking beyond tier one suppliers and making sure that grievance mechanisms are available for use.
A coalition of investors and business groups have raised concerns that proposed legislation in Western Australia is insufficient to prevent future tragedies such as the destruction of Juukan Gorge from happening.
Putting women into design roles and leadership positions can add value to companies through increased innovation and more inclusive products and services, according to Janus Henderson.
| | |
| --- | --- |
| Subscribe to FS Sustainability to get the latest ESG news and research. | |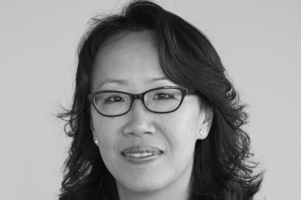 If 2020 was a year of reaction, ushering some of the biggest changes to daily life in recent memory, 2021 brought what could be called a year of reflection ...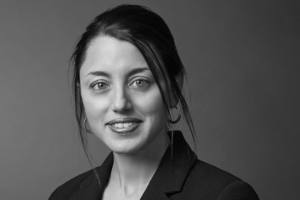 2021 was another year of great change and uncertainty as the pandemic presented further challenges to business and social continuity.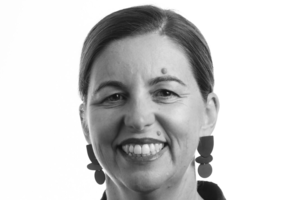 Carbon capture technology brings with it the possibility of negative emissions - the holy grail of climate science, or at least of global transition to ...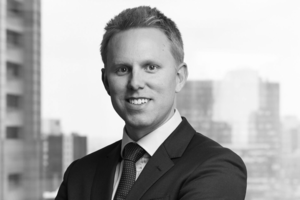 The importance of integrating ESG related risks and opportunities into investment decisions has become undeniable. The ability for companies to generate ...
Should the next government mandate TCFD reporting for companies?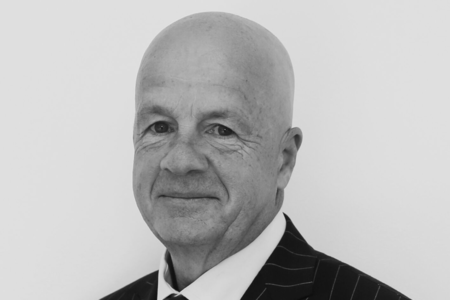 POLICY ADVISER CORPORATE REGULATION
CPA AUSTRALIA
The accounting profession has evolved rapidly from being seen as just calculating debits and credits to a provider of holistic financial information, including ESG and climate risk metrics. In the last two decades, CPA Australia policy adviser corporate regulation John Purcell has participated in and guided that evolution, and sees the accounting profession as being fundamental to future developments around sustainability.