More women are taking director roles, but a shrinking number of women are holding female-occupied seats, raising concerns about overboarding, according to research from the Governance Institute.
Quantity and quality of climate disclosures by Australian companies will improve, with or without a government mandate, according to CBA.
NGS Super is aiming to reduce its carbon footprint by 35% by 2025 en route to its 2030 net carbon zero target.
ASX-listed boards and directors need to "quickly evolve" to include ESG expertise and boards need to broaden the recruitment process to gain access to a wider pool of director talent, according to Melior Investment Management.
The Australian Accounting Standards Board (AASB) is considering how to integrate climate change and sustainability-related financial accounting standards into Australian standards.
Christian Super has signed a memorandum of understanding with Australian Ethical for a potential merger, after having been directed by APRA to merge.
The International Sustainability Standards Board (ISSB) has moved one step closer to the creation of a unified set of sustainability disclosures with the release of two drafts covering general sustainability-related disclosure requirements and specific ...
A number of asset owners have announced that they will divest from Russian holdings in response to the invasion of Ukraine.
Less than 10% of chief executive and chair positions in Australia's publicly listed companies are occupied by women, a new analysis of the ASX200 reveals.
Investors are reacting with deep concern to the findings of an external review of Rio Tinto's workplace culture which revealed "disturbing findings of bullying, sexual harassment, racism and other forms of discrimination."
| | |
| --- | --- |
| Subscribe to FS Sustainability to get the latest ESG news and research. | |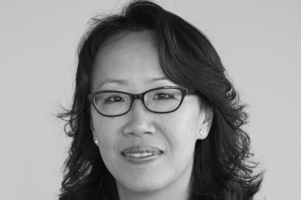 If 2020 was a year of reaction, ushering some of the biggest changes to daily life in recent memory, 2021 brought what could be called a year of reflection ...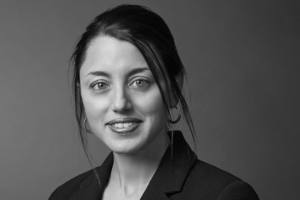 2021 was another year of great change and uncertainty as the pandemic presented further challenges to business and social continuity.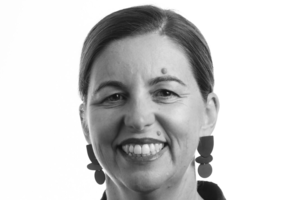 Carbon capture technology brings with it the possibility of negative emissions - the holy grail of climate science, or at least of global transition to ...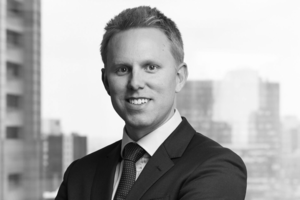 The importance of integrating ESG related risks and opportunities into investment decisions has become undeniable. The ability for companies to generate ...
Should the next government mandate TCFD reporting for companies?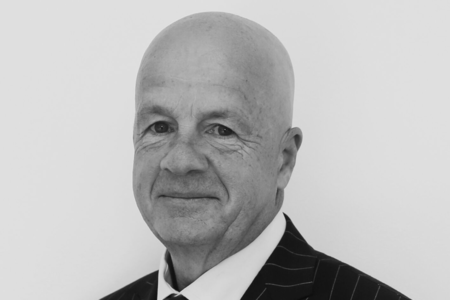 POLICY ADVISER CORPORATE REGULATION
CPA AUSTRALIA
The accounting profession has evolved rapidly from being seen as just calculating debits and credits to a provider of holistic financial information, including ESG and climate risk metrics. In the last two decades, CPA Australia policy adviser corporate regulation John Purcell has participated in and guided that evolution, and sees the accounting profession as being fundamental to future developments around sustainability.