An independent review to be released next month will inform how Canberra moves forward amid criticisms of its Australian Carbon Credit Unit (ACCU) scheme. Ahead of release, FS Sustainability has learnt the recommendations won't address modern slavery ...
Canberra has proposed merging the three financial reporting bodies to make them "more efficient, effective and fit for purpose".
Workplace misconduct is a material financial risk to business and investors, according to new research from Fidelity International.
ASIC has identified sustainable finance governance and greenwashing as one of three key focus areas for action in 2024.
Despite widespread corporate commitments to net zero, a significant proportion of global companies engage in lobbying that contradicts their stated environmental goals.
Corporate directors have an obligation to consider nature-related risk in much the same way as other financial risks, according to a new legal opinion.
As the world gears up for COP28, practitioners are preparing for a significant shift towards the integration of nature and climate in reporting.
Treasury has proposed that the Clean Energy Finance Corporation (CEFC) take a key role in delivering discounted financing to priority sectors.
ASIC's greenwashing focus is likely to expand to cver net zero statements, use of terms like "carbon neutral" and investment exclusions and screens.
An ANZ shareholder is taking the bank to court over allegations that it has failed to manage the material risks of climate change and biodiversity loss.
| | |
| --- | --- |
| Subscribe to FS Sustainability to get the latest ESG news and research. | |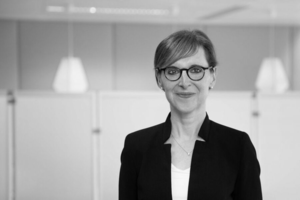 This year's United Nations climate change conference, COP28, is in many ways an important milestone, as it will respond to the first so-called global ...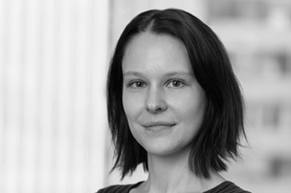 Investments that take account of environmental, social and governance (ESG) factors have often gone hand-in-hand with public policy. As investors become ...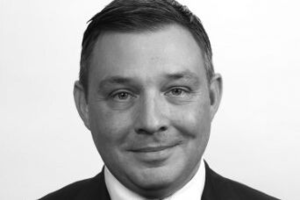 With drought forecast for the next few years, there is a lot to get excited about water supply.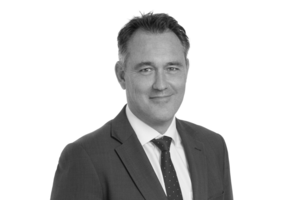 At the same time as we are seeing global policy initiatives seeking to further accelerate the uptake of electric vehicles, corporate activity in the fuel ...
Are you implementing TCFD for your fund or company?