Almost 40% of banks, insurers and superannuation funds say climate-related events could have a "material or moderate impact on their direct operations," according to the Australian Prudential Regulation Authority (APRA).
The Australian Securities and Investment Commission believes that standard definitions of ESG products and investments should be set by legislation.
New Zealand's External Reporting Board (XRB) has released a final consultation paper on the mandatory Climate-related Disclosure standards that will come into force next year.
Managing sexual harassment and psychological safety as part of occupational health and safety, focusing on diversity and inclusion beyond gender and seeking policy certainty through climate are all issues of concern for board members speaking at the ...
Treasury has released draft legislation that would adjust how the Your Future, Your Super performance test is applied to faith-based products.
Bonuses paid to ASX 100 chief executives hit record highs in FY21, jumping from 31% to 76.7%, according to a new report from the Australian Council of Superannuation Investors (ACSI).
Risk management "begins and ends with the board" and includes a full range of ESG risks including climate change, modern slavery, nature loss and social risks, according to an updated risk management guide from the Governance Institute.
The majority of ASX200 companies are disclosing detailed information on ESG risks and their plans to manage them, according to new research by the Australian Council of Superannuation Investors (ACSI).
The pending departure of the CEO and chair and other AGL board members highlights an urgent need to bring both climate change and company transformation experience to the refreshed board, according to recruitment and governance experts.
More women are taking director roles, but a shrinking number of women are holding female-occupied seats, raising concerns about overboarding, according to research from the Governance Institute.
| | |
| --- | --- |
| Subscribe to FS Sustainability to get the latest ESG news and research. | |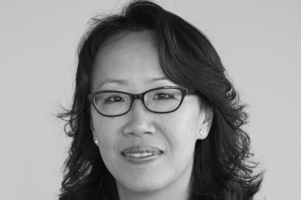 If 2020 was a year of reaction, ushering some of the biggest changes to daily life in recent memory, 2021 brought what could be called a year of reflection ...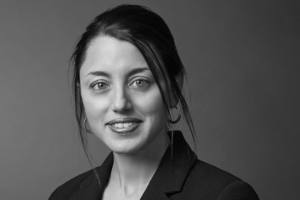 2021 was another year of great change and uncertainty as the pandemic presented further challenges to business and social continuity.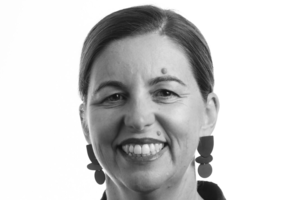 Carbon capture technology brings with it the possibility of negative emissions - the holy grail of climate science, or at least of global transition to ...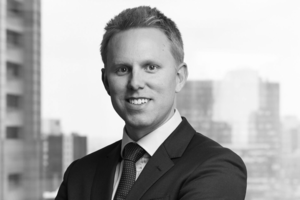 The importance of integrating ESG related risks and opportunities into investment decisions has become undeniable. The ability for companies to generate ...
Should Parliament legislate definitions for ESG and sustainable financial products?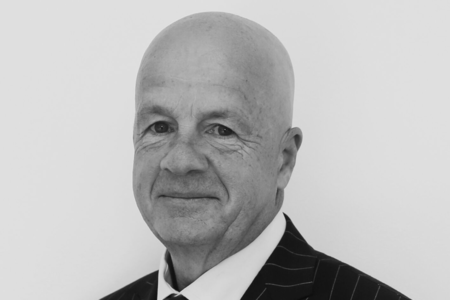 POLICY ADVISER CORPORATE REGULATION
CPA AUSTRALIA
The accounting profession has evolved rapidly from being seen as just calculating debits and credits to a provider of holistic financial information, including ESG and climate risk metrics. In the last two decades, CPA Australia policy adviser corporate regulation John Purcell has participated in and guided that evolution, and sees the accounting profession as being fundamental to future developments around sustainability.