Steel is essential in today's world, and it will be just as essential tomorrow - much of the technology to create a zero-carbon future, from wind turbines to mass transportation, will use steel in its construction. Yet steel production itself is ...
Climate change: Opportunity in the face of catastrophe
Beyond the fuel-switch paradigm: The EU-ETS and the goal of net-zero emissions
Hydrogen is the simplest and most abundant element in existence. People have imagined possible applications for hydrogen for a long time, but these ideas have often been full of promise yet short on delivery. So far, the element's uses have mostly been ...
Many investors continue to struggle to effectively assess and incorporate climate change impacts into their company analysis. This is not without good reason. Climate-related risks (and opportunities) all carry a large degree of uncertainty about them ...
| | |
| --- | --- |
| Subscribe to FS Sustainability to get the latest ESG news and research. | |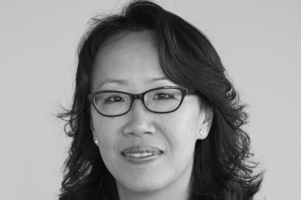 If 2020 was a year of reaction, ushering some of the biggest changes to daily life in recent memory, 2021 brought what could be called a year of reflection ...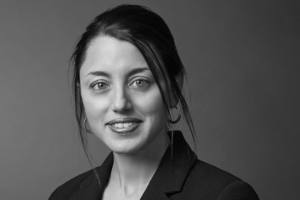 2021 was another year of great change and uncertainty as the pandemic presented further challenges to business and social continuity.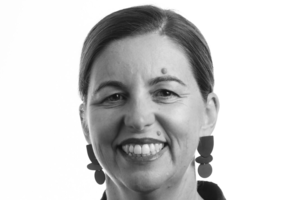 Carbon capture technology brings with it the possibility of negative emissions - the holy grail of climate science, or at least of global transition to ...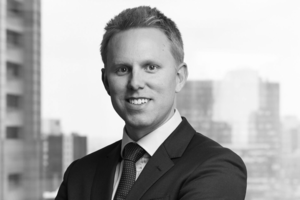 The importance of integrating ESG related risks and opportunities into investment decisions has become undeniable. The ability for companies to generate ...
Should Parliament legislate definitions for ESG and sustainable financial products?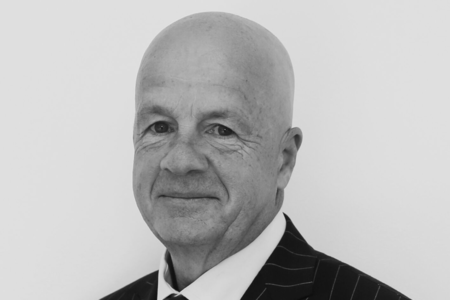 POLICY ADVISER CORPORATE REGULATION
CPA AUSTRALIA
The accounting profession has evolved rapidly from being seen as just calculating debits and credits to a provider of holistic financial information, including ESG and climate risk metrics. In the last two decades, CPA Australia policy adviser corporate regulation John Purcell has participated in and guided that evolution, and sees the accounting profession as being fundamental to future developments around sustainability.