Comments posted on the FS Sustainability website have been moderated. The aim of the comments function is to encourage open discourse and engagement with issues affecting the industry; however, it is not intended to provide a forum for the airing of personal or political grievances.
Comments should focus on the content of the news story, not the person or organisation quoted as making the comments or the author of the item.
Comments that are of a personal nature, discriminatory, potentially defamatory, containing abusive language or that are excessively political will not be published. People who wish to post such comments should use alternative social media channels.
Comments should not be longer than 500 words.
While FS Sustainability aims to provide balanced coverage of issues, this is a public discussion space reflecting the views of its participants and, occasionally, one side of the debate may dominate views expressed here.
FS Sustainability reserves the right to reject comments of a repetitive nature. It also reserves the right to reject contributions from participants who seek to dominate the discussion.
Contributions that endorse commercial products or activities or solicit business will not be accepted by FS Sustainability for publication though the FS Sustainability advertising department will be delighted to discuss with such readers how we may be able to help promote those products.
Comments may be edited by FS Sustainability for clarity or to adjust them so they fit within the conditions of this Comments Policy.
FS Sustainability reserves the right to archive and re-publish contributions sent to this discussion space.
Contributions made to this discussion space will not be treated as official complaints. Such complaints should directed to the Publisher and Editor at: [email protected].
Readers who believe a comment is inappropriate should contact the editor immediately.
| | |
| --- | --- |
| Subscribe to FS Sustainability to get the latest ESG news and research. | |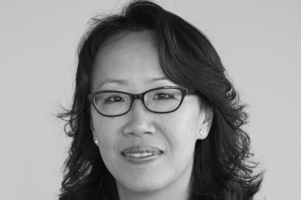 If 2020 was a year of reaction, ushering some of the biggest changes to daily life in recent memory, 2021 brought what could be called a year of reflection ...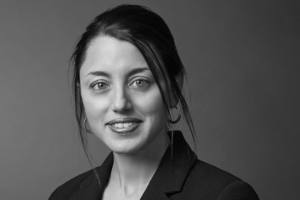 2021 was another year of great change and uncertainty as the pandemic presented further challenges to business and social continuity.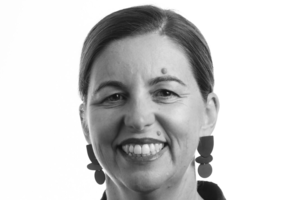 Carbon capture technology brings with it the possibility of negative emissions - the holy grail of climate science, or at least of global transition to ...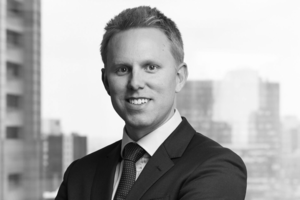 The importance of integrating ESG related risks and opportunities into investment decisions has become undeniable. The ability for companies to generate ...
Has ASIC done enough to address greenwashing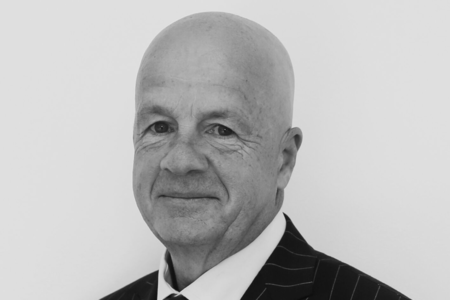 POLICY ADVISER CORPORATE REGULATION
CPA AUSTRALIA
The accounting profession has evolved rapidly from being seen as just calculating debits and credits to a provider of holistic financial information, including ESG and climate risk metrics. In the last two decades, CPA Australia policy adviser corporate regulation John Purcell has participated in and guided that evolution, and sees the accounting profession as being fundamental to future developments around sustainability.