There has been a threefold growth in executives acknowledging the business case for sustainability, but, heightened understanding has not yet translated into increased investment.
More than three-quarters of active managers have hired new ESG personnel in the last year, according to global research.
The Australian Accounting Standards Board (AASB) has outlined a draft approach to climate-related accounting standards for Australian entities.
Joining us for this episode is Maria Meinert, director of sustainability at Cochlear.
Investing in climate mitigation is a key priority, but investing in adaptation and resilience to the physical damages of climate change is lagging behind
An owner/operator of purpose-built student accommodation has converted a $1.4bn loan into a sustainability-linked loan linked to a number of ESG targets.
The validity of voluntary carbon credits has recently been thrust into the spotlight with concerns around issues like double counting, additionality and unreliable baselines leading carbon offsets to be labelled a "scam".
While setting a net zero target and implementing strategies is not quite business as usual for all companies in Australia, it may be getting there.
The price of Australian Carbon Credit Units is likely to double by 2035, meaning that companies should act now to reduce or abate emissions, EY said.
Insurance leaders have reframed the challenge of climate risk as an opportunity, stating that physical risk from climate change is not the biggest challenge to insurance.
| | |
| --- | --- |
| Subscribe to FS Sustainability to get the latest ESG news and research. | |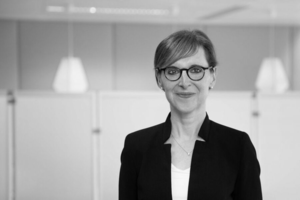 This year's United Nations climate change conference, COP28, is in many ways an important milestone, as it will respond to the first so-called global ...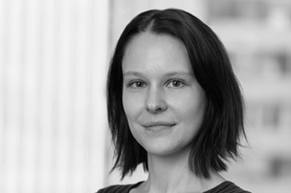 Investments that take account of environmental, social and governance (ESG) factors have often gone hand-in-hand with public policy. As investors become ...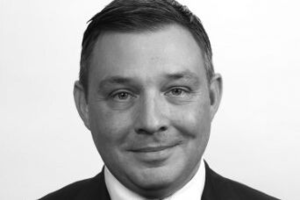 With drought forecast for the next few years, there is a lot to get excited about water supply.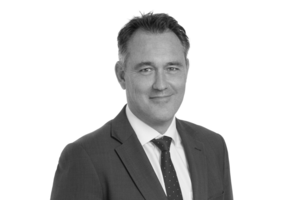 At the same time as we are seeing global policy initiatives seeking to further accelerate the uptake of electric vehicles, corporate activity in the fuel ...
Are you implementing TCFD for your fund or company?