It is becoming increasingly important for businesses to take responsibility for their carbon footprint and to mitigate this impact, in particular their Scope 3 emissions. According to the GHG Protocol, Scope 3 greenhouse gas (GHG Protocol) (a globally ...
2021 was another year of great change and uncertainty as the pandemic presented further challenges to business and social continuity.
2021 will be seen as the year where international, environmental and market forces coalesced to bring climate change into sharp focus in Australian courtrooms and boardrooms.
Payable Days' is the number of days a company takes to pay its suppliers. Investors often learn in 'Finance 101' courses that the longer a company takes to pay its suppliers the stronger its bargaining power is with them. Consequently, this is considered ...
As Australia's largest employer of 1.4 million people, and its biggest industry, representing 13% of Australian gross domestic product (Property Council of Australia), the real estate industry has a tremendous opportunity to lead the way on addressing ...
| | |
| --- | --- |
| Subscribe to FS Sustainability to get the latest ESG news and research. | |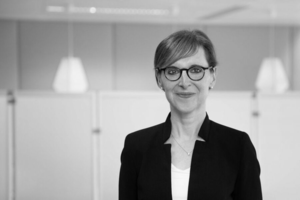 This year's United Nations climate change conference, COP28, is in many ways an important milestone, as it will respond to the first so-called global ...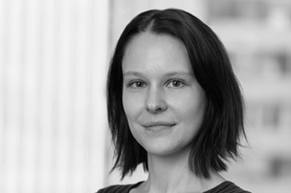 Investments that take account of environmental, social and governance (ESG) factors have often gone hand-in-hand with public policy. As investors become ...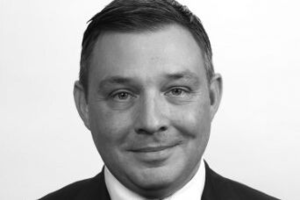 With drought forecast for the next few years, there is a lot to get excited about water supply.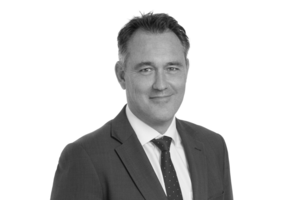 At the same time as we are seeing global policy initiatives seeking to further accelerate the uptake of electric vehicles, corporate activity in the fuel ...
Are you implementing TCFD for your fund or company?