Investors are seeking more powerful tools to measure how sustainable companies are.
Impact investing has previously more been identified with private market strategies and investments in specific use of proceeds bonds like green bonds or social impact bonds, where the allocation of capital is directly tied to the activity of the use ...
When asked about 'impact', the first reaction of many investors is to point to private markets. We argue that, if we are indeed to achieve the massive social and environmental objectives that are needed, we must enlist the public markets, specifically ...
Over the past two years, the domestic market for impact investing has tripled from A$5.7 billion to a staggering A$19.9 billion as investors increase their focus on the sector, and investment managers respond by developing new strategies. Once a niche ...
| | |
| --- | --- |
| Subscribe to FS Sustainability to get the latest ESG news and research. | |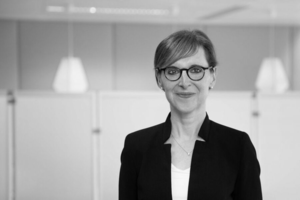 This year's United Nations climate change conference, COP28, is in many ways an important milestone, as it will respond to the first so-called global ...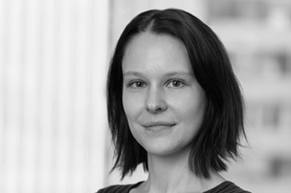 Investments that take account of environmental, social and governance (ESG) factors have often gone hand-in-hand with public policy. As investors become ...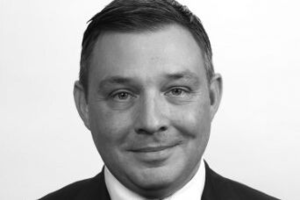 With drought forecast for the next few years, there is a lot to get excited about water supply.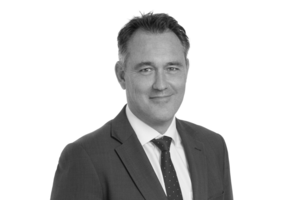 At the same time as we are seeing global policy initiatives seeking to further accelerate the uptake of electric vehicles, corporate activity in the fuel ...
Are you implementing TCFD for your fund or company?