The shape and scope of a global fund on loss and damage, biodiversity, human rights and the just transition are key topics at the forthcoming COP28.
The global push for emissions reduction is failing across most sectors, with all but two increasing emissions and widening gaps to targets.
A Western Australia based hydrogen hub has progressed one step further to becoming operational.
A range of new tools have been released from organisations including Moody's Investors Service, ISS STOXX, Global Impact Investing Network, UN-convened Principles for Responsible Investment, Bloomberg and Riskthinking.AI.
Sustainability Linked Bonds are more likely to achieve emissions reductions targets than use of proceeds bonds, but many labelled bond users are not tracking to meet 2050 net zero targets.
The Network of Central Banks and Supervisors for Greening the Financial System (NGFS) has published new climate scenarios including predictions that a net zero transition could be "too-little-too-late," disorderly and delayed.
Climate change is one of the emerging risks to financial stability "for which there is no historical precedent to guide us," the RBA said.
Approximately $260 billion of all outstanding Australian bank loans, or 22% of bank lending, are highly exposed to nature-related risk.
Growing awareness in finance regarding nature conservation and the opportunities related to natural capital is increasingly top of mind for investors.
Clean energy costs are predicted to decline over coming decades as renewable power dominates the energy mix with increasing investments and decarbonisation driven by electric vehicles.
| | |
| --- | --- |
| Subscribe to FS Sustainability to get the latest ESG news and research. | |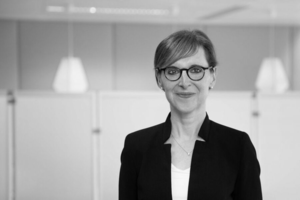 This year's United Nations climate change conference, COP28, is in many ways an important milestone, as it will respond to the first so-called global ...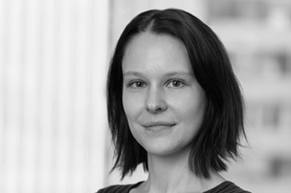 Investments that take account of environmental, social and governance (ESG) factors have often gone hand-in-hand with public policy. As investors become ...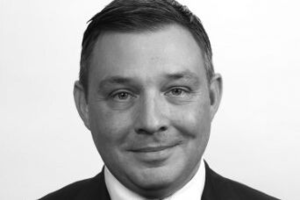 With drought forecast for the next few years, there is a lot to get excited about water supply.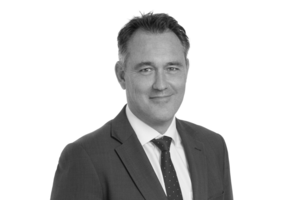 At the same time as we are seeing global policy initiatives seeking to further accelerate the uptake of electric vehicles, corporate activity in the fuel ...
Are you implementing TCFD for your fund or company?