With drought forecast for the next few years, there is a lot to get excited about water supply.
In the world of impact investing, additionality helps to generate positive outcomes that may not otherwise occur without the value of engagement or capital investment.
As climate science becomes more widely accepted, a growing number of countries around the world are introducing net-zero pledges. As a result, more institutional investors are making commitments to decarbonize their portfolios.
If 2020 was a year of reaction, ushering some of the biggest changes to daily life in recent memory, 2021 brought what could be called a year of reflection and reassessment.
Carbon capture technology brings with it the possibility of negative emissions - the holy grail of climate science, or at least of global transition to net zero. It presents as a tool for the energy transition (or detractors argue, a stay of execution ...
The importance of integrating ESG related risks and opportunities into investment decisions has become undeniable. The ability for companies to generate superior shareholder returns is increasingly intertwined with ESG and sustainability factors.
A forward-looking ESG analysis framework combined with traditional economic and balance sheet analysis can provide investors with a comprehensive view of the creditworthiness of borrowers in emerging markets.
Australia's electricity sector is the nation's single largest source of greenhouse gas pollution, accounting for about a third of our total greenhouse gas emissions.
From an investment perspective, infrastructure assets have many appealing characteristics. They provide investors with a solid yield and capital returns, underpinned by defensive and stable cash flows, as well as inflation protection and downside protection ...
The year 2050 looms large in climate risk discussions. That's the year by which global economies, investors and companies have committed to taking action that would contain climate change to less than 2 degrees Celsius.
| | |
| --- | --- |
| Subscribe to FS Sustainability to get the latest ESG news and research. | |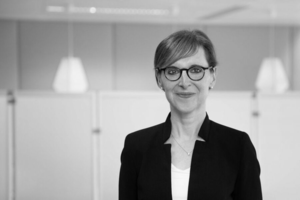 This year's United Nations climate change conference, COP28, is in many ways an important milestone, as it will respond to the first so-called global ...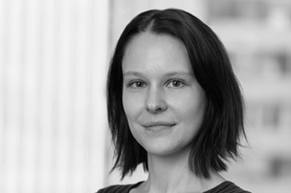 Investments that take account of environmental, social and governance (ESG) factors have often gone hand-in-hand with public policy. As investors become ...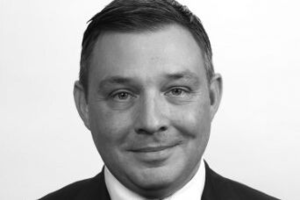 With drought forecast for the next few years, there is a lot to get excited about water supply.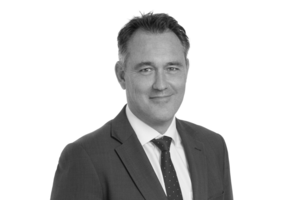 At the same time as we are seeing global policy initiatives seeking to further accelerate the uptake of electric vehicles, corporate activity in the fuel ...
Are you implementing TCFD for your fund or company?