ASX 100 chief executive bonuses hit record highs
BY CASSANDRA BALDINI | THURSDAY, 14 JUL 2022 12:51PM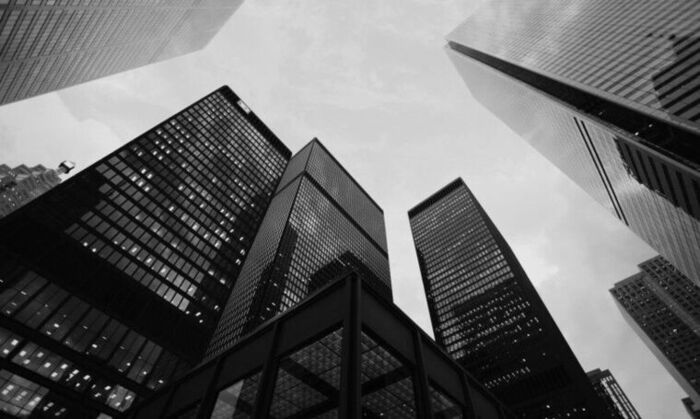 Bonuses paid to ASX 100 chief executives hit record highs in FY21, jumping from 31% to 76.7%, according to a new report from the Australian Council of Superannuation Investors (ACSI).
In the first year of the pandemic, Australian boards responded to market turmoil and reduced chief executive pay outcomes. However, latest data shows bonuses paid were the highest they've been in seven years thereafter.
Research conducted by ACSI shows the "pendulum has swung significantly in the opposite direction over the following 12 months, evidencing a market-wide catch up in pay for chief executives- and, most likely, their executive teams."
The study revealed that the average bonus awarded to chief executives hit $2.31 million, exceeding 2017's record of $2.30 million.
"An increase is expected when you have had your lowest year on record, but it is concerning to see bonuses not just rebounding but reaching new heights," the report said.
Afterpay bosses Anthony Eisen and Nick Molnar set a joint record, taking home $264.2 million of realised pay - more than $100 million each.
The report states that even without the duo's record, the FY21 sample would have still set a new high in the eight years of its reporting.
CSL chief executive Paul Perreault received $58.9 million, Goodman Group's Greg Goodman made $37.1 million, Macquarie Group's Shemara Wikramanayake received $14.69 million, Woolworths Group's Brad Banducci was paid $11.79 million, former Fortescue Metals executive Elizabeth Gaines received $11.12 million and BHP's Mike Henry received $10.46 million.
"Common to all chief executives with realised pay above $20 million in FY21 and consistent with prior years, was the vesting of large equity grants accompanied by very strong share price growth," the report said.
Eisen and Molnar received their gains in August 2020 after each exercised 1.5 million options, at just $1 per option, at a time when the share price was nearly $90.
The report further stated that in FY21, CSL's Perreault exercised his last legacy options: "With exercise prices of $107.25, when the share price was $292; another 82,800 zero exercise price options (ZEPOs) also vested for the CSL chief."
And realised gains for Goodman reflected strong security price growth and the weighting of his incentive pay entirely to equity: "With vesting of almost two million ZEPOs, originally granted in 2015, 2016 and 2017."
By contrast, Qantas' Alan Joyce was the only incumbent ASX 100 chief executive not to receive a bonus in either FY20 or FY21.
ACSI said it will be closely monitoring outcomes in the 2022 reporting season to ensure that rewards are reaped only by outperforming chief executives who deliver value to shareholders.
Executive remuneration is a perennial governance issue for ESG investors. Recently, Maple-Brown Abbott said that linking executive remuneration to material ESG outcomes can avoid greenwashing in infrastructure companies.
Maple-Brown Abbott has engaged with companies in the Global Listed Infrastructure fund and used its proxy votes as a way to encourage alignment in short- and long-term executive remuneration with sustainability commitments and decarbonisation targets, said Andrew Maple-Brown, cofounder and managing director of the Global Listed Infrastructure fund.
In the second quarter of 2022 alone, Maple-Brown Abbott Global Listed Infrastructure voted against 31% of executive remuneration reports and/or policies proposed by companies, namely where there was a lack of proper alignment and accountability for environmental and social performance relevant to the company's business strategy and operations, where there was a lack of proper disclosure of the environmental and social component in executive remuneration, for example, where key performance indicators were not laid out and/or weightings were not sufficiently detailed, and where there were discrepancies between the company's key performance indicators and potential executive pay-outs, raising the risk of "pay for failure."
"Some of the issues that we've been seeing are, for example, companies who have long term plans such as 2030 emissions reductions targets and so forth, but not having any E and S within the long-term incentives - only the short term incentives," said Andrew Maple-Brown, cofounder and managing director of the Global Listed Infrastructure fund. "We think these factors are both short term and long term - you can't disclose long term objectives to the market, but not measure the remuneration against them.
Image by Sean Pollock on Unsplash
Read more: Executive, CSL, Andrew Maple-Brown, Australian Council of Superannuation Investors, ESG, Anthony Eisen, Goodman Group, Nick Molnar, Paul Perreault, BHP, Brad Banducci, Elizabeth Gaines, Fortescue Metals, Greg Goodman, Macquarie Group, Mike Henry, Qantas, Alan Joyce, Sean Pollock, Shemara Wikramanayake, Woolworths Group
| | |
| --- | --- |
| Subscribe to FS Sustainability to get the latest ESG news and research. | |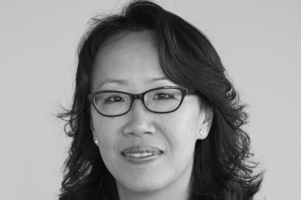 If 2020 was a year of reaction, ushering some of the biggest changes to daily life in recent memory, 2021 brought what could be called a year of reflection ...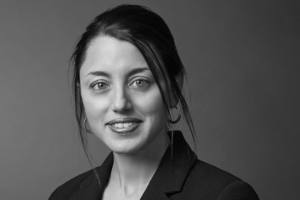 2021 was another year of great change and uncertainty as the pandemic presented further challenges to business and social continuity.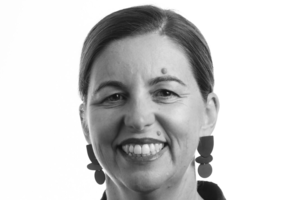 Carbon capture technology brings with it the possibility of negative emissions - the holy grail of climate science, or at least of global transition to ...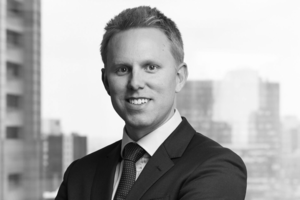 The importance of integrating ESG related risks and opportunities into investment decisions has become undeniable. The ability for companies to generate ...
Should Parliament legislate definitions for ESG and sustainable financial products?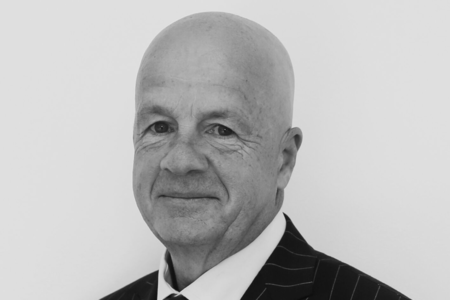 POLICY ADVISER CORPORATE REGULATION
CPA AUSTRALIA
The accounting profession has evolved rapidly from being seen as just calculating debits and credits to a provider of holistic financial information, including ESG and climate risk metrics. In the last two decades, CPA Australia policy adviser corporate regulation John Purcell has participated in and guided that evolution, and sees the accounting profession as being fundamental to future developments around sustainability.