ASX boards need to "quickly evolve" on ESG skills: Melior
BY RACHEL ALEMBAKIS | THURSDAY, 5 MAY 2022 1:29PM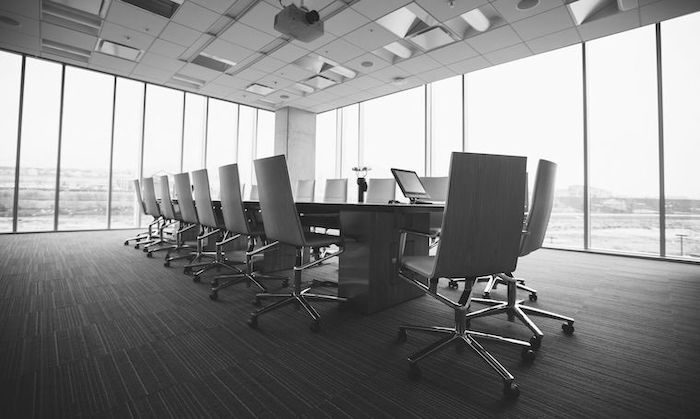 ASX-listed boards and directors need to "quickly evolve" to include ESG expertise and boards need to broaden the recruitment process to gain access to a wider pool of director talent, according to Melior Investment Management.
Melior is evolving their proxy voting principles and this year is increasing their focus on board composition, advocating for clearer disclosures around directors skills to better inform voting decisions.
Melior is advocating for greater diversity of candidates in company engagement and through fostering relationships with industry groups, such as the Australian Institute of Company Directors (AICD), said Melior head of advocacy strategy and senior analyst Julia Bailey.
"We are building relationships with the AICD and there are a number of groups we're starting to talk to around where these potential candidate pools are coming from, but it's very much in its early stages," Bailey said. "The way we're approaching this conversation, it's around a broad discussion around skill set and thinking outside the box."
Disclosure around board skills is poor at the moment, Bailey said.
"Under the ASX Corporate Governance Principles, boards are asked to use a board skills matrix, but it is up to the company which skills they choose to describe there, and the language used around ESG issues. There's no set formula around those description. When you look at a skills matrix, a company could say it has three directors with international experience, one with cybersecurity experience, but we don't even know which ones they're talking about."
Overboarding - the concern that a director is serving on too many boards to effectively manage their responsibilities - is another composition issue that Melior is examining. Bailey notes that understanding directors capacity to serve on boards is an issue that benefits from direct engagement.
"You could have a resolution for the re-election of a director, and if you look at their biography and they're currently sitting on four boards, by our definition, that is overboarded," she said. "Then you go to the company to ask, and you find out actually, that director has tendered their resignation to this board so as of this date, they're only on three boards."
Diverse boards with the right mix of material skills contribute to better financial performance, and Melior also believes that periodic refreshment of board membership is crucial to ensure the inclusion of relevant skills. Melior cited skills in areas such as finance and audit, sector expertise, cybersecurity, customer and supply chain, environmental sustainability, international, social, and government relations.
Melior also believes that diversity amongst board members should reflect the broader communities in which the company operates because it brings different perspectives, and reduces "group think," which in turn promotes better decision making and business outcomes.
The issue of board renewal and skills and profile changes can be considered over the three-year span of a director's term, but other governance decisions can happen on a shorter timeframe, Bailey said.
"The three-year term is a really good way of thinking about it," she said. "This isn't just for board renewal, but other ESG factors - emissions, gender, a water or water management target. We have an advocacy management framework which we set up two years ago, and we track every conversation and engagement with a company and we set timeframes whereby we expect to see results.
"Becoming a Hesta 40:40 company - a company can do that in 6 to 12 months, but setting an emissions pathway or becoming a TCFD reporter can need a three year timeframe."
Read more: Melior Investment Management, Julia Bailey, Australian Institute of Company Directors
| | |
| --- | --- |
| Subscribe to FS Sustainability to get the latest ESG news and research. | |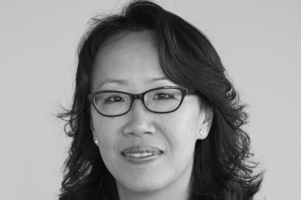 If 2020 was a year of reaction, ushering some of the biggest changes to daily life in recent memory, 2021 brought what could be called a year of reflection ...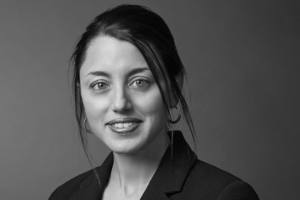 2021 was another year of great change and uncertainty as the pandemic presented further challenges to business and social continuity.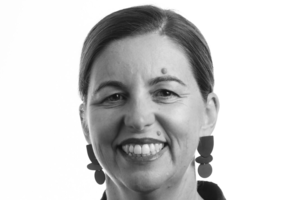 Carbon capture technology brings with it the possibility of negative emissions - the holy grail of climate science, or at least of global transition to ...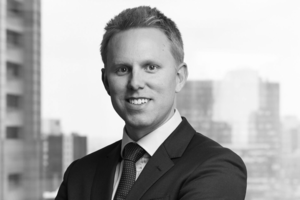 The importance of integrating ESG related risks and opportunities into investment decisions has become undeniable. The ability for companies to generate ...
Should the next government mandate TCFD reporting for companies?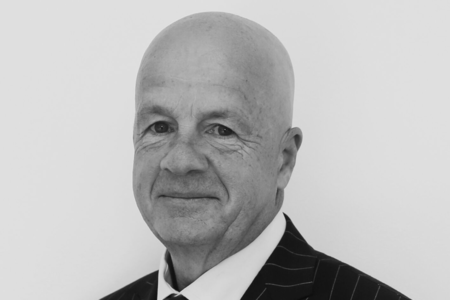 POLICY ADVISER CORPORATE REGULATION
CPA AUSTRALIA
The accounting profession has evolved rapidly from being seen as just calculating debits and credits to a provider of holistic financial information, including ESG and climate risk metrics. In the last two decades, CPA Australia policy adviser corporate regulation John Purcell has participated in and guided that evolution, and sees the accounting profession as being fundamental to future developments around sustainability.