Australia's C-Suite cite climate change as chief concern
BY RACHEL ALEMBAKIS | THURSDAY, 12 MAY 2022 3:46PM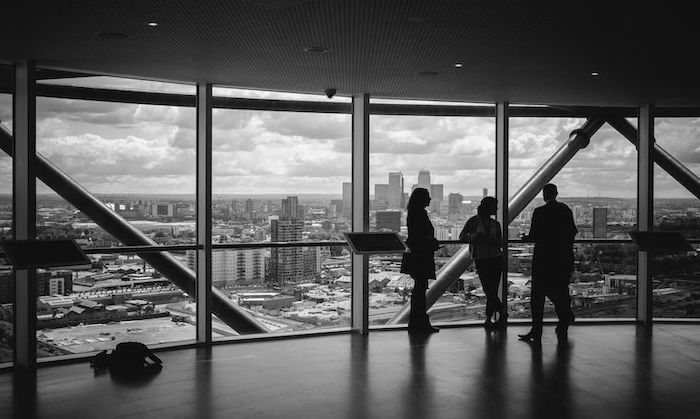 Australian c-suite leaders' top worry is economies failing to tackle climate change quickly in 2022, according to research from FTI Consulting.
FTI Consulting has released its 2022 Resilience Barometer, which polled the concerns of more than 3,300 C-Suite executives in the G20. The Australian cohort included 120 decision makers from senior management, boards or C-suite from companies with over 250 employees.
A large majority - 84% of Australian respondents - said they are shifting their approach from managing ESG risk to identifying new business opportunities, with 88% saying they are spending more resources on ESG and sustainability.
"The first thing that stood out for me was really around how much more proactive and planned we're seeing leaders being with their approach to ESG," said FTI Consulting head of ESG, strategic communications, Australia, Renée Law. "A couple of those findings that brought that forward was that 14% increase in the proactive nature in which they are managing ESG and sustainability. That's up at 52% of respondents."
With 31% of Australian corporate leaders "alarmed at the rate at which economies are tackling" climate change, this puts Australian leaders ahead of the the 26% G20 average and just behind India (38%), Turkey (37%) and South Africa (36%).
More than half of respondents globally are proactively managing ESG and sustainability impacts, with around a third of respondents from Indonesia, India and Canada and 46% from China reported falling short in this area.
"The other call out to me is the big shift we've seen - 84% are shifting the approach from managing the risk to finding opportunities," Law added. "We're seeing that in the market, with organisations getting much more on the front foot, thinking about what businesses are looking like long term and what those opportunities may be."
The survey found that Australian business leaders are facing pressure to become more engaged in discussing political and social issues, and nearly 85% of Australian respondents say business leaders need to step up and publicly engage in pressing issue. Further, around a quarter of both Australian and G20 companies were prepared to divest completely from areas targeted by activists.
"What stood out to me is the changing role of the CEO and company leaders in managing the changing landscape of stakeholders, particularly the conscious consumer that increased communication on a whole variety of subjects from CEOs," said FTI Consulting director, strategic communications Izabela Szewczul. "CEOs previously have been managing those financial aspects and now have to speak to the social and enviro issues.
"Beyond just speaking about it, they're responding to conscious consumer - 88% said they were doing something to address that."
Survey respondents said that in response to anticized conscious consumerism trends, they were revising internal governance and/or policies, developing new products and/or services to rebalance existing portfolios and meeting new demand, and appointing independent advisors and/or independent non-executive directors with a mandate relating to consumer activism.
However, 27% of Australian respondents said they fall short in ESG reporting and performance, lagging other major economies like the US, UK, France, Germany, and Brazil.
"There is a greater understanding of the frameworks that have been adopted globally and companies starting to be conscious of their global peer and how they are performing on reporting, plus the degree to which they are both developing strategy for these kinds of ESG concerns and opportunities, and also reporting on this," Law noted.
In that context, the 27% may reflect the realisation of the scope and nature of ESG reporting and performance, Szewczul said.
"Once they get into it, they realise how much work it is and how many resources it requires to be on par with international peers and competitors," Szewczul said. "That's where the awareness really comes in, and it requires the company to step up and really look at its risks and opportunities and then do something with it."
Read more: FTI Consulting, climate change, Izabela Szewczul, Renée Law
| | |
| --- | --- |
| Subscribe to FS Sustainability to get the latest ESG news and research. | |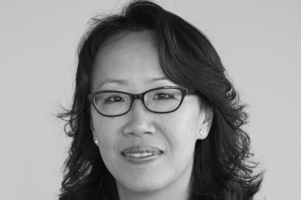 If 2020 was a year of reaction, ushering some of the biggest changes to daily life in recent memory, 2021 brought what could be called a year of reflection ...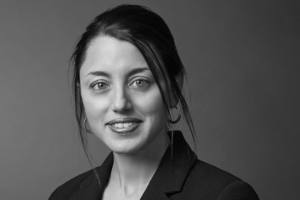 2021 was another year of great change and uncertainty as the pandemic presented further challenges to business and social continuity.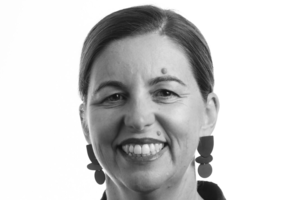 Carbon capture technology brings with it the possibility of negative emissions - the holy grail of climate science, or at least of global transition to ...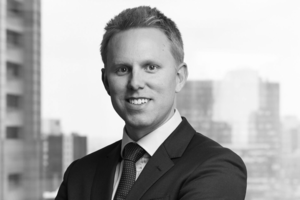 The importance of integrating ESG related risks and opportunities into investment decisions has become undeniable. The ability for companies to generate ...
Should the next government mandate TCFD reporting for companies?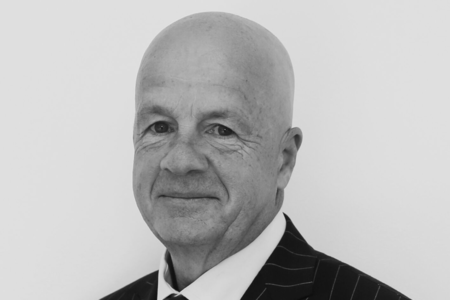 POLICY ADVISER CORPORATE REGULATION
CPA AUSTRALIA
The accounting profession has evolved rapidly from being seen as just calculating debits and credits to a provider of holistic financial information, including ESG and climate risk metrics. In the last two decades, CPA Australia policy adviser corporate regulation John Purcell has participated in and guided that evolution, and sees the accounting profession as being fundamental to future developments around sustainability.