BlackRock's Evergreen Infrastructure fund scores US$1bn
BY ROSE MARY PETRASS | TUESDAY, 21 NOV 2023 3:57PM
BlackRock's core infrastructure equity strategy will invest in energy transition and security, as the open-ended fund makes its first investment to acquire a US commercial and industrial solar and battery platform.
With nearly US$1 billion in commitments from European founding partners, Italy's largest bank Intesa Sanpaolo S.p.A., and Italian engineer and architect pension scheme Inarcassa, were the first investors.
Evergreen Infrastructure was announced in June 2022 and seeks to deliver consistent long-term cash yield, and resilient inflation-linked, fully contracted returns for investors.
It invests in a portfolio of diversified core infrastructure businesses in Europe and North America.
The first investment is in Lighthouse, a US solar storage platform with a portfolio across six US states. The transaction subject to approval, was enabled by the recently enacted US Inflation Reduction Act.
In addition to energy transition and energy security, the strategy also focuses on transportation, digital infrastructure and the circular economy.
It will have an active engagement approach, working with portfolio companies to assist them in decarbonisation and actively track, assess, and report on progress over the long-term.
Assessments will include tracking Temperature Alignment Key Performance Indicators, aligning the fund to a 1.5°C temperature rise scenario.
The fund applies ESG considerations to its investment decision-making methodology, and acknowledges environmental risk as a factor that may affect a fund's aggregate return.
"We are pleased to have completed Evergreen Infrastructure's first close," said Anne Valentine Andrews, global head of infrastructure and real estate at BlackRock.
"In today's evolving energy landscape, companies are looking for capital that will partner with them as they adapt their businesses and navigate an accelerating long-term shift towards a lower-carbon economy.
"Evergreen's forward-looking lens, partnership approach, and focus on core businesses and assets is designed to help investors capitalise on these dynamics, while supporting the sustainable growth of essential infrastructure."
Intesa Sanpaolo's Flavio Gianetti, executive director of mergers and acquisitions and group shareholdings, commented: "We are very pleased to be part of a project that underscores the ongoing importance of developing cutting-edge infrastructure with a strong focus on energy transition and sustainability.
"BlackRock's new fund will span Europe and North America, regions teeming with opportunities for the construction or revitalisation of sustainable telecommunications, digital, energy, gas storage, and renewable energy infrastructure."
Read more: Blackrock, Evergreen Infrastructure, Intesa Sanpaolo S.p.A, Inarcassa
| | |
| --- | --- |
| Subscribe to FS Sustainability to get the latest ESG news and research. | |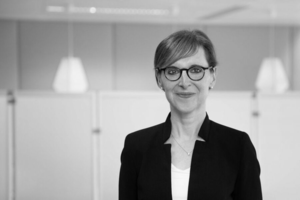 This year's United Nations climate change conference, COP28, is in many ways an important milestone, as it will respond to the first so-called global ...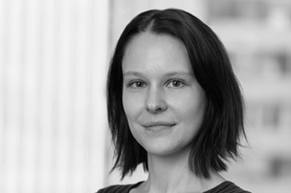 Investments that take account of environmental, social and governance (ESG) factors have often gone hand-in-hand with public policy. As investors become ...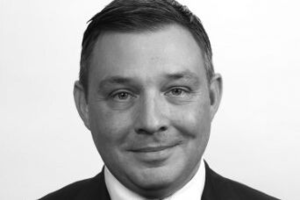 With drought forecast for the next few years, there is a lot to get excited about water supply.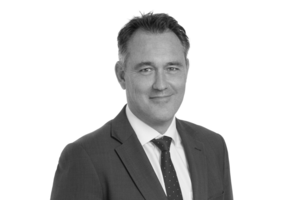 At the same time as we are seeing global policy initiatives seeking to further accelerate the uptake of electric vehicles, corporate activity in the fuel ...
Are you implementing TCFD for your fund or company?