BNP Paribas AM launches sustainable Asia fixed income strategy
BY RACHEL ALEMBAKIS | THURSDAY, 12 MAY 2022 4:13PM
BNP Paribas Asset Management has launched a sustainable fixed income strategy that offers exposure to sustainable urbanisation trends in Asia.
The BNP Paribas Sustainable Asian Cities Bond strategy is the global fund manager's first Asia-focused fixed income strategy that is classified as an SFDR Article 9 fund under EU legislation, and is designed to capture investments that promote sustainable Asian cities that meet the challenges of increased urbanisation, impacts of physical climate change and inclusive growth.
The strategy will seek to hold sustainable labelled bonds where the potential use of proceeds is naturally aligned with aspects of sustainable cities, such as clean transport, renewable energy or healthcare infrastructure, based on BNPP AM's proprietary approach to assessing thematic bonds.
"The BNP Paribas Sustainable Asian Cities fund is a continuation of BNPP AM's success within sustainable thematic solutions and the launch is in response to client demand," said Jean-Charles Sambor, head of emerging market fixed income at BNPP AM and portfolio manager of the BNP Paribas Sustainable Asian Cities strategy. "We believe that the need for infrastructure development capital in Asia to make cities more sustainable is secular and long-term, taking place over several decades, rather than being a passing fad."
The fund will also invest in bonds from issuers involved in activities that contribute to aspects of sustainable cities - screening issuers who derive a minimum of 20% of their revenue from activities that are directly contributing to sustainable Asian cities, such as smart grid technology products, or are enablers of them, such as real estate developers.
"Our actively-managed thematic approach enables us to build a dynamic fixed income portfolio based on a two-pronged approach that will allow us to generate consistent returns relative to broader Asian bond markets. This in turn allows us to meet the expectations of our clients who are looking to generate a positive impact on tomorrow's society while generating long-term value."
The strategy was designed to focus on emerging markets because "we want to focus on the bottom-up impact of these cities," Sambor said at a recent briefing in Melbourne.
Sambor noted there is strong demand from institutional investors globally for this strategy.
BNP Paribas AM notes that Asian cities will have to become "more resilient to the negative impacts of climate change and environmental degradation", and will need to become "enablers of the transition to a low carbon, more environmentally sustainable and inclusive economy."
BNP Paribas also believes that there is as a "greenium" attached to green, sustainable and social bonds, which means that there will be increased demand for that category of investments. Currently, China, South Korea and India are among the largest issuers of sustainable-labelled bonds in Asia.
"This is a focused and relevant theme to the future of Asia," said Xuan Sheng Ou Yong, green bonds and ESG analyst at BNPP AM. "The region already accounts for more than half of the world's population, and will likely experience increased urbanisation in the decades to come.
"Coupled with expected higher frequency and intensity of physical climate change impacts, we see great urgency for Asian cities to undergo sustainable change. The regulatory environment is also moving towards requiring better sustainability disclosure requirements to facilitate capital flows towards issuers with better sustainability practices. Nonetheless, more effort is needed and can be done to prepare Asian cities for the future. We believe this strategy can contribute to this effort while delivering long term sustainable returns to investors."
Read more: BNP Paribas Asset Management, BNP Paribas Sustainable Asian Cities Bond, Jean-Charles Sambor, Xuan Sheng Ou Yong
| | |
| --- | --- |
| Subscribe to FS Sustainability to get the latest ESG news and research. | |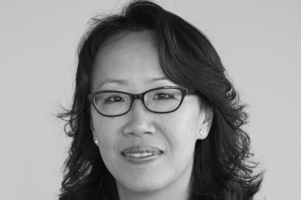 If 2020 was a year of reaction, ushering some of the biggest changes to daily life in recent memory, 2021 brought what could be called a year of reflection ...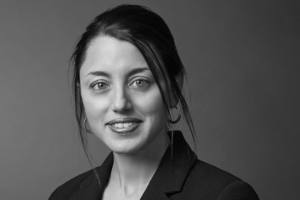 2021 was another year of great change and uncertainty as the pandemic presented further challenges to business and social continuity.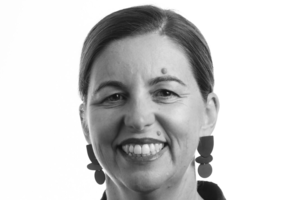 Carbon capture technology brings with it the possibility of negative emissions - the holy grail of climate science, or at least of global transition to ...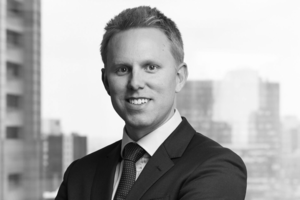 The importance of integrating ESG related risks and opportunities into investment decisions has become undeniable. The ability for companies to generate ...
Should the next government mandate TCFD reporting for companies?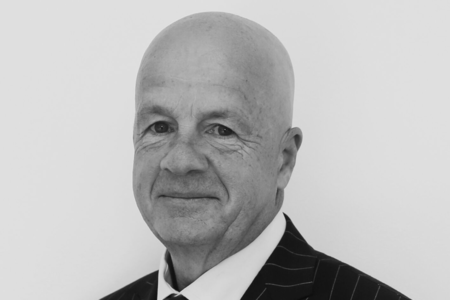 POLICY ADVISER CORPORATE REGULATION
CPA AUSTRALIA
The accounting profession has evolved rapidly from being seen as just calculating debits and credits to a provider of holistic financial information, including ESG and climate risk metrics. In the last two decades, CPA Australia policy adviser corporate regulation John Purcell has participated in and guided that evolution, and sees the accounting profession as being fundamental to future developments around sustainability.