Brambles sets 2040 net zero target
BY RACHEL ALEMBAKIS | WEDNESDAY, 8 JUN 2022 8:49PM
Logistics company Brambles has announced that it will achieve its net zero target by 2040, ten years earlier than first pledged.
As part of that new deadline, Brambles has set 2030 interim targets approved by the Science Based Target Initiative (SBTi), which include a 42% reduction in absolute Scope 1 and 2 GHG emissions on 2020 levels and a 17% reduction in absolute Scope 3 GHG emissions on 2020 levels, including value chain emissions from purchased capital goods, upstream and downstream transportation and distribution, waste generated in operations and outsourced service centres, representing over 90% of Scope 3 emissions.
The company's 2040 long term target will cover 100% of Scope 1 2 and 3 emissions.
"Brambles has a track record of reducing emissions through its circular business model, a range of innovative initiatives and its past achievements1, said Brambles Chief Sustainability Officer Juan José Freijo. "These targets are an important next step in a journey that we started years ago.
"Adopting science-based targets and bringing the net-zero deadline forward by ten years accelerates our mission to build a regenerative supply chain. By delivering on our net zero ambition and beyond, we will continue to be a sustainability global leader building the supply chains the world needs for the future."
Brambles has long published sustainability reports that focus on circular economy and regenerative supply chains. In 2020, Brambles outlined its climate risks and opportunities as part of its Task Force on Climate-related Financial Disclosures (TCFD) report. The company said in the TCFD Report that in applying decarbonising 1.5C and 2C climate scenarios, "the immediate and ongoing opportunities related to Brambles' low-carbon, circular business model outweigh short-term climate-related risks."
Brambles stated that one of the impacts of decarbonising global economies will be a growing importance of efficient use of natural resources, and under that scenario, Brambles' circular business model presents "a clear opportunity."
To manage their enhanced net zero commitments, , Brambles has created a dedicated decarbonisation function integrated within the supply chain organisation. The team works with internal and external stakeholders and has created a roadmap covering operations across five continents and 60 countries.
"Our roadmap to net-zero emissions by 2040, collaboratively developed with all our regions and constructed firmly around approved SBTs, will provide our business with longer-term strategic direction and will help retain our leadership position in sustainability", said Brambles global supply chain decarbonisation director Marisa Sánchez Urrea. "We have identified the decarbonisation levers at our disposal, but also the key enablers that will allow us to achieve our targets, in particular having a supportive policy environment as well as zero emissions transport technologies and infrastructure.
"This, together with a clear internal action plan to embed carbon considerations into our decision-making, will ensure we accelerate our transition to a net-zero emissions business model."
Brambles will focus on three main development areas to achieve the net-zero target: operations (directly owned and subcontracted), logistics and direct procurement. The company will maximise the recovery and reuse of Brambles' pallets and containers in line with its circular model, renewable electricity to power Brambles' own and subcontracted sites, and plant and logistics optimisation including reducing empty lanes and maximising truck loads.
It will also look to enable the deployment of alternative fuels and zero emissions transport technologies including electric and hydrogen, a supplier engagement programme to support vendors with carbon accounting and target setting, reducing the volume of waste and diverting it from landfill, and exploring carbon in setting opportunities, including "natural and technical solutions."
Read more: Brambles, TCFD, Juan José Freijo, Marisa Sánchez Urrea, Science Based Target Initiative
| | |
| --- | --- |
| Subscribe to FS Sustainability to get the latest ESG news and research. | |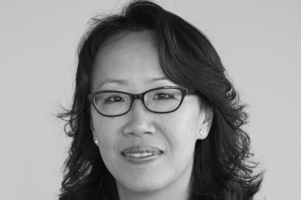 If 2020 was a year of reaction, ushering some of the biggest changes to daily life in recent memory, 2021 brought what could be called a year of reflection ...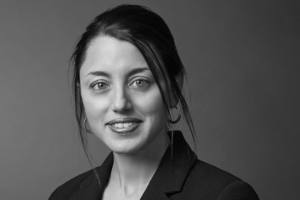 2021 was another year of great change and uncertainty as the pandemic presented further challenges to business and social continuity.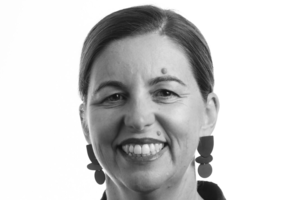 Carbon capture technology brings with it the possibility of negative emissions - the holy grail of climate science, or at least of global transition to ...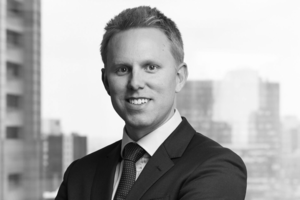 The importance of integrating ESG related risks and opportunities into investment decisions has become undeniable. The ability for companies to generate ...
Has ASIC done enough to address greenwashing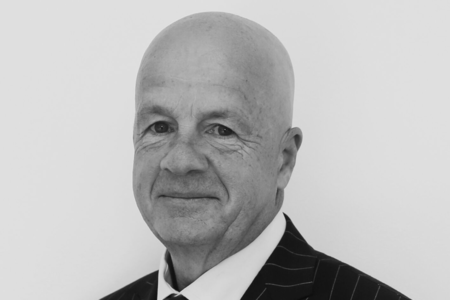 POLICY ADVISER CORPORATE REGULATION
CPA AUSTRALIA
The accounting profession has evolved rapidly from being seen as just calculating debits and credits to a provider of holistic financial information, including ESG and climate risk metrics. In the last two decades, CPA Australia policy adviser corporate regulation John Purcell has participated in and guided that evolution, and sees the accounting profession as being fundamental to future developments around sustainability.