Centuria launches unlisted agriculture fund
BY RACHEL ALEMBAKIS | THURSDAY, 23 JUN 2022 11:48AM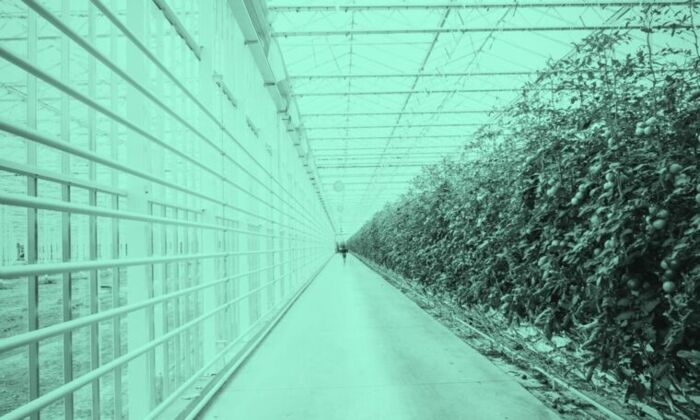 Centuria Capital Group has launched an unlisted, open-ended agriculture fund, seeded with a $177 million investment in a state-of-the-art glasshouse in regional Victoria.
The Centuria Agriculture Fund (CAF) will acquire the Warragul, Victoria glasshouse, which benefits from a 19-year sale-and-leaseback, triple-net lease to Australian vegetable provider Flavorite. Flavorite is the largest glasshouse producer of fresh fruits and vegetables in Australia and has 25 years of experience in this industry.
The Flavorite facility is a climate-controlled, protected cropping facility covering 33.5 hectares or approximately 40% of the total site and is one of the largest glasshouses in Australia.
The property is CAF's first asset of an anticipated larger agricultural portfolio. CAF will target assets leased to experienced agricultural operators as well as associated agri-logistics assets with correspondingly favourable lease terms.
"Centuria branched into the agriculture sector following our merger with Primewest in July 2021 and we intend to expand this vertical to capitalise on the growing demand for premium agricultural products," said Centuria joint CEO John McBain. "Strong fundamentals that underpin the sector include population growth forecasts, which increase demand for food domestically and internationally, robust free-trade agreements supporting exports, and an $80.4billion gross value agricultural production forecast for 2022, contributing approximately 2% to Australia's GDP."
Based on the fund's initial asset, CAF has a starting distribution yield of 5.25 cpu and will aim to provide monthly distributions, a limited quarterly withdrawal facility and daily unit pricing. It has a minimum entry investment of $10,000. Centuria will seek to raise around $103 million to launch the fund.
"CAF intends to carefully partner with select operators who have a strong track-record in producing high-yielding produce and who are well established with extensive experience throughout various weather cycles," said Centuria joint CEO Jason Huljich. "The fund has a two-prong investment strategy. It will primarily focus on precision farming assets, such as glasshouse production, netted crops, vertical farming and properties with access to water, substrate growing and automated harvesting. Secondly, we will target assets aligned to the agricultural supply chain, such as processing, storage/cold storage and distribution to meet the paddock-to-plate demand. This remit includes both existing assets as well as those where farming operations can be expanded or improved through capex funding."
CAF's launch will complement Centuria's existing agriculture trusts. In total, Centuria manages seven agriculture properties worth a collective $343 million.
Photo by Markus Spiske on Unsplash
Read more: Centuria Capital Group, Centuria Agriculture Fund, Jason Huljich, John McBain, Markus Spiske
| | |
| --- | --- |
| Subscribe to FS Sustainability to get the latest ESG news and research. | |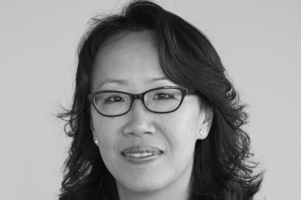 If 2020 was a year of reaction, ushering some of the biggest changes to daily life in recent memory, 2021 brought what could be called a year of reflection ...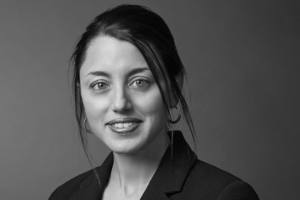 2021 was another year of great change and uncertainty as the pandemic presented further challenges to business and social continuity.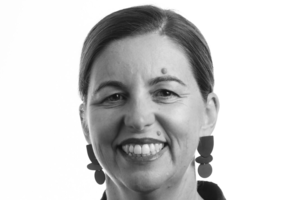 Carbon capture technology brings with it the possibility of negative emissions - the holy grail of climate science, or at least of global transition to ...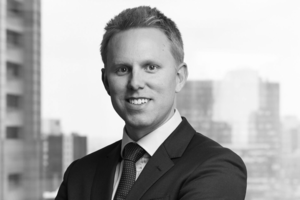 The importance of integrating ESG related risks and opportunities into investment decisions has become undeniable. The ability for companies to generate ...
Has ASIC done enough to address greenwashing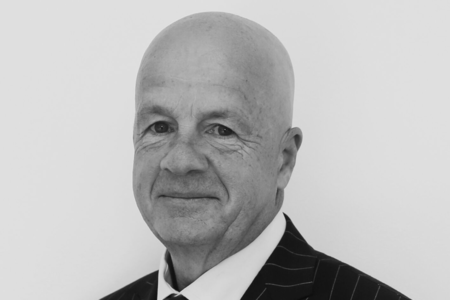 POLICY ADVISER CORPORATE REGULATION
CPA AUSTRALIA
The accounting profession has evolved rapidly from being seen as just calculating debits and credits to a provider of holistic financial information, including ESG and climate risk metrics. In the last two decades, CPA Australia policy adviser corporate regulation John Purcell has participated in and guided that evolution, and sees the accounting profession as being fundamental to future developments around sustainability.