Clean tech bags big bucks
BY ROSE MARY PETRASS | WEDNESDAY, 15 NOV 2023 3:07PM
A small South Australian energy storage company has bagged a $750,000 grant from Woodside, taking total funding to $4.95 million, while Bupa has puts $280,000 towards six eco startups with $380,000 more on offer.
SA energy storage rakes in $4.95m
South Australian long duration energy storage player, 1414 Degrees, has received $750,000 in grant funding from Woodside, taking total funding from Woodside to $2.75 million.
The new funding will go towards its ongoing commercial development SiBox, a heat storage battery that uses silicon bricks.
The unit harnesses silicon's extremely high latent heat capacity, powered by intermittent renewables, for large industrial applications without generating carbon emissions.
The energy storage company has now received a total of $4.95 million in grant funding, including $2.2 million from the Australian Government's Modern Manufacturing Initiative, and successfully completed commissioning earlier this year.
"Over the next 12 months, we anticipate that SiBox will emerge as a pivotal emissions solution for industrial sectors that manufacture the infrastructure of our societies and electricity generation," 1414 Degrees chair Kevin Moriarty stated.
"With financial support from Woodside and the Australian Government Modern Manufacturing Initiative, we are well-positioned to facilitate industries' transition to lower carbon energy by providing high capacity high-temperature heat, addressing their unique challenges of high temperature, reliability, and cost-effectiveness."
Chief technology officer Mahesh Venkataraman said the tech "has the potential to abate emissions in carbon-intensive industries and has been recognised by Woodside for our progress in achieving technical milestones. We have now successfully completed a key milestone in the validation of SiBox and will continue to test this technology for industrial applications."
$380k up for grabs for sustainable start-ups
The Australian and New Zealand start-ups have received funding from Bupa to develop pilot solutions through the eco-Disruptive program.
Through the initial pitch phase, the start-ups collectively received approximately $280,000.
An additional $380,000 available to the winning team as part of a global competition.
ANZ start-ups funded so far include:
XFrame: A modular construction system
Office of Planetary Observations: Urban greening and extreme weather exposure data map
DiaperRecycle: A start-up that recycles used diapers from landfill into other products
ClimateClever: An ESG software provider
CoolSan: Developers of a product which keeps food fresher for longer
Medsalv: Aims to eliminate healthcare waste by creating safe, reusable medical devices
Roger Sharp, Bupa APAC chief sustainability and corporate affairs officer commented: "The healthcare sector has a significant environmental impact due to energy-hungry settings like hospitals, dental clinics and retail stores.
"We are in a hurry with our journey towards net zero because our planet cannot afford decades of more complacency. Moving forward, we believe our relationship with the start-up community will grow even further to help us meet this challenge.
"We are extremely excited by the amazing ideas that our teams have come up with to solve complex environmental issues and we look forward to them competing against our global Bupa counterparts in December."
Read more: Woodside, Bupa, Degrees, ClimateClever, CoolSan, DiaperRecycle, Kevin Moriarty, Mahesh Venkataraman, Medsalv, Roger Sharp
| | |
| --- | --- |
| Subscribe to FS Sustainability to get the latest ESG news and research. | |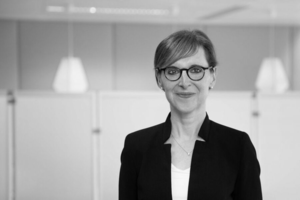 This year's United Nations climate change conference, COP28, is in many ways an important milestone, as it will respond to the first so-called global ...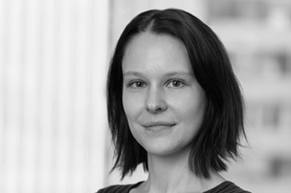 Investments that take account of environmental, social and governance (ESG) factors have often gone hand-in-hand with public policy. As investors become ...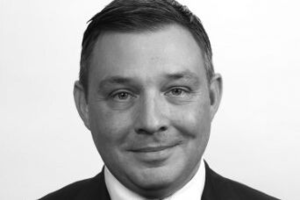 With drought forecast for the next few years, there is a lot to get excited about water supply.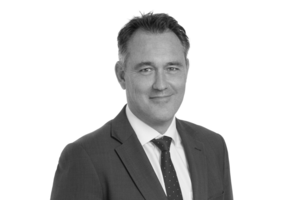 At the same time as we are seeing global policy initiatives seeking to further accelerate the uptake of electric vehicles, corporate activity in the fuel ...
Are you implementing TCFD for your fund or company?