LGT Crestone hires head of sustainability
BY RACHEL ALEMBAKIS | THURSDAY, 14 JUL 2022 5:42PM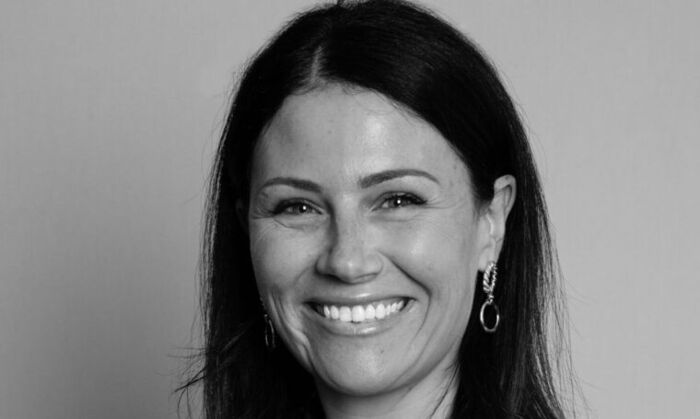 LGT Crestone Wealth Management has hired Amanda MacDonald as the head of sustainability.
MacDonald reports to Crestone Wealth Management's deputy chief investment officer Kevin Wan Lum. She is tasked with managing Crestone's environmental impact through ESG and sustainability-related initiatives and "plays a crucial role in ensuring the firm's core sustainability commitments are maintained and ultimately exceeded.
"We are confident Amanda's background and expertise will help advance the firm's sustainability goals," Wan Lum said. "Sustainable investing is a top priority for us, and we look forward to having Amanda lead our efforts to drive long-term environmental change in both our operations and networks."
MacDonald joins Crestone from Perpetual Private in Sydney, where she was an investment director,
providing strategic wealth advice to not for profit clients across Perpetual's wealth business. Prior to working at Perpetual, Amanda led the responsible investment and ESG research function for MLC
Advice as a senior investment analyst and also worked in institutional business development at Pendal Group.
"I am delighted to be joining LGT Crestone, especially during such an exciting time in its sustainability journey," MacDonald said. "I've always had a passion for investing for a renewable future. I look forward to partnering with all areas of the firm to drive these initiatives forward."
MacDonald's appointment marks another heavyweight hire for Crestone after Wan Lum's hire. In April, sister publication Financial Standard reported that Crestone appointed Wan Lum to the firm. He joined from Energy Super, where he was chief investment officer. Wan Lum reports to chief investment officer Scott Haslem.
He was chief investment officer at Energy Super for almost three years before it merged with LGIAsuper and he took up the role of deputy chief investment officer.
Before joining Energy Super, he was head of real assets and alternatives at VicSuper and has also held roles with QIC and Bankers Trust.
Wan Lum has been working in financial services for more than two decades and brings extensive experience in ESG integration, Australian and global equities management, and portfolio construction.
At Crestone, Wan Lum is also a member of the investment, product and services team.
Read more: Crestone Wealth Management, Amanda MacDonald, Energy Super Bankers Trust, Kevin Wan Lum, Michael Chisholm, MLC Advice, Pendal Group, Perpetual Private, VicSuper
| | |
| --- | --- |
| Subscribe to FS Sustainability to get the latest ESG news and research. | |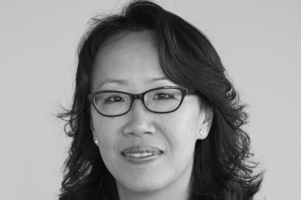 If 2020 was a year of reaction, ushering some of the biggest changes to daily life in recent memory, 2021 brought what could be called a year of reflection ...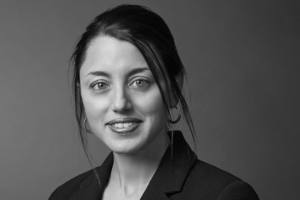 2021 was another year of great change and uncertainty as the pandemic presented further challenges to business and social continuity.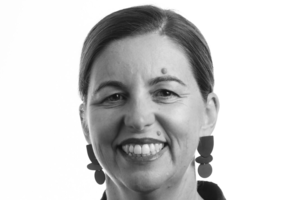 Carbon capture technology brings with it the possibility of negative emissions - the holy grail of climate science, or at least of global transition to ...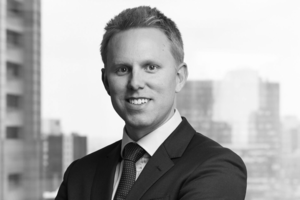 The importance of integrating ESG related risks and opportunities into investment decisions has become undeniable. The ability for companies to generate ...
Should Parliament legislate definitions for ESG and sustainable financial products?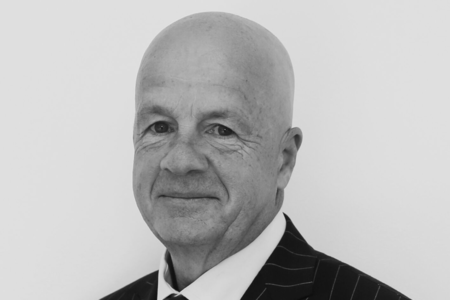 POLICY ADVISER CORPORATE REGULATION
CPA AUSTRALIA
The accounting profession has evolved rapidly from being seen as just calculating debits and credits to a provider of holistic financial information, including ESG and climate risk metrics. In the last two decades, CPA Australia policy adviser corporate regulation John Purcell has participated in and guided that evolution, and sees the accounting profession as being fundamental to future developments around sustainability.