Directors engage on breadth of ESG issues facing companies
BY RACHEL ALEMBAKIS | THURSDAY, 28 JUL 2022 3:08PM
Managing sexual harassment and psychological safety as part of occupational health and safety, focusing on diversity and inclusion beyond gender and seeking policy certainty through climate are all issues of concern for board members speaking at the Australian Council of Superannuation Investors (ACSI) annual conference.
Future Fund board member and Transurban non-executive director Patricia Cross, South32 chair and non-executive director Karen Wood and ANZ chair Paul O'Sullivan provided insights on the material issues facing directors generally and their company boards specifically, citing social license to operate, being a purpose-driven organisation, the pace of disruption and managing constant change as important issues for board governance.
Wood was strongly supportive of passage of strengthened climate legislation in federal parliament.
"I think this is a real opportunity for the federal parliament on a bipartisan basis to put in place some policy within we could all do what we need to do," Wood said. "Of course, it's not going to be an end to itself, it's an enormous amount of work for us all to do.
"... We know that we cannot reach the aspiration that we all have of net zero by 2050 unless we work together. As a symbol of unity of purpose, I think this is an outstanding opportunity. It's not perfect, there's more that needs to be done at all levels, but I would love to see that piece of legislation - for which the new government has a mandate - pass."
O'Sullivan pointed to climate policy uncertainty as an example of an area that business has had to manage and embrace change.
"There was a lot of uncertainty about policy settings and a lot of change globally versus what was going on locally," O'Sullivan said. "As businesses we often ask what matters to our stakeholders and to the community and not just government. In fact, the biggest single thing coming out of our surveys as to what was materially important to our stakeholders was actually climate and sustainability. This is an example of where business got ahead of government in terms of what we did and how we embraced change. I think you have to not rely on government to do things, but look to customers and stakeholders."
More broadly, boards have a role to play in enhancing trust between business and stakeholders as part of social license to operate, Cross said.
"Any company that behaves well towards its employees, its customers, the community at large should consider that in all the actions that they take, including executive remuneration," she said. "That's one of the most important things to do and I don't think there's any conflict whatsoever."
The panel also addressed the value of increasing diversity across the fullest range, and Wood noted that occupational health and safety concerns should extend to psychological health as well as physical health. Wood noted the way that the resources sector had tackled the issue of OHS and improved its physical safety record as a model of remedying sexual harassment and psychological safety.
"If you think about sexual harassment and the psychological safety of workers, for example, then making it possible for people to deal with those issues in the same way they deal with physical safety issues," Wood said. "That is, we give everybody the right to raise this issue."
O'Sullivan also raised reconciliation with Indigenous Australians as another key board concern.
"I think reconciliation is a big deal," he said. "I think subconsciously, you think about it in the family sense - if you have a member of the family who has been severely disadvantaged and badly treated, it seeps into the psyche, and I think addressing that as a nation and giving us a sense of pride on how we handle that topic and hopefully gives us a sense that we are moving forward in a positive way."
Read more: Australian Council of Superannuation Investors, Karen Wood, Patricia Cross, Paul O'Sullivan, ANZ, Future Fund, Transurban, South32
| | |
| --- | --- |
| Subscribe to FS Sustainability to get the latest ESG news and research. | |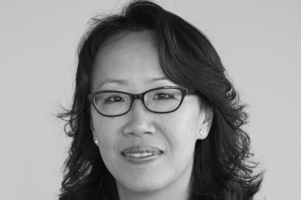 If 2020 was a year of reaction, ushering some of the biggest changes to daily life in recent memory, 2021 brought what could be called a year of reflection ...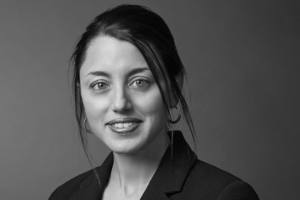 2021 was another year of great change and uncertainty as the pandemic presented further challenges to business and social continuity.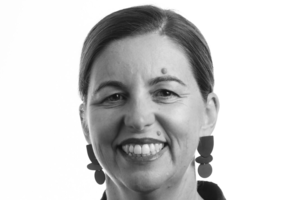 Carbon capture technology brings with it the possibility of negative emissions - the holy grail of climate science, or at least of global transition to ...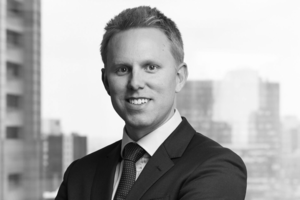 The importance of integrating ESG related risks and opportunities into investment decisions has become undeniable. The ability for companies to generate ...
Should Parliament legislate definitions for ESG and sustainable financial products?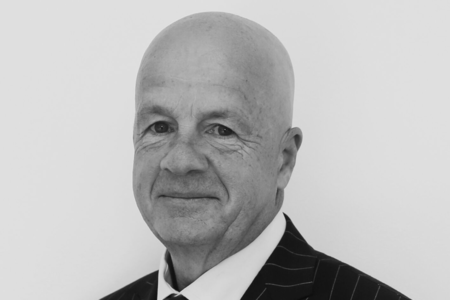 POLICY ADVISER CORPORATE REGULATION
CPA AUSTRALIA
The accounting profession has evolved rapidly from being seen as just calculating debits and credits to a provider of holistic financial information, including ESG and climate risk metrics. In the last two decades, CPA Australia policy adviser corporate regulation John Purcell has participated in and guided that evolution, and sees the accounting profession as being fundamental to future developments around sustainability.