Don't neglect the SDGs in sustainable finance strategy
BY RACHEL ALEMBAKIS | MONDAY, 20 NOV 2023 3:58PM
The government's sustainable finance strategy is an opportunity to tie action on the Sustainable Development Goals (SDGs) to action on climate.
UN Global Compact Network Australia chair Fiona Reynolds called the recently released strategy a "welcome step" and said that the each of the three pillars of the strategy has elements that can "support and reinforce corporate engagement and investment in the SDG 2030 targets, particularly in the Asia-Pacific."
"If you look at our sustainable finance strategy - which I think is really good and I am not criticizing it -a lot of is focused on climate," Reynolds said. "There is recognition obviously about the interlinks between climate and getting to net zero and the energy transition and what we need to do around biodiversity, but I don't really think we're talking a lot about the rest of the issues - everything else that sits under the E and the S and the G.
"The Sustainable Development Goals are very interlinked. Any of those goals can impact a climate, but it has social elements to it. There's a lot of siloing of the E the S and the G, rather than seeing the interconnectedness of them all.
Reynolds notes that the world is nearly at the hallway point of the SDGs, hwihc set 17 goals and 169 targets under the goals to be accomplished by governments, companies, investors and civil society by 2030. She said that less than 18% of the targets are on track.
"In Australia, we know that we've been very behind on climate so that we do now have to accelerate and focus on climate issues and it's absolutely fantastic that it is happening," Reynolds said. "There are great groups like [Australian Council of Superannuation Investors] who have focused heavily on modern slavery and human trafficking and do focus on other issues, but when you go to things and when you're looking at sustainable finance, the discussion is overarchingly climate issues.
"But if we look at all of the SDGs, climate is one of the goals, and every single one of the SDGs is off track, so we need to bring our focus to look at the other 16 SDGs as well."
The Global Compact developed the Forward Faster initiative to help members to increase their accountability and transparency on progress to SDGs.
"One of the difficult issues is that within sustainability, the list gets longer and longer all the time and nothing ever comes off the list - there's always more and more," Reynolds said. "For each organisation, they obviously have to prioritise the issues that are material to them within their organisations.
"For the Global Compact, launching its Forward Faster program means focusing on five core areas where we believe business can have the biggest impact - gender equality, climate action, living wage, water resilience and finance and investment."
The Business Council for Sustainable Development Australia (BCSDA) reinforces UNGCNA's views.
"At BCSDA, we view sustainable finance as far more than a mere financial commitment," said BCSDA CEO Andrew Petersen. "It's a strategic instrument that, when calibrated and aligned with the interconnected nature of the Sustainable Development Goals (SDGs), could unlock actions by business towards our sustainable future.
Unfortunately, the prevailing approach to sustainable finance tends to focus narrowly on individual goals or specific sectors. This method often results in compartmentalized efforts that are less effective in addressing the broader spectrum of sustainability challenges."
BCSDA is advocating for a strategic shift that fully recognises and leverages the interdependencies among the SDGs.
"If such an approach were to be taken sustainable finance could transform into a more potent catalyst for change," Petersen said.
Read more: sustainable finance strategy, Sustainable Development Goals, Fiona Reynolds, UN Global Compact, UN Global Compact Network Australia, Business Council for Sustainable Development Australia, Andrew Petersen
| | |
| --- | --- |
| Subscribe to FS Sustainability to get the latest ESG news and research. | |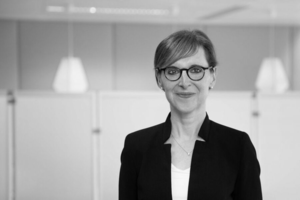 This year's United Nations climate change conference, COP28, is in many ways an important milestone, as it will respond to the first so-called global ...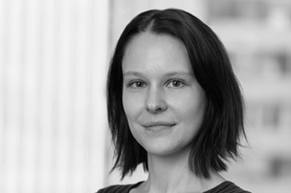 Investments that take account of environmental, social and governance (ESG) factors have often gone hand-in-hand with public policy. As investors become ...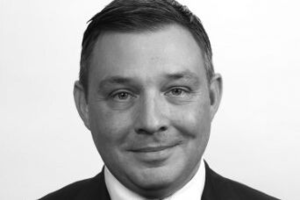 With drought forecast for the next few years, there is a lot to get excited about water supply.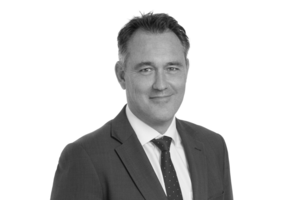 At the same time as we are seeing global policy initiatives seeking to further accelerate the uptake of electric vehicles, corporate activity in the fuel ...
Are you implementing TCFD for your fund or company?