Executive appointment roundup: Corporate Citizenship to DBS, UNHCR to TBI
BY ROSE MARY PETRASS | MONDAY, 31 JUL 2023 4:03PM
Sustainability consultant Thomas Milburn leaves role at global business consultancy for Southeast Asia's largest finance group; policy advisory non-profit swipes new Asia philanthropy lead Ann Moey from UNHCR.
Read more: Ann Moey, Thomas Milburn, UNHCR, Development Bank of Singapore Limited, \Corporate Citizenship, Helge Muenkel, SLR Consulting, Tony Blair Institute for Global Change, UK Prime Minister Tony Blair, United Nations High Commissioner for Refugees
| | |
| --- | --- |
| Subscribe to FS Sustainability to get the latest ESG news and research. | |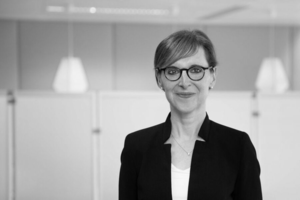 This year's United Nations climate change conference, COP28, is in many ways an important milestone, as it will respond to the first so-called global ...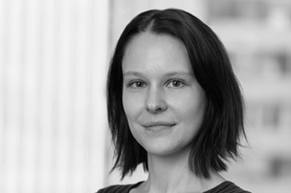 Investments that take account of environmental, social and governance (ESG) factors have often gone hand-in-hand with public policy. As investors become ...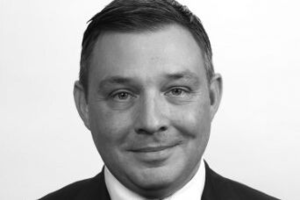 With drought forecast for the next few years, there is a lot to get excited about water supply.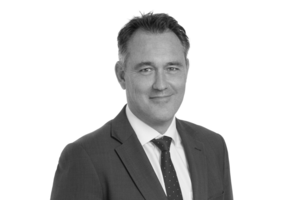 At the same time as we are seeing global policy initiatives seeking to further accelerate the uptake of electric vehicles, corporate activity in the fuel ...
Are you implementing TCFD for your fund or company?