Financial inclusion as risk and opportunity: Principal Financial Group
BY RACHEL ALEMBAKIS | THURSDAY, 12 MAY 2022 4:44PM
Financial exclusion is both a global risk and an opportunity, with Principal Financial Group announcing it is establishing an index to undercover key drivers of financial exclusion in more than 40 markets.
The Global Financial Inclusion Index is being developed in collaboration with the Centre for Economics and Business Research (Cebr), and will look at key inputs across governments, employers, and the financial services industry and will assess how these systems promote financial inclusion, as well as examine global consumer perspectives on how secure individuals feel.
"Promoting financial inclusion is a way to financial security," said Principal Global Investors executive director, head of international offices and CEO Asia Kirk West. "We're looking at gov't systems, employer systems, the actual financial systems in the market and how they promote financial security through inclusion."
Global financial insecurity represents one of the world's greatest challenges and opportunities. Pre-pandemic, 1.7 billion people globally were reportedly not served by a bank or financial institution, Principal Group noted.
There are different drivers and barriers to inclusion depending on the market, West noted.
"It is a survey in terms of business and individuals in the companies, and hopefully that gives us more opportunities to understand what the barriers are, and if you understand what the barriers are, then you understand what the opportunities are, which leads to better products and better services to people."
As part of the Principal Group's ESG strategy, which is aligned to the UN Sustainable Development Goals, the company has outlined measurable commitments to advance inclusive products, services, and communities and to meet more individuals and businesses where they are in their financial journey.
The index will be publicly available.
"We're trying to provide another intendent but publicly available dataset, which we believe will provide insights into the foundational systems to promoting inclusion to get financial security," West said. "It will be exciting when ti comes out, b/c for someone like ourselves, it will give insights into products and services."
There are examples of where countries are innovating around financial inclusion, West noted.
"That's where we saw the opportunity," he said. "It is different in every country we go to, how governments are promoting pension systems or how are they providing confidence through deposit insurance, or through training programs. It's the same with businesses, what are they doing in terms of benefits packages for employees, including insurance, pensions, training. How people advance in terms of digital payments and how many people have access to bank accounts. You need to go more granular in terms of a countries perspective to understand what is the starting point and what are the opportunities."
The Principal Financial Group Foundation is investing $30 million between 2021 and 2022 to help meet basic needs, develop pathways toward economic mobility, and support financial empowerment and development with a focus on entrepreneurs, small businesses, and diverse populations.
Read more: Kirk West, Principal Financial Group Foundation, Global Financial Inclusion Index, Principal Global Investors, UN Sustainable Development Goals
| | |
| --- | --- |
| Subscribe to FS Sustainability to get the latest ESG news and research. | |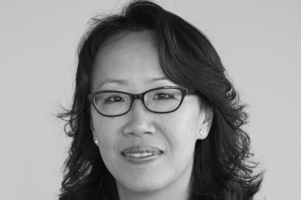 If 2020 was a year of reaction, ushering some of the biggest changes to daily life in recent memory, 2021 brought what could be called a year of reflection ...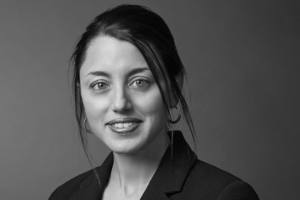 2021 was another year of great change and uncertainty as the pandemic presented further challenges to business and social continuity.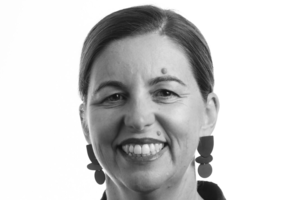 Carbon capture technology brings with it the possibility of negative emissions - the holy grail of climate science, or at least of global transition to ...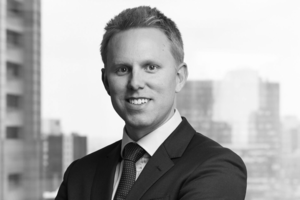 The importance of integrating ESG related risks and opportunities into investment decisions has become undeniable. The ability for companies to generate ...
Should the next government mandate TCFD reporting for companies?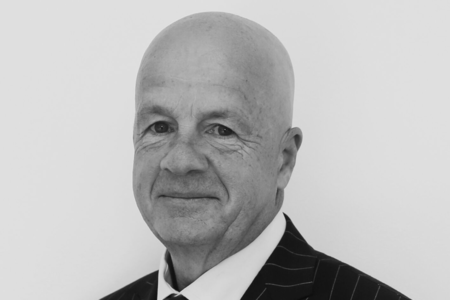 POLICY ADVISER CORPORATE REGULATION
CPA AUSTRALIA
The accounting profession has evolved rapidly from being seen as just calculating debits and credits to a provider of holistic financial information, including ESG and climate risk metrics. In the last two decades, CPA Australia policy adviser corporate regulation John Purcell has participated in and guided that evolution, and sees the accounting profession as being fundamental to future developments around sustainability.