Heritage Bank hires first ESG and sustainability manager
BY RACHEL ALEMBAKIS | THURSDAY, 16 JUN 2022 6:08PM
Heritage Bank has created the role of ESG and sustainability manager.
The mutual bank has hired Andrew Masci to the newly created role, its first dedicated ESG resource.
Masci will drive the ongoing development of Heritage's ESG framework including the delivery of improved governance and reporting of Heritage's ESG performance and projects such as carbon neutral certification.
Masci has more than 15 years' experience across environmental management, corporate sustainability and ESG and comes to Heritage Bank from Airservices Australia, where he was senior environmental sustainability specialist. In that role, he helped develop and implement its Environmental Sustainability Strategy and Action Plan.
"As a proudly customer-owned bank, acting responsibly and ethically has always been inherent in our activities," said Heritage CEO Peter Lock. "Andrew Masci brings a wealth of knowledge and experience to this newly created ESG role.
"His appointment reinforces Heritage's commitment to creating long-term value for our members by proactively working towards a more socially conscious and environmentally sustainable future."
Masci said he was looking forward to growing the capability and understanding of the importance of ESG to Heritage staff and members.
"As societal sentiment shifts to be more climate aware and focus on responsible banking, we have a greater need to be sustainable," Masci said. "For the banking sector there has been a significant shift to grow and manage ESG risk, as well as identify and implement opportunities.
"I have always believed that real change towards a Net-Zero future begins with the finance industry and being able to drive this change at Heritage was an opportunity I could not pass up."
Read more: ESG, Heritage Bank, Andrew Masci, Action Plan, Airservices Australia, Peter Lock
| | |
| --- | --- |
| Subscribe to FS Sustainability to get the latest ESG news and research. | |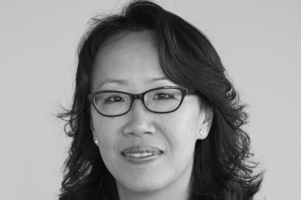 If 2020 was a year of reaction, ushering some of the biggest changes to daily life in recent memory, 2021 brought what could be called a year of reflection ...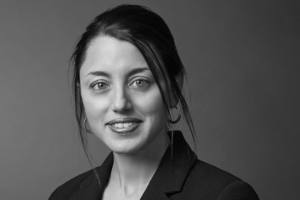 2021 was another year of great change and uncertainty as the pandemic presented further challenges to business and social continuity.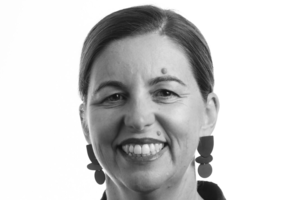 Carbon capture technology brings with it the possibility of negative emissions - the holy grail of climate science, or at least of global transition to ...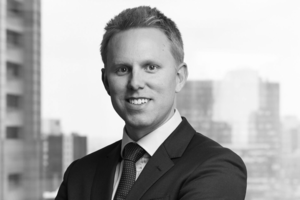 The importance of integrating ESG related risks and opportunities into investment decisions has become undeniable. The ability for companies to generate ...
Has ASIC done enough to address greenwashing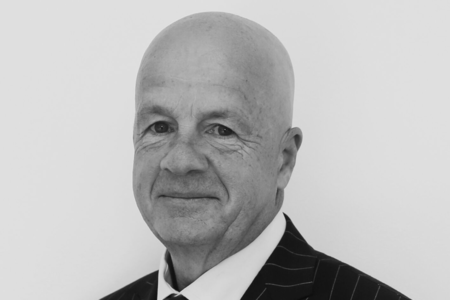 POLICY ADVISER CORPORATE REGULATION
CPA AUSTRALIA
The accounting profession has evolved rapidly from being seen as just calculating debits and credits to a provider of holistic financial information, including ESG and climate risk metrics. In the last two decades, CPA Australia policy adviser corporate regulation John Purcell has participated in and guided that evolution, and sees the accounting profession as being fundamental to future developments around sustainability.