HESTA "unlikely to support" AGL demerger without faster closure of coal-fired stations
BY RACHEL ALEMBAKIS | TUESDAY, 3 MAY 2022 5:37PM
HESTA is "unlikely to support" the demerger of AGL unless the company sets a clear strategy to invest in renewables and storage and "strong commitments" to close coal-fired power plants earlier than currently proposed.
"To lower systemic risk and protect members' investments HESTA is pushing for a timely, orderly transition to a low-carbon future and we're not convinced the proposed AGL demerger will achieve emissions reduction and coal asset closure aligned with the Paris Agreement, nor that AGL's plans provide an equitable transition for affected workers or communities," said HESTA CEO Debby Blakey.
HESTA owns $21 million, constituting 0.36% of AGL.
Mike Cannon-Brookes' Grok Ventures announced that they are now a substantial holder of AGL with 11.5% stake in the company, making it the largest shareholder in the company. Grok intends to vote every AGL share that it controls at the relevant time against the demerger, and actively encourages all AGL shareholders to do the same.
"We are at a critical point in Australia's energy transition, and in AGL's future," Cannon-Brookes said. "This is about delivering cheap, reliable and clean energy to millions of families and businesses. We believe by keeping the company together, AGL can continue its long and proud history as a pioneer through energy market transitions."
Grok "firmly believes the AGL Board has made a series of mistakes and was far too slow to act on decarbonisation or adopt new technologies, which has resulted in this sub-optimal demerger plan.:
Earlier this week, AGL t announced it will take a $73m profit hit and cut its guidance for annual earnings following the breakdown of a unit at its Loy Yang A coal-burning power station. GL currently expects that the unit will return to service by 1 August 2022.
"HESTA is unlikely to support the demerger unless we see a clear strategy to invest in renewables and storage, and strong commitments to close coal-fired power plants earlier than currently proposed," Blakey said. "AGL should also provide investors with some certainty that the demerger will not result in emission-intensive assets being taken off listed markets and their lives extended."
In response to the substantial shareholding announcement by Grok and related entities, AGL's board said it had considered the development and "continues to believe that AGL's proposed demerger is in the best interests of AGL shareholders as it creates the potential to maximise growth in the value of shares by giving each company the freedom to pursue individual strategies and growth initiatives; supports shareholder returns through distinct dividend policies and capital structures; and leaves the future value of two ASX listed companies with shareholders."
Read more: AGL, HESTA, Debby Blakey, Grok Ventures, Loy Yang A, Mike Cannon-Brookes, Paris Agreement
| | |
| --- | --- |
| Subscribe to FS Sustainability to get the latest ESG news and research. | |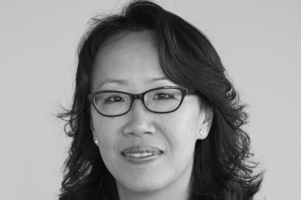 If 2020 was a year of reaction, ushering some of the biggest changes to daily life in recent memory, 2021 brought what could be called a year of reflection ...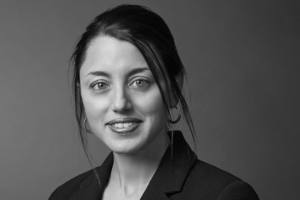 2021 was another year of great change and uncertainty as the pandemic presented further challenges to business and social continuity.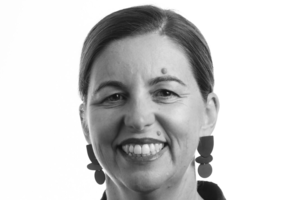 Carbon capture technology brings with it the possibility of negative emissions - the holy grail of climate science, or at least of global transition to ...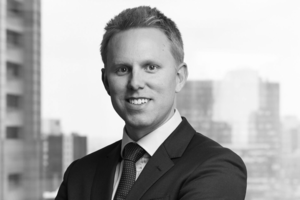 The importance of integrating ESG related risks and opportunities into investment decisions has become undeniable. The ability for companies to generate ...
Should the next government mandate TCFD reporting for companies?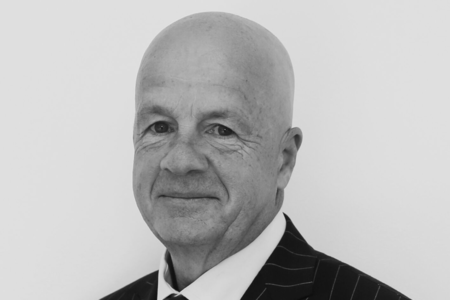 POLICY ADVISER CORPORATE REGULATION
CPA AUSTRALIA
The accounting profession has evolved rapidly from being seen as just calculating debits and credits to a provider of holistic financial information, including ESG and climate risk metrics. In the last two decades, CPA Australia policy adviser corporate regulation John Purcell has participated in and guided that evolution, and sees the accounting profession as being fundamental to future developments around sustainability.