High levels of trust, empathy in hybrid work: Citrix
BY RACHEL ALEMBAKIS | WEDNESDAY, 8 JUN 2022 8:50PM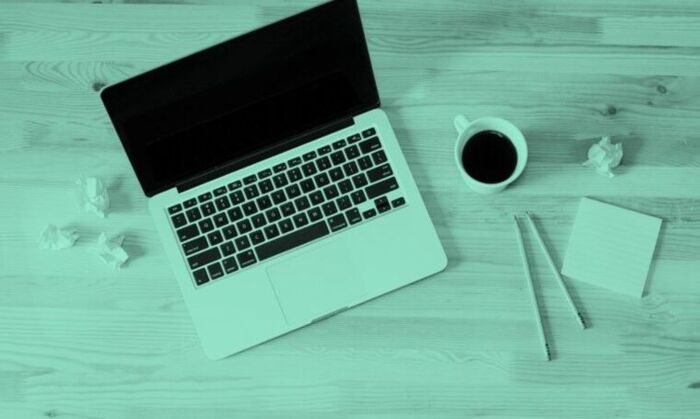 A majority of Australian office workers trust their leaders to treat them fairly as they navigate hybrid work, while nearly an equal number of business leaders trust their employees in hybrid work arrangements, according to a new report.
Technology and cloud-based provider Citrix published its Work Rebalanced Report, a global report with Australian participation. The report found that there are high levels of trust and empathy between workers and employers - 66% of Australian business leaders trust their employees when working from home, the highest of any market surveyed, while 67% of Australian office workers trust their leaders to treat them fairly and sympathetically as the navigate hybrid work.
"I think the results were fascinating in regard to highlighting the trust and empathy with regards to hybrid work," said Citrix ANZ managing director Martin Creighan. "Business leaders trust that their employees are doing the right thing and so on, and 67% of Australian workers also trust that the employer will have their back with providing empathy when needed to get through the hybrid work environment.
"That's fascinating because in order for us to really build a sustainable model around hybrid work, trust and empathy is going to play a huge part of it, and businesses have to think about how they build that trust and provide that empathy in a digital environment."
Despite two thirds of business leaders saying they trust their employees, 80% also reported having installed monitoring software on their employees' computers or are considering it, to check when they're working.
"From talking to customers and chief information officers and executives, I'm getting two perspectives - one is the trust but verify scenario, and the other issue with the connective world we live in is, are employees also getting downtime," Creighan said.
"If companies are finding that a good proportion of staff are getting through their outcome-based tasks in a timely manner or a schedule that they're doing three hours in the morning, then break with the kids, then do another three hours later, then two hours late at night, what does that mean for the scheduling of the work-based environment, collaboration, and meetings, particularly in a global workforce.
"These statistics can help businesses on making sure that their employees aren't getting digital fatigue and can they be used to build programs around the four-day workweek."
The survey also found that tech expectations, both hardware and software are escalating as
younger, digital native employees increasingly dominate the workforce. While overall nearly 70% of business leaders say that technology now enables new or more junior employees to rapidly become competent and effective at work and more than 60% of employees and leaders say their work tech is as easy to use as the technology they have in their personal life, there are differences across generations.
More than half - 56% of per cent of Generation Z employees (aged 18-23) and 63% per cent of Generation X employees (aged 40 to 54) say that their work tech is as intuitive as their personal tech, compared to 70% of Millennial employees (aged 24-39). While 73% of Millennial employees say that their company meets their expectations in terms of the level of IT that is provided, this falls to 62 per cent of Generation Z employees.
These differences matter when it comes to recruitment and employee retention, Creighan said.
"One of the biggest things that employers are facing right now is employee acquisition and talent retention," he said. "When you look at it from that perspective , particularly with the Great Resignation, what that's really telling us is that one size really doesn't fit all. Gen X and Millennials are reporting that the ease of tech in that hybrid environment is as good as the tech used in a home environment while Gen Z is saying the tech isn't as good as personal devices.
"I think that's interesting because we talk a lot about the born-digitals coming into the workforce, but Gen Z is not only expecting the work tech the laptop, the phone, the device to be up to scratch, then they're expecting things like gamification."
This will lead on to developing work-based tech programs to support hybrid work extending into the metaverse.
Image courtesy of Lauren Mancke on Unsplash
Read more: Citrix, Great Resignation, Martin Creighan, Work Rebalanced Report
| | |
| --- | --- |
| Subscribe to FS Sustainability to get the latest ESG news and research. | |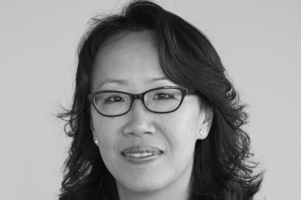 If 2020 was a year of reaction, ushering some of the biggest changes to daily life in recent memory, 2021 brought what could be called a year of reflection ...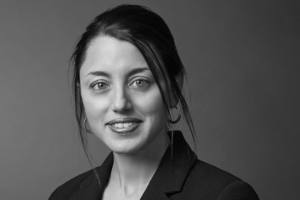 2021 was another year of great change and uncertainty as the pandemic presented further challenges to business and social continuity.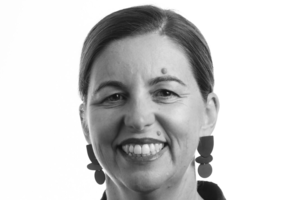 Carbon capture technology brings with it the possibility of negative emissions - the holy grail of climate science, or at least of global transition to ...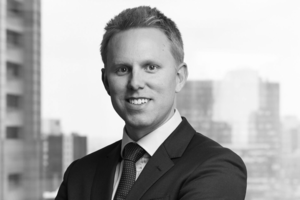 The importance of integrating ESG related risks and opportunities into investment decisions has become undeniable. The ability for companies to generate ...
Has ASIC done enough to address greenwashing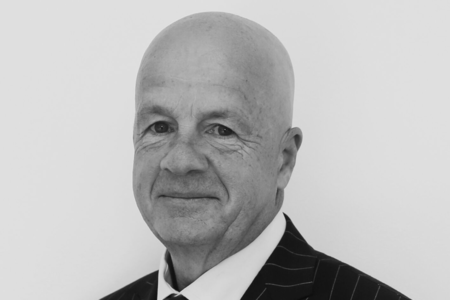 POLICY ADVISER CORPORATE REGULATION
CPA AUSTRALIA
The accounting profession has evolved rapidly from being seen as just calculating debits and credits to a provider of holistic financial information, including ESG and climate risk metrics. In the last two decades, CPA Australia policy adviser corporate regulation John Purcell has participated in and guided that evolution, and sees the accounting profession as being fundamental to future developments around sustainability.