HSBC funds blue carbon projects
BY RACHEL ALEMBAKIS | THURSDAY, 21 APR 2022 5:23PM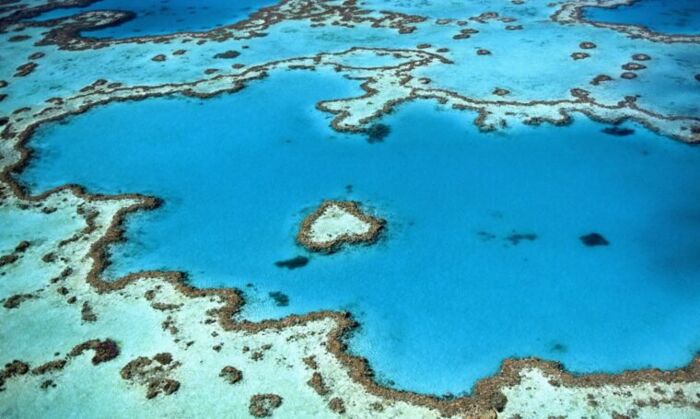 HSBC is funding two new blue carbon projects - one relating to the Great Barrier Reef, the other to establish a framework for an investment fund.
Each project builds on previous work funded by HSBC and aims to establish "the most effective way to harness the ability of coastal ecosystems to take up carbon from the atmosphere more efficiently than forests on dry land," HSBC said.
The overarching aim of these programs is to increase the supply of projects eligible to generate Australian Carbon Credit Units (ACCUs) under the blue carbon methodology announced by the Clean Energy Regulator in January this year, said According to HSBC Australia's head of corporate sustainability Alpa Bhattacharjee.
"From an HSBC perspective, we've been very clear in our intention to scale up our investments into nature-based climate solutions," she said. "Part of that, if you want to consider it a blended finance approach, is that there is a role for grant funding to support the development of those methodologies on the way to actual market realisation."
One project is a two-year partnership with Deakin University's Blue Carbon Lab, which also has the support of carbon project developer WeAct and the Great Barrier Reef Foundation. The partnership will conduct a feasibility assessment of sites within Great Barrier Reef catchments to identify pilot projects which can be prioritised for restoration and generation of ACCUs.
"What we're doing with Blue Carbon Lab is providing consulting on the project," Bhattacharjee said. "We want to understand key stakeholders in Great Barrier Reef catchments, what would it take for them to register blue carbon projects, what the economic payoff is going to be, so if you have not very active grazing land or not very productive land, what are the conditions needed to put in place to make sure they're used for blue carbon projects."
The project follows an existing collaboration between Blue Carbon Lab and HSBC that seeks to build a better understanding of the potential for blue carbon in Australia and how different conditions can impact sequestration rates, as well as climate change mitigation outcomes.
"Previously, we mapped blue carbon opportunities at the scale of the whole Great Barrier Reef catchment," said director of Deakin University's Blue Carbon Lab, Dr Peter Macreadie. "In this project, we will delve into questions like 'How amenable are landholders to blue carbon projects?' and 'What price would need to be charged per ACCU to make blue carbon projects cost-effective?"
HSBC will also provide funding to The Nature Conservancy Australia to design the framework for a pilot Blue Carbon Covenant Fund. The fund will aggregate projects on privately-owned sites so they can be registered collectively under the Australian Emissions Reduction Fund and sell ACCUs to the Federal government on secondary markets.
The pilot has support from the Federal, Queensland and South Australian governments.
The fund will establish the mechanisms required to provide income to farmers as they allocate some of their coastal landholdings towards the generation of blue carbon credits.
HSBC is exploring the mechanics of how to value blue carbon credits and co-benefits that come from the projects that generate carbon sequestration, Bhattacharjee said.
"Because of the additional benefits of blue carbon that come with a blue carbon credit, we need to establish how much is it actually worth," she said. "We also need to understand what is the cost to actually register those projects and to start generating blue carbon. Is there a way for us to appropriately price in that additional climate resilience, the limited runoff of more resilient wetlands/mangroves, and understand how much landowners need to be paid for registering those projects and changing how they manage their land."
That will then build into the design of the fund, which, in the long term, will provide alternative finance in the face of loss of productivity as a result of sea level rise and climate change. It will also generate a return for investors.
Image courtesy of Yanguang Lan on Unsplash
Read more: Blue Carbon Lab, Deakin University, HSBC Australia, Alpa Bhattacharjee, Australian Carbon Credit Units, Australian Emissions Reduction Fund, Blue Carbon Covenant Fund, Clean Energy Regulator, Nature Conservancy Australia
| | |
| --- | --- |
| Subscribe to FS Sustainability to get the latest ESG news and research. | |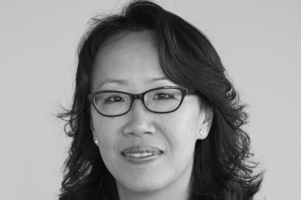 If 2020 was a year of reaction, ushering some of the biggest changes to daily life in recent memory, 2021 brought what could be called a year of reflection ...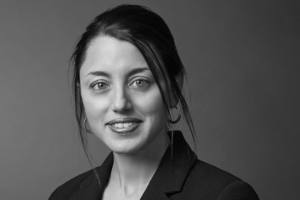 2021 was another year of great change and uncertainty as the pandemic presented further challenges to business and social continuity.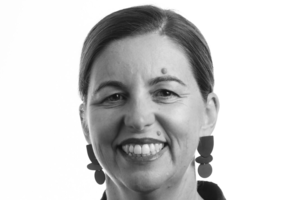 Carbon capture technology brings with it the possibility of negative emissions - the holy grail of climate science, or at least of global transition to ...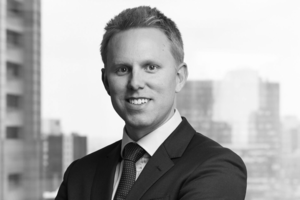 The importance of integrating ESG related risks and opportunities into investment decisions has become undeniable. The ability for companies to generate ...
Should the next government mandate TCFD reporting for companies?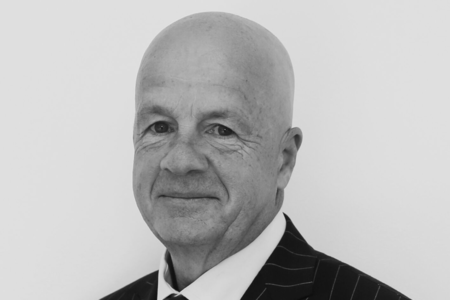 POLICY ADVISER CORPORATE REGULATION
CPA AUSTRALIA
The accounting profession has evolved rapidly from being seen as just calculating debits and credits to a provider of holistic financial information, including ESG and climate risk metrics. In the last two decades, CPA Australia policy adviser corporate regulation John Purcell has participated in and guided that evolution, and sees the accounting profession as being fundamental to future developments around sustainability.