Igneo reports on ESG progress
BY RACHEL ALEMBAKIS | THURSDAY, 16 JUN 2022 5:39PM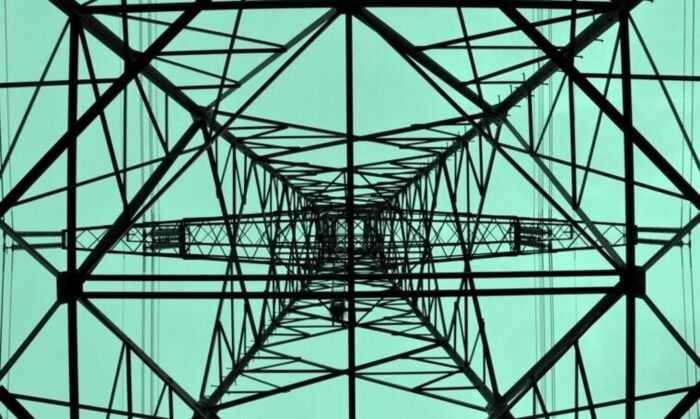 Infrastructure manager Igneo Infrastructure Partners has reported on its progress towards environmental and social indicators in its 2021 ESG report.
Igneo is First Sentier Investors' direct infrastructure business. In March, it became a standalone brand, with a new name to reflect its commitment to sustainability. As part of this process, the firm has set five minimum standards for all portfolio companies.
The minimum standards include health and safety, with zero accident targets and standard reporting; environmental performance, covering emissions targets and emissions reporting; diversity, equity and inclusion, which focuses on setting diversity priorities and representation reporting; governance, which includes independent board representation, standards and qualification compliance, customer satisfaction surveys, risk management, cyber risk assessment and modern slavery risk assessment; and employee engagement, which focuses on employee engagement surveys and apprenticeship/CPD.
"We usually take a majority stake in our companies, which means we always have board representation, so we can communicate our expectations at the board level," said Igneo director, ESG Sophie Durham. "We're also in regular close contact with the management teams at companies to work directly to implement the five minimum standards and work with them."
Cybersecurity was added as part of the minimum standards given the experience of the 2021 ransomware attack on the US-based Colonial Pipeline, which shut down the pipeline's digital operations for several days, Durham said.
"We constantly review our minimum standards to make sure we remain vigilant to new risks as and when they arise," she said. "An example of this is the addition of cybersecurity to our list this year in order to establish a more systematic and consistent approach to this risk across our portfolio, especially in the light of the recent attacks on infrastructure assets around the world."
As part of their process, Igneo also shares information that may help portfolio companies on operations.
"We set certain expectations, but we learn from the companies too," Durham said. "It allows us to share experiences between companies. Just recently, one of our companies was having challenges around mental health in the company. Scandlines last year implemented a mental health training program as part of its wider health and safety program, and we put the two companies in contact with each other."
Igneo also disclosed progress on assessing individual assets for climate risk, based on a pilot program undertaken with Moody's.
"In 2020, we did a portfolio-wide assessment with another external provider, which looked at physical and transition risks, looking at every business we hold globally," Durham said. "That was really useful in providing a base level of understanding across the portfolio. But specially on physical risks, it was relatively high level and looked at risk at regional level."
The asset level assessment is part of Igneo's Climate Action 1 2 3 program.
"We used Moody's ESG to do a pilot, where you give them GPS coordinates of individual assets and they assess risks at much more local level," she said.
Drilling down to asset level considerations introduces new material for assessment. Durham pointed to the assessment of Parkia, which operates car parks in Spain.
"Parkia was initially assessed as having high risk of impacts from wildfires, but actually once we drilled into the detail, most of the car parks are in city centres, and the literal risk is actually quite low. There are of course indirect effects around mobility patterns and holiday patterns, but the direct risk is quite low."
As a result of that pilot, Durham will engage with the portfolio businesses to assess how they have evaluated physical risk at their asset level.
"What I'll be doing is speaking to each business and see how they've assessed physical risks and how they've brought those conclusions into the business plans to make sure that they meet what we need them to do."
Action on climate is one of the two most challenging parts of the strategy, Durham said.
"We set a target for net zero emissions in each of funds by 2050 or sooner last year, and set Climate Action 123. The key piece is around is action 1: asking all our portfolio companies to set their own emissions targets," she said. "Based on targets set to date, emissions are projected to reduce 50% by 2030 and 62% by 2050. But over the next 18 months we will engage all our companies to set new or more ambitious targets. Because we operate in the infrastructure space, there's not necessarily always a clear path to net zero and it requires significant investment."
Durham cited the example of German utility MVV, which Igneo acquired in 2020.
"That company has a history of more than 100 years, and its emissions include gas and coal-fired co-generation plants," she said. "When we acquired the business, they had a plan to phase out coal in the late 2030s and be net zero by 2050. As part of our acquisition plan, we accelerated that to phase out coal by 2030 or sooner and reach net zero by 2040. That requires significant investment, including replacing coal with entirely renewable energy sources, including wind and solar, plus river heat pumps to switch away from coal in the city of Mannheim. It's really exciting and challenging because it's a significant change for some of our businesses."
The other challenge is around diversity and inclusion.
"We require all of our companies to set out their priorities when it comes to diversity, and to track progress and report on that on at least an annual basis," Durham said. "That can be measuring gender, race/ethnicity, any aspect.
"I will say that because we operate in the infrastructure world which is traditionally male dominated, gender has been the focus for most of our businesses. We have increased on female representation on the boards of companies from 10 to 20% in the past five years, and increased female executive representation to 23% as well. More progress needs to be made, of course."
Read more: Igneo Infrastructure Partners, Parkia, Sophie Durham, Colonial Pipeline, First Sentier Investors
| | |
| --- | --- |
| Subscribe to FS Sustainability to get the latest ESG news and research. | |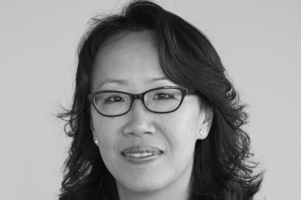 If 2020 was a year of reaction, ushering some of the biggest changes to daily life in recent memory, 2021 brought what could be called a year of reflection ...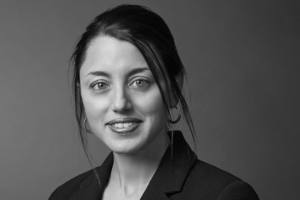 2021 was another year of great change and uncertainty as the pandemic presented further challenges to business and social continuity.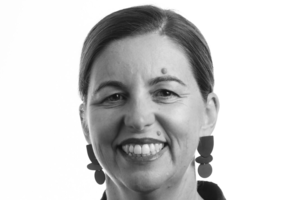 Carbon capture technology brings with it the possibility of negative emissions - the holy grail of climate science, or at least of global transition to ...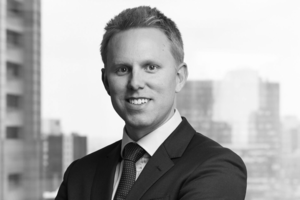 The importance of integrating ESG related risks and opportunities into investment decisions has become undeniable. The ability for companies to generate ...
Has ASIC done enough to address greenwashing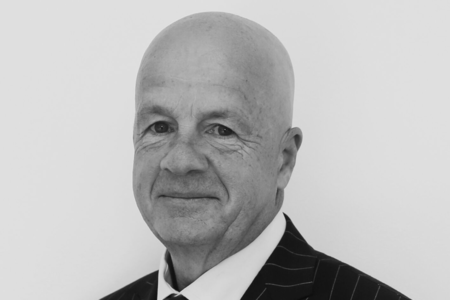 POLICY ADVISER CORPORATE REGULATION
CPA AUSTRALIA
The accounting profession has evolved rapidly from being seen as just calculating debits and credits to a provider of holistic financial information, including ESG and climate risk metrics. In the last two decades, CPA Australia policy adviser corporate regulation John Purcell has participated in and guided that evolution, and sees the accounting profession as being fundamental to future developments around sustainability.