Insignia Financial creates head of RI role
BY RACHEL ALEMBAKIS | WEDNESDAY, 22 JUN 2022 5:35PM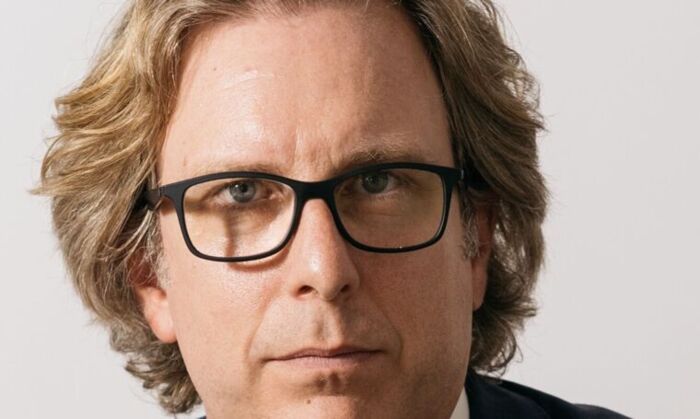 Insignia Financial has created the role of head of responsible investing and recruited an ESG exec from Ellerston Capital for the role.
Insignia Financial has named James Tayler to the newly created role, which will be responsible for the responsible investing strategy across the firm's investment capabilities.
Tayler will focus on driving the development and articulation of Insignia Financial's position in areas including identifying and managing ESG risks and opportunities, maximising the effectiveness of engagement with managers and companies, and will have a strong focus on climate change, modern slavery, and governance.
Tayler comes to Insignia Financial from Ellerston Capital, where he was head of ESG. He has almost 30 years of global experience in investment management with a strong focus on developing and implementing the integration of ESG considerations into investment processes.
Tayler will be based in Sydney and will report to Dan Farmer, Insignia Financial's chief investment officer.
"We are excited to welcome James and all the industry experience he brings with him to the team," Farmer said. "He will support the development of our Responsible Investing capabilities across the business, building on the robust framework our investment teams already have in place."
Having Tayler in the role will allow the firm to "better showcase" the ESG focus that already exists in the firm, said Insignia GM asset management distribution Mandy Mannix.
"This is a hugely important focus area for Insignia Financial as an investment business as well as something that is of keen interest for all our clients, both those in the super funds as well as those using our wide range of investment options," Mannix said.
Funds under management for Insignia Financial was $96.9 billion as at 31 March 2022.
Read more: Insignia Financial, ESG, Ellerston Capital for, James Tayler, Dan Farmer, Mandy Mannix, Insignia GM, Sydney
| | |
| --- | --- |
| Subscribe to FS Sustainability to get the latest ESG news and research. | |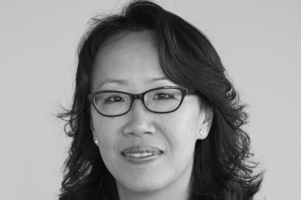 If 2020 was a year of reaction, ushering some of the biggest changes to daily life in recent memory, 2021 brought what could be called a year of reflection ...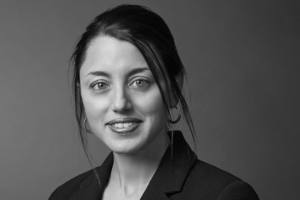 2021 was another year of great change and uncertainty as the pandemic presented further challenges to business and social continuity.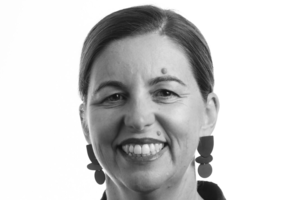 Carbon capture technology brings with it the possibility of negative emissions - the holy grail of climate science, or at least of global transition to ...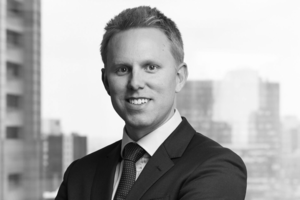 The importance of integrating ESG related risks and opportunities into investment decisions has become undeniable. The ability for companies to generate ...
Has ASIC done enough to address greenwashing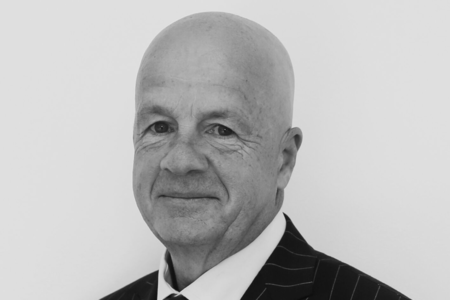 POLICY ADVISER CORPORATE REGULATION
CPA AUSTRALIA
The accounting profession has evolved rapidly from being seen as just calculating debits and credits to a provider of holistic financial information, including ESG and climate risk metrics. In the last two decades, CPA Australia policy adviser corporate regulation John Purcell has participated in and guided that evolution, and sees the accounting profession as being fundamental to future developments around sustainability.