Invest in sustainable development for positive return: RadiantESG
BY RACHEL ALEMBAKIS | TUESDAY, 2 AUG 2022 5:06PM
Companies that are positively aligned with sustainable development show positive investment tailwinds, according to US investment management firm RadiantESG
Recently, RadiantESG has been selected as sub-adviser on a US mutual fund with US$30 million in assets under management. The focus of the fund US small and mid-cap equities with a growth orientation.
In 2021, HSBC Asset Management took a minority stake in RadiantESG. The independent asset management firm is focused on ESG investment opportunities for institutional and wealth management clients. The firm uses quantitative management strategies and techniques to evaluate companies from a financial and sustainable impact perspective.
"It is a data intensive process, working with a bunch of different data sources on the Radiant Mosaic Platform," said Kathryn McDonald, RadiantESG co-founder and head of investments and sustainability.
"We are bringing in as much raw data on companies, reported by the companies themselves as well as information from news/NGOs/service providers, including tech-space information. That's an important complement to what is the company saying about itself."
The data allows RadiantESG to form three views on companies - whether the company is an ESG leader, an ESG evolver - a company that is improving its processes and management, and whether the company is an Impact leader gauging how the company is aligned to the UN Sustainable Development Goals (SDGs).
"We think companies that are positively aligned to the SDGs will have a tailwind, those that are negatively aligned will have a hard row to hoe," McDonald said.
As a part of the analysis, the RadiantESG research model assesses companies on "credible intent" - gauging how committed companies are to forward progress.
"In this model we're looking to consider data which is reported from the company, including words that are spoken by people in the company, and what we get from news flow and other sort of alternative data sources," McDonald said. "We've developed this system to gauge whether certain levels of commitment are matched with capex spending and actually putting real dollars behind something to understand where company sits on that 'credible intent' hierarchy. That gives us a lot more confidence that management is doing its job to keep the company relevant as we move forward in time, or right the ship in the face of changing information." The algorithm-driven models compare language in publicly available disclosure, marketing material and public statements by company leaders, compared to other sources of information.
"The challenge with both an assessment of ESG evolvers as well as this assessment of credible intent is that we in the investment management world need to be forward looking and that includes ESG," McDonald said. "Our very simple job every day is to predict the future, so we need a more formal focus on prediction and more forward-looking ideas when it comes to ESG. Point in time isn't sufficient."
RadiantESG believes that publicly listed equities have a role to play in generating positive impact.
"We acknowledge that we are stepping into a space that we are not welcome as equity investors," she said. "There is a huge pushback and a huge sense of 'we own this' from the private equity space, but we all need to approach every asset class with an impact mindset.
"We might not be able to translate 1:1 the same definitions, but if we are all very concerned with what are the effects on the real economy of what I am investing in, what does it do to the environment, what does it do to people, what does it do for society, we will be all better off."
Read more: RadiantESG, Kathryn McDonald, HSBC Asset Management, UN Sustainable Development Goals
| | |
| --- | --- |
| Subscribe to FS Sustainability to get the latest ESG news and research. | |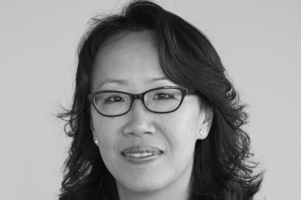 If 2020 was a year of reaction, ushering some of the biggest changes to daily life in recent memory, 2021 brought what could be called a year of reflection ...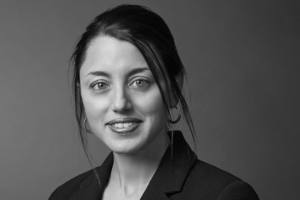 2021 was another year of great change and uncertainty as the pandemic presented further challenges to business and social continuity.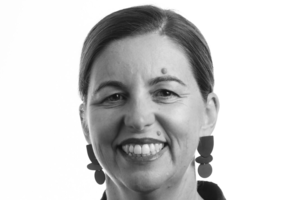 Carbon capture technology brings with it the possibility of negative emissions - the holy grail of climate science, or at least of global transition to ...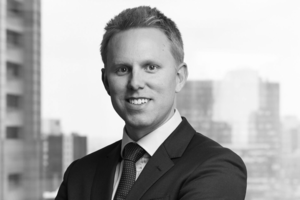 The importance of integrating ESG related risks and opportunities into investment decisions has become undeniable. The ability for companies to generate ...
Should Parliament legislate definitions for ESG and sustainable financial products?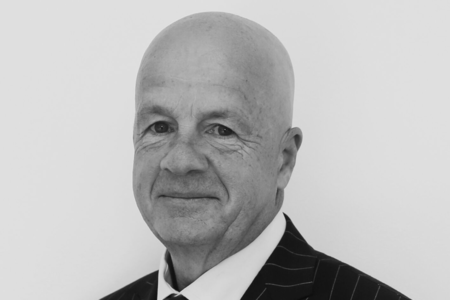 POLICY ADVISER CORPORATE REGULATION
CPA AUSTRALIA
The accounting profession has evolved rapidly from being seen as just calculating debits and credits to a provider of holistic financial information, including ESG and climate risk metrics. In the last two decades, CPA Australia policy adviser corporate regulation John Purcell has participated in and guided that evolution, and sees the accounting profession as being fundamental to future developments around sustainability.