Kilter Rural discloses state of natural capital in $68m agri fund
BY RACHEL ALEMBAKIS | THURSDAY, 23 JUN 2022 6:09PM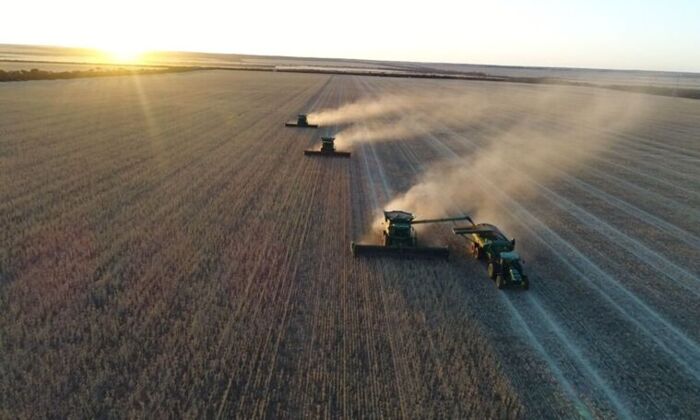 Natural capital investment company Kilter Rural has measured the condition of native vegetation, soil and fauna for its $68 million Australian Farmlands Fund to provide disclosure to investors and set targets for future enhancements.
The Australian Farmlands Fund (KAFF) holds 1,615 ha of land and water assets in the southern Murray-Darling Basin. The land currently has on average less than 5% native vegetation cover remaining. This region is currently in transition to a "more diverse range of land uses, with a broader range of industries and operations," according to the Kilter Rural ESG report on KAFF.
"Recognising that natural capital underpins long term value, the KAFF is bringing new technology, new operational management, new crops and a new approach to building and protecting natural assets of soil, water and biodiversity," the report added.
"This isn't the end product, but the beginning of a continuous improvement process," said Kilter Rural CEO Cullen Gunn. "We expect this to significantly evolve and improve over time. We are transparently reporting on the difference we're making on the natural assets under our management."
Six years ago, Kilter Rural was the first corporate farmland investment manager in Australia to trial the development of environmental accounts using the Accounting for Nature Framework, and has added more new methodologies to benchmark and measure the condition of native vegetation, soil and fauna assets against targets for improvement.
"The three methodologies we've had independently reviewed by Accounting for Nature to measure native vegetation propagation, fauna and soil health on our properties," Gunn said. "That's been a huge undertaking by our organisation."
The accounts measure natural asset condition to a granular level, which is used to inform farm operational decision making, and where Kilter has made improvements in natural capital conditions, there is access to new revenue streams in ecoservice markets, Gunn noted.
For example, Kilter has selected an indicator of measuring the abundance of native woodland birds on their assets, with the aim of improving bird species richness as a long-term target.
"In this part of Victoria, there's a cohort of small woodland birds of around 50g that are real indicator species for the health of the environment," Gunn said. "They're seriously threatened at the moment. ... We've used those smaller birds as a proxy. By applying the Accounting For Nature methodology, we currently have a score of 24 out of 100 and we've set the target of 40."
Kilter is also seeking to improve native vegetation from the current 5% to 30%, and has also set targets for improving the carbon content and biological health of the soil on those assets.
"If we want to build value in landscape, the value has to be protected and build over time, so measuring the condition of the asset will inform value," Gunn said. "If we know how that's trending, we can use that to inform changes.
"If we regenerate our soils such that we're massively reducing costs through bringing in fertilisers, fantastic, that's a benefit to the fund and the inventors. Increasing carbon sequestration in soil is a manifestation of delivering a higher return."
The fund utilises emerging technology to achieve carbon sequestration at scale in the production of sustainable food. The Fund also implements the TCFD to assess and respond to climate change related risks and opportunities.
KAFF also continues to meet its regeneration target aiming for 20-30% reforestation of its assets. The Farmlands Fund is moving out of the development phase to full operations with an eight-fold increase in cropping area for 2022, Kilter said.
Kilter Rural has A$340m in funds under management.
Image courtesy of Leading Harvest
Read more: Australian Farmlands Fund, Kilter Rural ESG, Cullen Gunn, Accounting for Nature Framework, Murray-Darling Basin
| | |
| --- | --- |
| Subscribe to FS Sustainability to get the latest ESG news and research. | |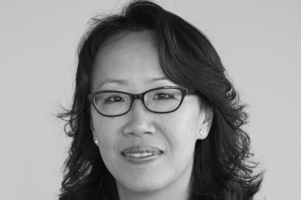 If 2020 was a year of reaction, ushering some of the biggest changes to daily life in recent memory, 2021 brought what could be called a year of reflection ...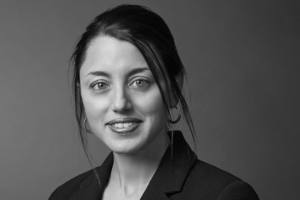 2021 was another year of great change and uncertainty as the pandemic presented further challenges to business and social continuity.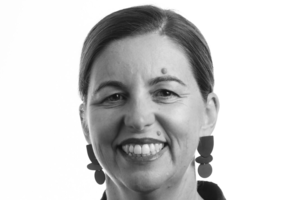 Carbon capture technology brings with it the possibility of negative emissions - the holy grail of climate science, or at least of global transition to ...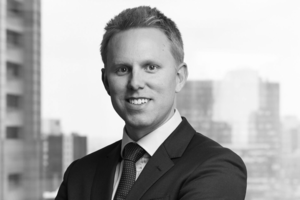 The importance of integrating ESG related risks and opportunities into investment decisions has become undeniable. The ability for companies to generate ...
Has ASIC done enough to address greenwashing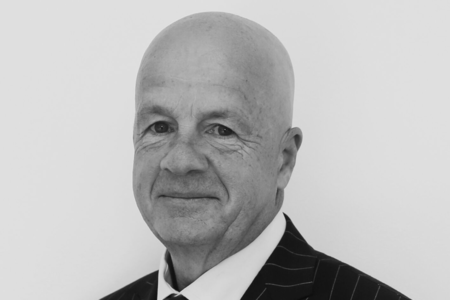 POLICY ADVISER CORPORATE REGULATION
CPA AUSTRALIA
The accounting profession has evolved rapidly from being seen as just calculating debits and credits to a provider of holistic financial information, including ESG and climate risk metrics. In the last two decades, CPA Australia policy adviser corporate regulation John Purcell has participated in and guided that evolution, and sees the accounting profession as being fundamental to future developments around sustainability.