La Trobe University inks sustainability-linked loan
BY RACHEL ALEMBAKIS | MONDAY, 20 NOV 2023 12:07PM
A major Australian university has locked in a $195 million sustainability-linked loan (SLL) with interest rate savings being reinvested into an Indigenous accommodation scholarship fund and other initiatives.
La Trobe University has refinanced existing bank facilities into a SLL with Bendigo Bank and National Australia Bank. The SLL ties a reduced interest rate to performance against social and environmental KPIs including emissions reduction, renewable generation and carbon neutrality initiatives; sustainable transport initiatives involving the conversion of vehicle fleet to electric vehicles; Green Building Council of Australia's Green Star Communities certification including employment, water and waste initiatives; and gender equity initiatives involving improving gender equity, diversity and inclusion in Science, Technology, Engineering, Mathematics and Medicine (STEMM) research and higher education.
La Trobe is undertaking significant investment towards the Science in Australia Gender Equality (SAGE) Silver Accreditation, which is based on an international impact focused accreditation program, Athena Swan.
"La Trobe's inaugural Sustainability-Linked Loan demonstrates our deep commitment to both social and environmental sustainability and to our Indigenous students, staff and communities," said La Trobe University chief financial officer Jodie Banfield.
The savings from the reduced financing costs will be invested in La Trobe's Indigenous Accommodation Scholarship Fund, which helps provide for Indigenous students to meet living expenses while studying.
NAB acted as sustainability coordinator on both the La Trobe University inaugural Green Bond issuance (July 2023) and this SLL transaction, which aligns to the Asia-Pacific Loan Market Association's updated 2023 Sustainability-Linked Loan Principles, as confirmed by a Second Party Opinion (SPO) from DNV (Green Bond and SLL).
In August, La Trobe University issued a $175 million green bond designed to fund projects in areas including renewable energy, green building, sustainable water and waste management and other initiatives.
The Melbourne-based university's inaugural green bond was issued under the International Capital Market Association (ICMA) green bond principles and engaged National Australia Bank (NAB) as its lead underwriter for the green bond offering.
"NAB is delighted to strengthen our partnership with La Trobe and support the university's expanding sustainable finance facilities and ESG ambitions," said NAB executive, client coverage Cathryn Carver. "It's wonderful to see the university maximising the value of its 5-year $195 million Sustainability-Linked Loan by rethinking how they can spend the earned savings to create an even greater social impact."
Bendigo and Adelaide Bank's head of investor relations and ESG Sam Miller commented: "This Sustainability-Linked loan aligns to Bendigo Bank's goal to drive action towards a resilient and sustainable future to grow the prosperity of our customers, communities, shareholders and our people."
Read more: NAB, La Trobe University, Bendigo & Adelaide Bank, sustainability linked loan
| | |
| --- | --- |
| Subscribe to FS Sustainability to get the latest ESG news and research. | |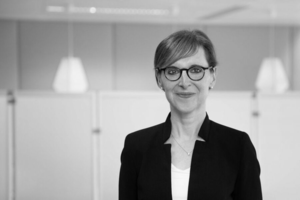 This year's United Nations climate change conference, COP28, is in many ways an important milestone, as it will respond to the first so-called global ...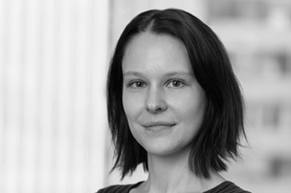 Investments that take account of environmental, social and governance (ESG) factors have often gone hand-in-hand with public policy. As investors become ...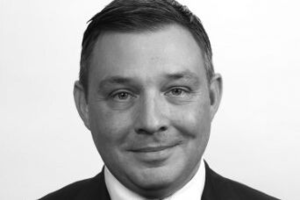 With drought forecast for the next few years, there is a lot to get excited about water supply.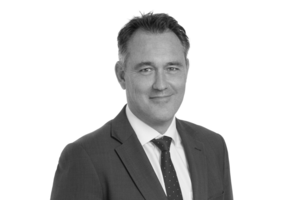 At the same time as we are seeing global policy initiatives seeking to further accelerate the uptake of electric vehicles, corporate activity in the fuel ...
Are you implementing TCFD for your fund or company?