Leaders on road to ESG maturity by 2030: KPMG
BY RACHEL ALEMBAKIS | THURSDAY, 16 JUN 2022 5:34PM
A vast majority of corporate leaders believe that ESG priorities will be important to their organisations, but only 39% of leaders believe that they will have implemented the operational changes required to meet their ESG targets by 2030, according to new research from KPMG.
KPMG has released 30 voices on 2030: The ESG revolution, which draws on a survey of 245 corporate leaders and 30 interviews with leading individuals.
The report finds that business leaders believe organisations will be on the way to ESG maturity by 2030, but many have significant concerns on how they get there.
"People are self-reporting from a maturity perspective, and less than half feel they're ready or they'll be concluded in 2030 from an operational perspective," said Robert Poole, national ESG leader - corporates KPMG Australia. "There's no way around that."
The survey found that directors will be personally accountable for their company's decisions around environmental and social action, with the CFO in a key position in terms of performance monitoring and making sure that ESG is integrated into governance - 100% of all CFO respondents said governance would be more important in 2030 with environmental (88%) and social (94%) following close behind.
"This speaks to accountability and the importance of the role of the board to have ESG embedded with it and the skills needed to do that," Poole noted. "That has to flow down into all sections of an organisation. It's not just the sustainability general manager, which used to be a vertical. This now has to become a horizontal and we particularly reflect on the role of the CFO being embedded in ESG."
Almost half of respondents believe that by 2030, one driver of change will be the need to accommodate stakeholder, board and investors views.
"Shareholders driving this issue and it is being now linked to the cost of capital and the availability of capital," Poole said. "We see that as a positive sign that this is going out of the office the sustainably manager and into the role of governance."
Business leaders say they are at the beginning of the implementation process.
"Many are still doing either a start or a refresh of their materiality, their strategy and their initial sustainability report and pathways, "Poole said. "There are still quite a lot of clients at that first base on their journey, or they're doing a refresh of it because new standards are coming along all the time."
However, companies do believe they will be better at adapting to and managing the risks that extreme weather events pose to their business operations, infrastructure and people - 38% of respondents believe that in 2030 physical climate risk and the resilience of their value chains will be a priority. This increases to 60%amongstbusinesses over $500 million.
This extends beyond company operations and into the supply chain, with the expectation that by 2030, supply chains will be fully transparent to customers in real time and 59% of respondents said they will be focused on their customer experience along the value chain.
ESG extends into workforce concerns as well - respondents say their workforce influence policy and practice "just as much as" customers and investors and that ESG performance will be critical to recruitment and retention of talent. However, meeting diversity and inclusion targets continues to be a challenge for businesses with the focus on actual inclusion and equal voice, not just metrics. Sixty percent respondents from large businesses said this would be a priority in 2030.
Read more: ESG, Robert Poole, KPMG Australia
| | |
| --- | --- |
| Subscribe to FS Sustainability to get the latest ESG news and research. | |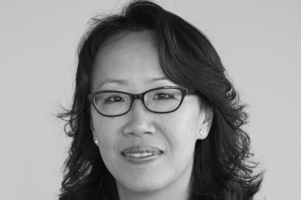 If 2020 was a year of reaction, ushering some of the biggest changes to daily life in recent memory, 2021 brought what could be called a year of reflection ...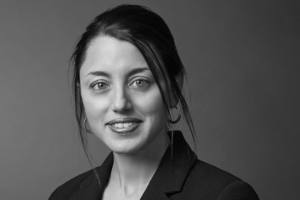 2021 was another year of great change and uncertainty as the pandemic presented further challenges to business and social continuity.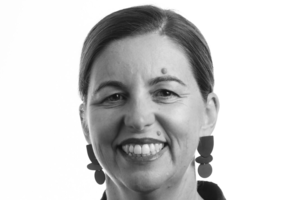 Carbon capture technology brings with it the possibility of negative emissions - the holy grail of climate science, or at least of global transition to ...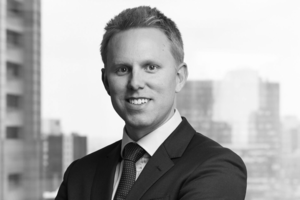 The importance of integrating ESG related risks and opportunities into investment decisions has become undeniable. The ability for companies to generate ...
Has ASIC done enough to address greenwashing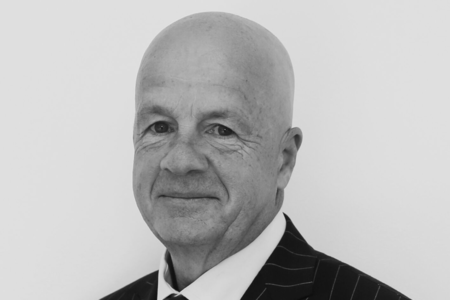 POLICY ADVISER CORPORATE REGULATION
CPA AUSTRALIA
The accounting profession has evolved rapidly from being seen as just calculating debits and credits to a provider of holistic financial information, including ESG and climate risk metrics. In the last two decades, CPA Australia policy adviser corporate regulation John Purcell has participated in and guided that evolution, and sees the accounting profession as being fundamental to future developments around sustainability.