Macquarie opens clean energy arm
BY ROSE MARY PETRASS | MONDAY, 20 NOV 2023 12:31PM
The world's biggest infrastructure asset manager, Macquarie Asset Management, has launched a $10 billion onshore renewable energy business to attract long-term investment capital.
Aula Energy will develop and operate utility-scale wind, solar and integrated batteries across Australian and New Zealand.
With an initial portfolio of 4 GW of projects in Australia, the business will develop clean energy projects across New South Wales, Victoria, South Australia and Tasmania.
These include 2.4 GW of large-scale onshore wind farms in Western Australia developed in partnership with Green Wind Renewables.
A wind farm in Boulder Creek near Rockhampton, Queensland, is expected to begin development in 2024.
The business adds to Macquarie Asset Management's existing $A892 billion in assets including across offshore wind, European solar, pan-Asian renewables and stand-alone battery storage.
Its existing companies include Blue Leaf Energy, Cero Generation, Corio Generation, and Eku Energy.
Aula Energy was created in response to investor demand for long-term opportunities in diversified portfolios of renewable energy assets.
Recently, Macquarie Asset Management received a poor score on inclusion of ESG factors into their investment processes and deliver sustainable outcomes, assessed by Morningstar's ESG Commitment Level Landscape report.
Chad Hymas has been appointed chief executive of the Aula Energy business. He was previously at AusNet Services, an energy delivery business that owns and operates more than $11 billion of electricity and gas network assets.
He commented that the new business has a "vision to be a leading green independent power producer in Australia and New Zealand that is trusted and committed to providing sustainable energy, energy for the future.
"Key to Aula Energy's approach will be the long-term sustainable development of these assets," he added. "We believe it's through partnerships that we can have the most impact. That's why we will prioritise long-term relationships and meaningful collaboration in developing our projects."
Lachlan Creswell, head of Macquarie Asset Management's green investments team for Australia and New Zealand said Aula Energy will diversify and expand its onshore portfolio.
"Aula Energy offers Australian and international investors exposure to a unique and diversified portfolio at an important time for renewable energy markets in the region, in the context of increasing demand from commercial and industrial off-takers.
"The energy transition in Australia requires an acceleration in the deployment of new renewable generation. Macquarie Asset Management's specialist Green Investments team is a global leader in decarbonisation solutions, and we are excited to expand this work through Aula Energy.
"The Aula Energy team's experience, and long-term partnership approach to the creation and management of renewable energy projects will be underpinned by access to long-term capital."
Read more: Aula Energy, Macquarie Asset Management, Blue Leaf Energy, Cero Generation, Corio Generation, Eku Energy
| | |
| --- | --- |
| Subscribe to FS Sustainability to get the latest ESG news and research. | |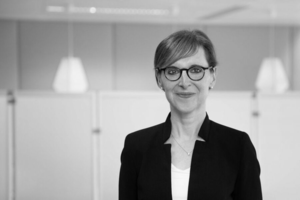 This year's United Nations climate change conference, COP28, is in many ways an important milestone, as it will respond to the first so-called global ...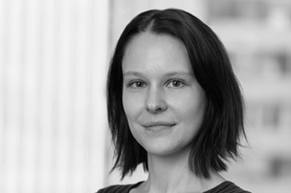 Investments that take account of environmental, social and governance (ESG) factors have often gone hand-in-hand with public policy. As investors become ...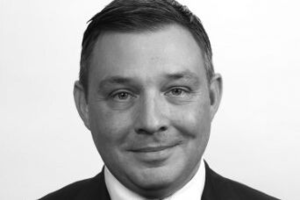 With drought forecast for the next few years, there is a lot to get excited about water supply.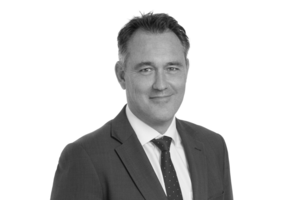 At the same time as we are seeing global policy initiatives seeking to further accelerate the uptake of electric vehicles, corporate activity in the fuel ...
Are you implementing TCFD for your fund or company?