Mercer appoints APAC sustainable investment leader
BY RACHEL ALEMBAKIS | WEDNESDAY, 22 JUN 2022 12:39PM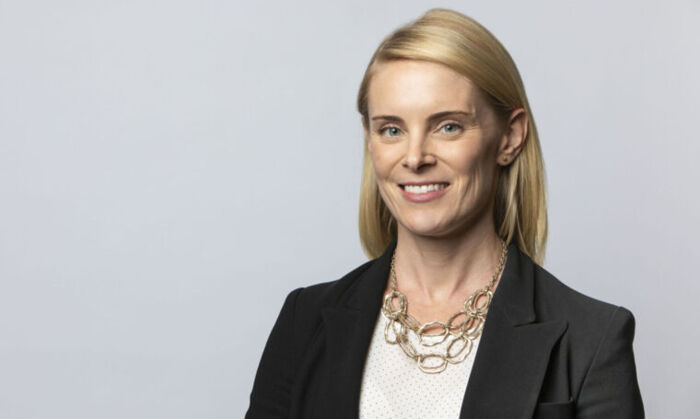 Mercer has promoted Rebecca Mather to the role of sustainable investment leader, Pacific.
Mather first joined Mercer in 2001 as an investment consultant, and transitioned to the firm's SI business in 2007. In her new role as sustainable investment leader, Pacific, Mather will be responsible for the commercial objectives of the region's SI team and will continue to advise a range of clients across super funds, endowments and foundations, insurers and government bodies on all sustainable investing matters.
"Globally, acceptance and advancement of sustainable investment has accelerated in recent years, most notably in addressing climate change," Mather said. "Investors are under increasing pressure from their stakeholders to ensure that environmental, social and governance risks and opportunities are effectively incorporated, while meeting fiduciary obligations and managing growing scrutiny from regulators as well as the public."
The announcement comes after the departure of Mercer senior responsible investment consultant Alexis Cheang, who joined TCorp as head of investment stewardship.
Mercer is recruiting for a client leader, sustainable investing - Pacific, who will be responsible for leading ESG and climate advice to clients.
Mather noted that the number of ESG issues that investors must consider has "proliferated."
"Where climate change was once front and centre, the stage is now shared with other ESG concerns such as biodiversity, modern slavery, and diversity, equity and inclusion, just to name a few," she said.
Mercer's Pacific SI business last year saw record growth, with significant increases in new clients advised on sustainable investment and low carbon transition, and new projects providing implementable advice in sustainable investing. Mercer also noted that the recent merger of BT Super into Mercer Super brings further growth potential with an increase in sustainable investment assets under management.
Mercer's SI team has more than 20 professionals and 45 with integrated sustainable investing capabilities globally.
Mercer global head of investment research Jo Holden said the business would continue to invest in top sustainable investing talent.
"For decades, Mercer has broken new ground in sustainable investment to ensure we solve for our clients' needs through innovation and deep global insights," Holden said. "In Asia-Pacific alone, last year we doubled the size of our SI team, and we'll continue to invest in top talent. We are the home for the brightest minds in sustainable investing, and we'll continue to bring industry leading solutions, advice and research to clients."
Read more: Mercer, Rebecca Mather, Jo Holden, Alexis Cheang, BT Super
| | |
| --- | --- |
| Subscribe to FS Sustainability to get the latest ESG news and research. | |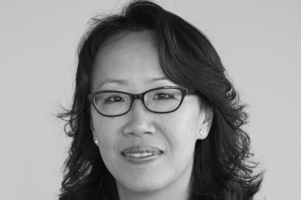 If 2020 was a year of reaction, ushering some of the biggest changes to daily life in recent memory, 2021 brought what could be called a year of reflection ...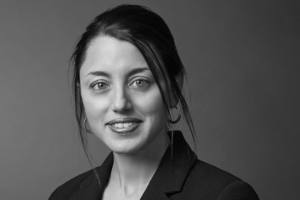 2021 was another year of great change and uncertainty as the pandemic presented further challenges to business and social continuity.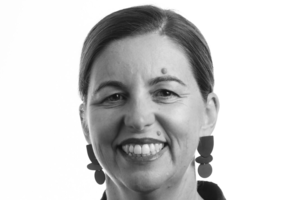 Carbon capture technology brings with it the possibility of negative emissions - the holy grail of climate science, or at least of global transition to ...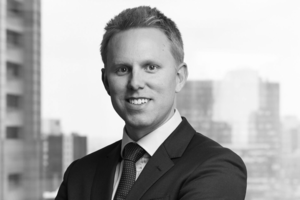 The importance of integrating ESG related risks and opportunities into investment decisions has become undeniable. The ability for companies to generate ...
Has ASIC done enough to address greenwashing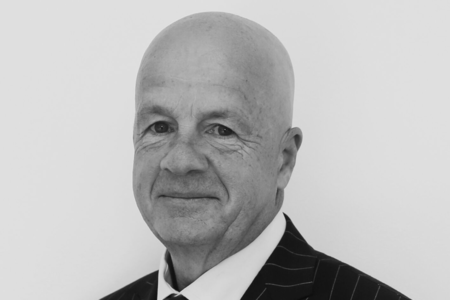 POLICY ADVISER CORPORATE REGULATION
CPA AUSTRALIA
The accounting profession has evolved rapidly from being seen as just calculating debits and credits to a provider of holistic financial information, including ESG and climate risk metrics. In the last two decades, CPA Australia policy adviser corporate regulation John Purcell has participated in and guided that evolution, and sees the accounting profession as being fundamental to future developments around sustainability.