New Zealand XRB releases final climate reporting paper
BY RACHEL ALEMBAKIS | THURSDAY, 28 JUL 2022 3:12PM
New Zealand's External Reporting Board (XRB) has released a final consultation paper on the mandatory Climate-related Disclosure standards that will come into force next year.
The New Zealand government last year passed legislation that made climate-related disclosures mandatory for around 200 of the country's largest entities. The reporting regime has been in development since then, aligned to the Taskforce on Climate-related Financial Disclosures (TCFD) reporting framework, which focuses on four pillars - governance, risk management, strategy, and metrics and targets.
The release of the consultation paper is "a significant milestone towards ensuring the effects of climate change are actively and routinely considered in business, investment, and lending decisions," said XRB chief executive April Mackenzie.
"Climate disclosures bring climate-related risks and opportunities front and centre so that entities are prompted to think about their strategy and business model and assess whether they can continue to create value in the long term, or whether they need to adapt," she said.
Investors and shareholders are increasingly demanding greater transparency through the disclosure of climate-related risks and opportunities, Mackenzie said.
"The disclosures are about transparency and trust," she said. "These sit at the heart of decision making-for investors and the entities themselves.
"Ultimately, it's about driving investment and capital away from high-emissions activities and towards low-emissions activities. We are confident the disclosure regime we've developed will support that transition."
The mandatory disclosure standards will apply to listed equity and debt issuers with a market capitalisation exceeding NZ $60 million and large financial organisations including banks, insurers and managers of investment schemes with total assets of more than NZ$1 billion.
The reporting regime will kick in after the XRB issues the first climate standard, which they anticipate will happen by December of this year.
There are currently 63 New Zealand companies listed on the ASX. There is no mandatory requirement for Australian companies to disclose climate risks, although material financial risks - including climate risk - are expected to be disclosed by companies.
Read more: New Zealand, External Reporting Board, climate-related disclosure standards, April Mackenzie
| | |
| --- | --- |
| Subscribe to FS Sustainability to get the latest ESG news and research. | |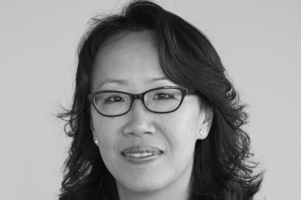 If 2020 was a year of reaction, ushering some of the biggest changes to daily life in recent memory, 2021 brought what could be called a year of reflection ...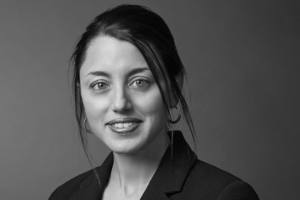 2021 was another year of great change and uncertainty as the pandemic presented further challenges to business and social continuity.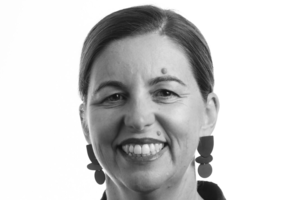 Carbon capture technology brings with it the possibility of negative emissions - the holy grail of climate science, or at least of global transition to ...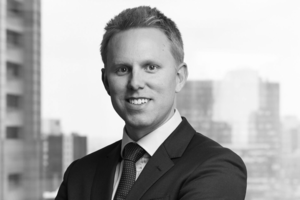 The importance of integrating ESG related risks and opportunities into investment decisions has become undeniable. The ability for companies to generate ...
Should Parliament legislate definitions for ESG and sustainable financial products?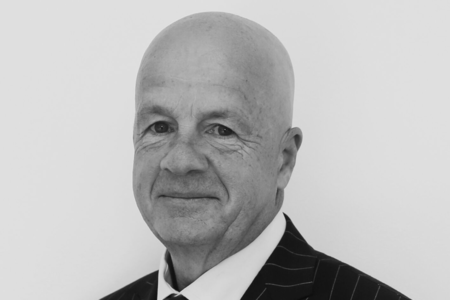 POLICY ADVISER CORPORATE REGULATION
CPA AUSTRALIA
The accounting profession has evolved rapidly from being seen as just calculating debits and credits to a provider of holistic financial information, including ESG and climate risk metrics. In the last two decades, CPA Australia policy adviser corporate regulation John Purcell has participated in and guided that evolution, and sees the accounting profession as being fundamental to future developments around sustainability.