Ninety One hires sustainability director
BY RACHEL ALEMBAKIS | WEDNESDAY, 27 APR 2022 6:31PM
Global investment manager Ninety One has named a new sustainability director.
Daisy Streatfeild comes to the global active fund manager from the Institutional Investors Group on Climate Change (IIGCC), where she served as programme director.
As sustainability director, Daisy will be responsible for implementing Ninety One's net zero commitments across the firm and within portfolios. She will also work closely with investment teams in the development of sustainable products, as well as with clients to help inform them of the firm's approach to sustainable investing and help them develop their approach.
In her previous role with IIGCC, she helped to establish the Paris Aligned Investment Initiative, and during her time, more than 140 IIGCC members committed to net zero portfolio emissions.
"As a signatory to the Net Zero Asset Managers Initiative, Ninety One is committed to ensuring that our portfolios achieve net zero emissions by 2050," said Ninety One chief sustainability officer Nazmeera Moola. "Given our emerging markets heritage, we also understand the importance of setting net zero targets that do not depend on exclusion and divestment and can be assessed in the real economy - otherwise net zero will remain a pipe dream, as opposed to the reality we seek.
"Daisy's deep level of experience in working within the sustainable finance sector, coupled with her passion for transforming the investment industry for the better, positions her as an ideal member of our team"
Prior to working at IIGCC, Streatfeild was an advisor - sustainable infrastructure, at the Inter-American Development Bank Group, following over ten years in various climate and finance focused roles at the civil service. Streatfeild began her career as a researcher in sustainable finance for the WWF.
She holds masters from both the London School of Economics in environment and development and from the University of Edinburgh in politics.
Read more: Ninety One, IIGCC, Daisy Streatfeild, Inter-American Development Bank Group, London School of Economics, Nazmeera Moola, Net Zero Asset Managers Initiative, Paris Aligned Investment Initiative, WWF
| | |
| --- | --- |
| Subscribe to FS Sustainability to get the latest ESG news and research. | |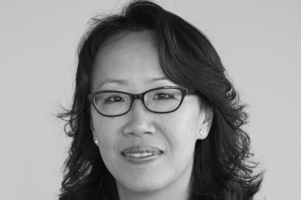 If 2020 was a year of reaction, ushering some of the biggest changes to daily life in recent memory, 2021 brought what could be called a year of reflection ...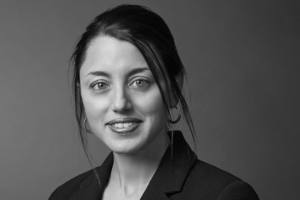 2021 was another year of great change and uncertainty as the pandemic presented further challenges to business and social continuity.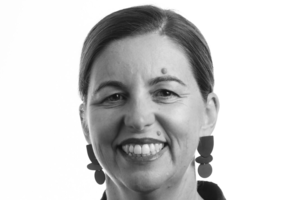 Carbon capture technology brings with it the possibility of negative emissions - the holy grail of climate science, or at least of global transition to ...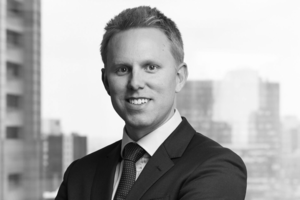 The importance of integrating ESG related risks and opportunities into investment decisions has become undeniable. The ability for companies to generate ...
Should the next government mandate TCFD reporting for companies?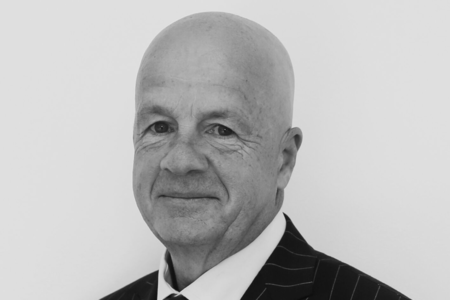 POLICY ADVISER CORPORATE REGULATION
CPA AUSTRALIA
The accounting profession has evolved rapidly from being seen as just calculating debits and credits to a provider of holistic financial information, including ESG and climate risk metrics. In the last two decades, CPA Australia policy adviser corporate regulation John Purcell has participated in and guided that evolution, and sees the accounting profession as being fundamental to future developments around sustainability.