Only one sector set to meet emissions reduction targets
BY ROSE MARY PETRASS | MONDAY, 20 NOV 2023 3:49PM
The global push for emissions reduction is failing across most sectors, with all but two increasing emissions and widening gaps to targets.
Steel has emerged as the most successful performer, with emissions reduced at more than the rate needed to achieve 2025 emissions reduction targets, while the forestry sector has reduced emissions - but at a fraction of the target rate.
Global preparedness to achieve net zero by 2050 is less than a third to half the level required for a more orderly transition scenario.
When key dimensions such as financing are weighted more heavily, the situation appears even more dire.
Climate finance flows have been disproportionately concentrated in the buildings and energy sectors, leaving other critical areas in need of substantial investment.
To meet the amount of capital required for the net zero transition, there is a pressing need for new financial instruments and asset classes to be deployed at scale. These include venture capital investment in infrastructure and enhanced cross-border finance for developing economies.
The Sector Progress Tracker, developed by management consulting firm McKinsey & Company, provides a comprehensive overview of the progress and preparedness of sectors towards achieving net zero emissions by 2050.
While steel and forestry show positive signs, these critical sectors alongside cement and food production are struggling to transition due to a lack of sufficient capital allocation and inadequate citizen support.
The report assesses sectors based on their preparedness for a more orderly transition.
To assess whether the underlying requirements for a net zero transition are being met, sectors were ranked according to preparedness - the key requirements for a more orderly transition.
Physical building blocks - defined by McKinsey as technological innovation, at-scale supply chains and support infrastructure, and availability of natural resources - were ranked highest in preparedness.
However, economic and societal adjustments (including capital reallocation and management of demand shifts and cost increases) lagged behind.
Governance, institutions, and commitments (standards, market mechanisms, and institutions; commitment and collaboration among leaders; and citizen and consumer support) also lagged significantly behind.
While technology innovation is identified as a promising avenue to meet emissions reduction targets across sectors, there is a need for increased investment in scalable solutions and supportive financing.
Innovation particularly needs to focus on mining, since supply of essential minerals will need to significantly accelerate in order to meet future demand.
Mining in particular requires focused innovation as the supply of essential minerals must significantly accelerate to meet future demand.
One concern highlighted in the report is the potential for decarbonisation efforts in various sectors to stall due to supply bottlenecks and price flare-ups.
Without ensuring a consistent supply of essential resources or finding viable alternatives, progress towards emission reduction targets may face significant obstacles.
Read more: McKinsey & Company
| | |
| --- | --- |
| Subscribe to FS Sustainability to get the latest ESG news and research. | |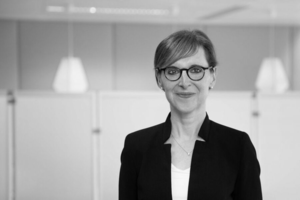 This year's United Nations climate change conference, COP28, is in many ways an important milestone, as it will respond to the first so-called global ...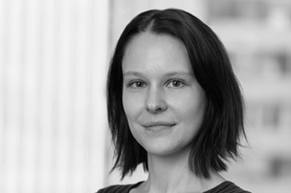 Investments that take account of environmental, social and governance (ESG) factors have often gone hand-in-hand with public policy. As investors become ...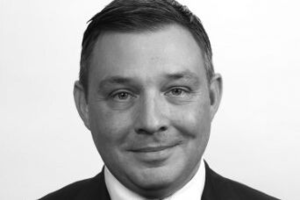 With drought forecast for the next few years, there is a lot to get excited about water supply.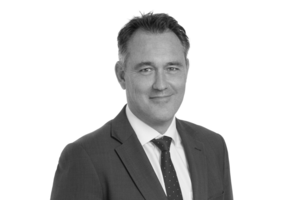 At the same time as we are seeing global policy initiatives seeking to further accelerate the uptake of electric vehicles, corporate activity in the fuel ...
Are you implementing TCFD for your fund or company?