Beyond the spin - what did COP26 actually deliver?
BY SIMON O'CONNOR | FRIDAY, 26 NOV 2021 2:00PM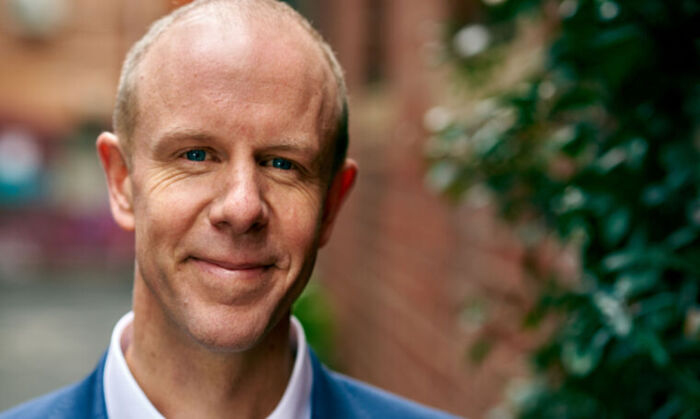 FS Sustainability is pleased to present this opinion piece from Simon O'Connor, CEO of the Responsible Investment Association Australasia (RIAA).
Read more: Responsible Investment Association Australasia, COP26, Simon O'Connor, Glasgow Finance Alliance for Net Zero, Aotearoa NZ Investor Coalition for Net Zero, Glasgow Climate Pact, IFRS Foundation, International Sustainability Standards Board, Network for Greening the Financial Sector
| | |
| --- | --- |
| Subscribe to FS Sustainability to get the latest ESG news and research. | |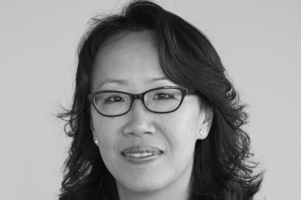 If 2020 was a year of reaction, ushering some of the biggest changes to daily life in recent memory, 2021 brought what could be called a year of reflection ...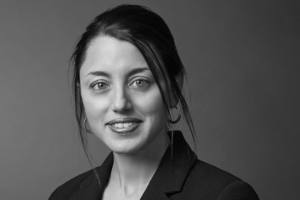 2021 was another year of great change and uncertainty as the pandemic presented further challenges to business and social continuity.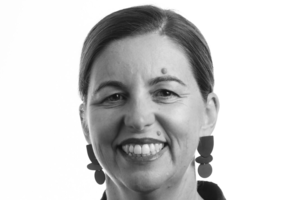 Carbon capture technology brings with it the possibility of negative emissions - the holy grail of climate science, or at least of global transition to ...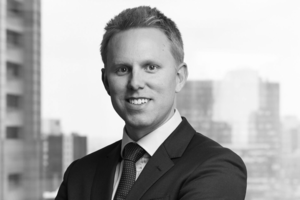 The importance of integrating ESG related risks and opportunities into investment decisions has become undeniable. The ability for companies to generate ...
Should Parliament legislate definitions for ESG and sustainable financial products?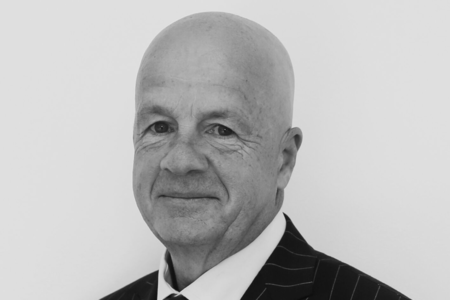 POLICY ADVISER CORPORATE REGULATION
CPA AUSTRALIA
The accounting profession has evolved rapidly from being seen as just calculating debits and credits to a provider of holistic financial information, including ESG and climate risk metrics. In the last two decades, CPA Australia policy adviser corporate regulation John Purcell has participated in and guided that evolution, and sees the accounting profession as being fundamental to future developments around sustainability.