Pact Group commits to reducing emissions 50% by 2030
BY RACHEL ALEMBAKIS | THURSDAY, 4 AUG 2022 3:59PM
Pact Group has set a target of reducing its greenhouse gas emissions in Australia and New Zealand by 50% by 2030.
The sustainable packaging, plastic recycling and reuse company's target covers its direct and indirect Scope 1 and Scope 2 emissions.
"Our business activities have a direct impact on the environment and as a leader of the circular economy, it is our responsibility to ensure we contribute positively to the global action on climate change," said Pact Group CEO and managing director Sanjay Dayal. "Our 50% reduction target also means we are aligning ourselves with the expectations of our suppliers, customers, and society."
Pact is initially focusing on reducing emissions in operations in Australia and New Zealand, where the company has its biggest footprint. Pact's greenhouse gas emissions reduction target will expand to include its operations throughout the Asia Pacific in the coming years, the company said.
The 50% reduction was chosen to align with global calls to limit global waming to less than 1.5°C above pre-industrial levels, FS Sustainability understands.
Pact currently operates five plastic recycling facilities in Australia, including the recently opened PET recycling plant in Albury-Wodonga which has the capacity to recycle up to 1 billion 600ml beverage bottles a year.
A second PET recycling facility with similar capacity is under construction in Melbourne while a mixed plastics recycling plant is also being constructed in Melbourne.
"The vast majority of Pact's emissions are from the consumption of electricity which is why our high-level roadmap to achieving our target involves several initiatives," a spokesperson told FS Sustainability.
Pact will focus on maximising energy efficiency of machinery, reconfiguring operational processes, investing in new, more energy efficient equipment, installing solar systems on facilities, and increasing the use of renewable energy
In addition, Pact is investing $76 million to install new technology and equipment at its packaging manufacturing facilities around Australia to have the capability and capacity to increase the recycled content in retail products such as milk bottles and food packaging.
"Our vision is to lead the circular economy with a focus on investing in new plastic recycling facilities to divert waste from landfill and to upgrade our manufacturing plants to increase the amount of recycled materials in our packaging and industrial products," Dayal said.
Pact recently announced it is establishing a strategic partnership Woolworths Group that will see Pact manufacture and supply recycled packaging for Woolworths' own brand range, including milk bottles, meat trays, fruit and vegetable punnets, and beverage bottles.
Using recycled resin for Woolworths' packaging instead of virgin (newly made) resin will decrease annual carbon emissions by almost 25,000 tonnes - which is the equivalent of planting more than 37,000 trees - and save around 1.2 million kilolitres of water a year.
Read more: Pact Group, greenhouse gas emissions, Woolworths Group, Sanjay Dayal
| | |
| --- | --- |
| Subscribe to FS Sustainability to get the latest ESG news and research. | |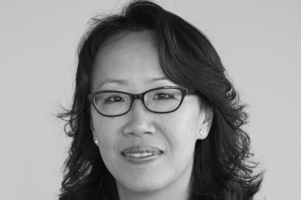 If 2020 was a year of reaction, ushering some of the biggest changes to daily life in recent memory, 2021 brought what could be called a year of reflection ...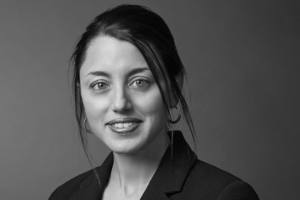 2021 was another year of great change and uncertainty as the pandemic presented further challenges to business and social continuity.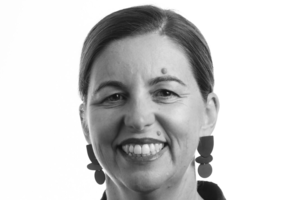 Carbon capture technology brings with it the possibility of negative emissions - the holy grail of climate science, or at least of global transition to ...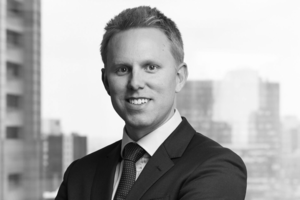 The importance of integrating ESG related risks and opportunities into investment decisions has become undeniable. The ability for companies to generate ...
Should Parliament legislate definitions for ESG and sustainable financial products?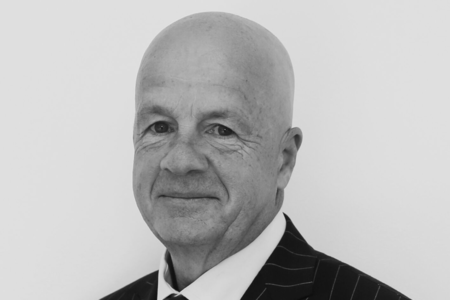 POLICY ADVISER CORPORATE REGULATION
CPA AUSTRALIA
The accounting profession has evolved rapidly from being seen as just calculating debits and credits to a provider of holistic financial information, including ESG and climate risk metrics. In the last two decades, CPA Australia policy adviser corporate regulation John Purcell has participated in and guided that evolution, and sees the accounting profession as being fundamental to future developments around sustainability.