Preparing for COP28: nature and climate integration
BY ROSE MARY PETRASS | TUESDAY, 14 NOV 2023 4:32PM
As the world gears up for COP28, practitioners are preparing for a significant shift towards the integration of nature and climate in reporting.
Read more: COP28, TNFD, United Nations Climate Change Conference, Abu Dhabi National Oil Company, Department of Climate Change, Environmental Protection Agency, Evan Center, Forward Faster, GlobalData, John Kerry, National Landcare Program, UN Global Compact, United Nations Global Compact Network Australia, World Bank, World Wildlife Fund
| | |
| --- | --- |
| Subscribe to FS Sustainability to get the latest ESG news and research. | |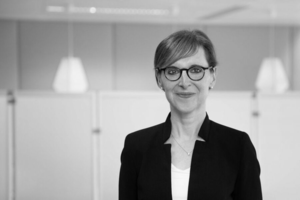 This year's United Nations climate change conference, COP28, is in many ways an important milestone, as it will respond to the first so-called global ...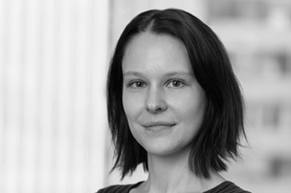 Investments that take account of environmental, social and governance (ESG) factors have often gone hand-in-hand with public policy. As investors become ...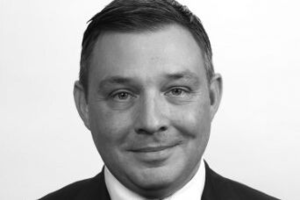 With drought forecast for the next few years, there is a lot to get excited about water supply.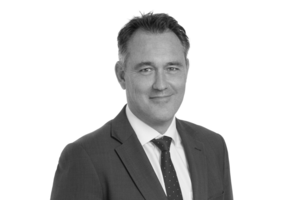 At the same time as we are seeing global policy initiatives seeking to further accelerate the uptake of electric vehicles, corporate activity in the fuel ...
Are you implementing TCFD for your fund or company?