Redpoint poaches PMs from ART
BY RACHEL ALEMBAKIS | WEDNESDAY, 20 APR 2022 10:19AM
Redpoint Investment Management has poached from Australian Retirement Trust (ART) to augment its impact investing capability.
Hunter Page and Chris Parks join Redpoint as portfolio managers.
At ART, Page was responsible for managing the socially responsible investment option which grew from $320 million to $960 million under his management. Prior to joining ART, Page was the head of new business at Regnan. He has also worked at UBS, where he developed and implemented its global ESG strategy in Zurich, Switzerland.
Parks was a sustainable investment strategist at ART, responsible for developing and implementing the fund's approach to managing climate change risks and opportunities, including aligning the fund to net-zero and the ambitions of the Paris Accord.
Prior to joining ART, Parks was an ESG analyst at Credit Suisse and Regnan. He has also held ESG analyst roles with MSCI and ANZ Bank.
"With the addition of Hunter and Chris to the team, Redpoint is now well placed to expand on its existing responsible and impact investment capabilities, blending the deep global knowledge that they bring with our active quantitative approach," said Redpoint CEO Max Cappetta. "This expertise will enable us to provide our clients with strategies that have a positive financial, environmental and societal impact while also remaining aligned to our proven investment disciplines.
"Together, we look forward to providing investors with a distinct investment strategy to leverage the opportunities presenting from sustainable development and the global transition to a less carbon intensive economy, while also meeting our client's investment performance objectives."
Damien McIntyre, CEO GSFM, which owns 49% of Redpoint, said GSFM supports Redpoint's decision to expand its investment capabilities.
"The aspiration of achieving higher standards of governance and stewardship for investor capital is in everyone's best interests," McIntyre said. ""The appetite for impact investing is set to increase over the next decade, and with investment professionals of the calibre of Chris and Hunter joining the firm, Redpoint will have a strong, well-resourced team to develop and manage these strategies to meet the needs of investors."
Page studied impact investment at Oxford Saïd Business School and has a Graduate Diploma in Applied Finance and Investment (FINSIA), along with a Bachelor of Economics from the University of Sydney.
Parks has a master's degree in Environmental Management from the University of New South Wales, a Bachelor of Business Administration from Macquarie University, and a Certificate in Applied Finance from Kaplan. He is also pursuing further studies in climate change from the Australian National University.
They joined Redpoint Investment Management on 19 April 2022
Read more: Redpoint Investment Management, Australian Retirement Trust, GSFM, Regnan, Chris Parks, Hunter Page, Max Cappetta, Damien McIntyre
| | |
| --- | --- |
| Subscribe to FS Sustainability to get the latest ESG news and research. | |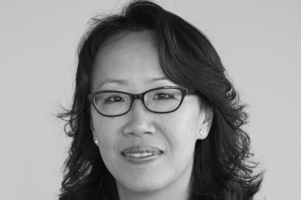 If 2020 was a year of reaction, ushering some of the biggest changes to daily life in recent memory, 2021 brought what could be called a year of reflection ...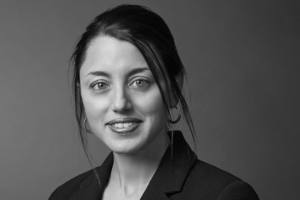 2021 was another year of great change and uncertainty as the pandemic presented further challenges to business and social continuity.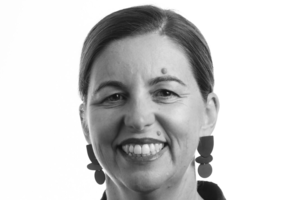 Carbon capture technology brings with it the possibility of negative emissions - the holy grail of climate science, or at least of global transition to ...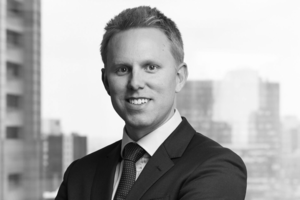 The importance of integrating ESG related risks and opportunities into investment decisions has become undeniable. The ability for companies to generate ...
Should the next government mandate TCFD reporting for companies?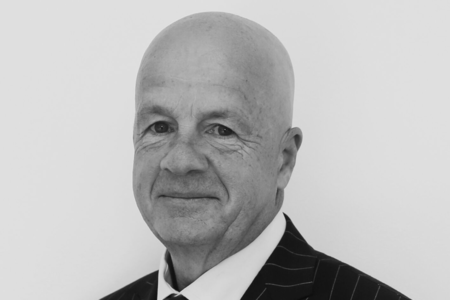 POLICY ADVISER CORPORATE REGULATION
CPA AUSTRALIA
The accounting profession has evolved rapidly from being seen as just calculating debits and credits to a provider of holistic financial information, including ESG and climate risk metrics. In the last two decades, CPA Australia policy adviser corporate regulation John Purcell has participated in and guided that evolution, and sees the accounting profession as being fundamental to future developments around sustainability.