| | |
| --- | --- |
| Search Results | Showing 91 - 100 of 100+ results for Rachel Alembakis |
ASIC has filed a suit against Active Super over greenwashing claims, alleging, among other charges, that the super fund was invested in Russian assets after the invasion of Ukraine while purporting otherwise to members. The markets regulator has commenced ...
S&P Global Ratings has stopped providing new ESG scores when evaluating credit in an abrupt about-face. Effective immediately, the company announced it is no longer publishing new ESG credit indicators in our reports or updating outstanding ESG credit ...
The former deputy governor of the Reserve Bank of Australia is one of two leaders of the body that will develop an Australian sustainable finance taxonomy. The Australian Sustainable Finance Institute (ASFI) has named former RBA deputy governor Guy ...
In this episode brought to you by CFS Thrive+, we'll be discussing the big picture of responsible investing and why it matters to end investors and the advisers who are assisting them. Joining us for this conversation is Colonial First State Chief Investment ...
Sustainable finance expert and cofounder of Pollination Group Martijn Wilder will be the inaugural chair of the $15 billion National Reconstruction Fund (NRF) board. The NRF will invest in manufacturing projects cross seven priority investment areas ...
A landmark class action lawsuit against the Commonwealth of Australia alleging the government does not properly disclose climate change risk in government bonds has been settled. The case was filed in 2020 by Kathleen (Katta) O'Donnell, who is represented ...
ASIC's latest action against Vanguard for allegations of greenwashing in a bond fund raises the question of whether the market regulator will crack down on index providers and other third-party service providers for greenwashing as well. Last month ...
In this episode of The Greener Way, we're talking investing in affordable housing with Casey Taylor from Conscious Investment Management. By any conceivable measure, affordable housing is a crisis in Australia, with a variety of potential mechanisms ...
The global energy transition is underway, but there are still very few pure play opportunities available to investors on global stock exchanges, bringing challenges to investors who want to allocate in ways that take into account complex and rapidly ...
La Trobe University has issued a $175 million green bond that will fund projects in areas including renewable energy, green building, sustainable water and waste management and other initiatives. The Melbourne-based university's inaugural green ...
| | |
| --- | --- |
| Subscribe to FS Sustainability to get the latest ESG news and research. | |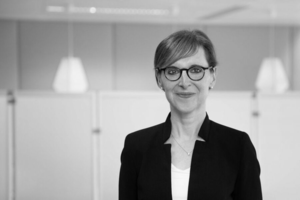 This year's United Nations climate change conference, COP28, is in many ways an important milestone, as it will respond to the first so-called global ...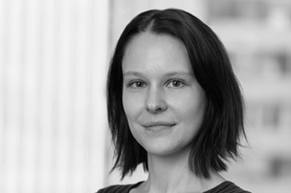 Investments that take account of environmental, social and governance (ESG) factors have often gone hand-in-hand with public policy. As investors become ...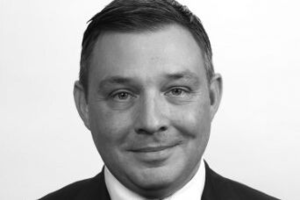 With drought forecast for the next few years, there is a lot to get excited about water supply.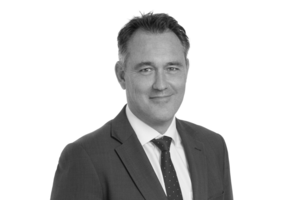 At the same time as we are seeing global policy initiatives seeking to further accelerate the uptake of electric vehicles, corporate activity in the fuel ...
Are you implementing TCFD for your fund or company?