| | |
| --- | --- |
| Search Results | Showing 11 - 20 of 53 results for "CBA" |
Commonwealth Bank (

CBA

) is piloting a green loan program that will offer discounted finance to agribusiness customers that are seeking to improve the environmental performance of their properties. The Agri Green Loan Pilot will provide loans with a ...
... maximise the value - or homes - we can deliver out of every dollar we access. In the past we have successfully partnered with

CBA

, Westpac and the Clean Energy Finance Corporation when borrowing conditions with these lenders have been the most favourable ...
... critical social function helped the project meet the Asia Pacific Loan Market Association's Social Loan Principles," said

CBA

managing director sustainable finance and ESG Charles Davis. "It additionally met the principles as it provides access to ...
... support three of our key clients in making this important project a reality and advancing Australia's circular economy," said

CBA

group executive institutional banking and markets Andrew Hinchliff. "Our structured finance capabilities allowed us to tailor ...
... opting to view BNPL as credit products. Commonwealth Bank of Australia is launching its own BNPL offering from mid-2021, and

CBA

CEO Matt Comyn told the House of Representatives Standing Committee on Economics in mid-April that the bank will perform ...
... Roberts. HSBC was the sole capital structuring and sustainable finance advisor, with other arranging banks, NAB, MUFG and

CBA

, Roberts said. "The process included Ramsay team members in different countries, across activities including environmental ...
... Wesfarmers executive general manager group finance Luigi Mottolini. "These bonds have seven- and ten-year tenors, whereas the

CBA

bilateral loan has a shorter timeframe," Mottolini said. "By issuing these bonds, we are extending the commitment in relation ...
... obtaining the green loan, Qtectic was assisted by advisers Macquarie Capital and Sustainalytics, and its banks including ANZ,

CBA

, CIBC, NAB, MUFG, Mizuho, SMBC and Société Générale. ASI is proud to be involved in the project, said head of ...
... delegation, how do they make decision and what criteria do they use to make those decisions?" Rafe took the example of Westpac and

CBA

based on the findings of the Hayne Royal Commission. The Royal concluded that the poor behaviour of organisations was ...
Australian businesses risk having to pay an expensive levy to export goods to the European Union based on the intensity of greenhouse gas (GHG) emissions used in making and shipping products. The European Parliament's environment committee recently ...
| | |
| --- | --- |
| Subscribe to FS Sustainability to get the latest ESG news and research. | |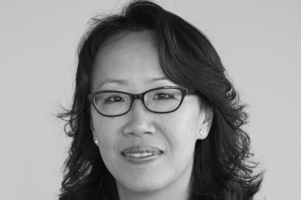 If 2020 was a year of reaction, ushering some of the biggest changes to daily life in recent memory, 2021 brought what could be called a year of reflection ...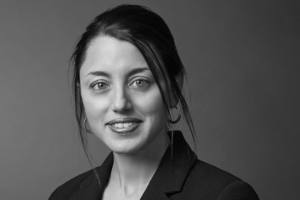 2021 was another year of great change and uncertainty as the pandemic presented further challenges to business and social continuity.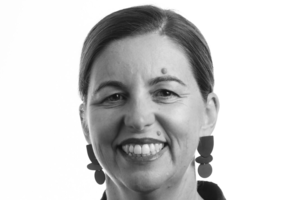 Carbon capture technology brings with it the possibility of negative emissions - the holy grail of climate science, or at least of global transition to ...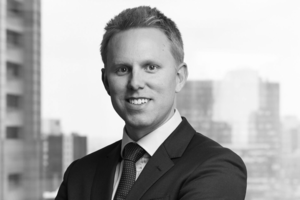 The importance of integrating ESG related risks and opportunities into investment decisions has become undeniable. The ability for companies to generate ...
Should Parliament legislate definitions for ESG and sustainable financial products?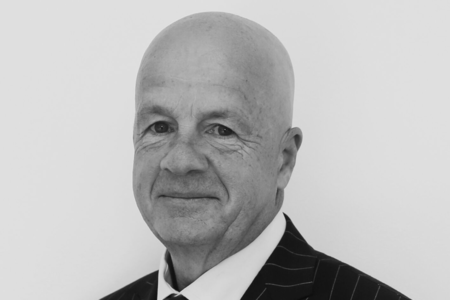 POLICY ADVISER CORPORATE REGULATION
CPA AUSTRALIA
The accounting profession has evolved rapidly from being seen as just calculating debits and credits to a provider of holistic financial information, including ESG and climate risk metrics. In the last two decades, CPA Australia policy adviser corporate regulation John Purcell has participated in and guided that evolution, and sees the accounting profession as being fundamental to future developments around sustainability.