| | |
| --- | --- |
| Search Results | Showing 1 - 10 of 83 results for "ASIC" |
... and Investment Commission believes that standard definitions of ESG products and investments should be set by legislation.

ASIC

senior executive leader, corporations Claire LaBouchardiere spoke at the recent Australian Council of Superannuation Investors ...
The Australian Securities and Investments Commission's (

ASIC

) recently released information sheet on greenwashing is a good first step in setting the regulator's expectations, but experts say there is more to be done to improve disclosure on ...
The Australian Securities and Investments Commission's (

ASIC

) recent information sheet on greenwashing is focused on improving practices on ESG disclosure in managed funds and superannuation, with the regulator saying it would consider enforcement ...
... impacted proxy advisory firms, giving proxy advisers less than two months over the summer holidays to submit application to

ASIC

. The Australian Council of Superannuation Investors (ACSI) is one of four organisations that provides proxy advice to members. ...
... the UK. The issue of greenwashing is a concern for fund managers and investors around the world and in Australia. In July,

ASIC

Commissioner Cathie Armour said that the regulator is conducting a review "to establish whether the practices of funds that ...
... comprising Treasury, the Australian Prudential Regulation Agency (APRA), the Australian Securities and Investments Commission (

ASIC

) and the RBA - is tackling these issues through the Working Group on the Financial Implications of Climate Change. The ...
ASIC

has intervened in net zero statements in the IPO of an energy company, a further signal that the regulator is monitoring greenwashing statements.

ASIC

announced that it had intervened to seek clarification about net zero greenhouse gas emissions ...
... plays out, but it's more about that bigger picture of what it means for the implications for the wider industry, with

ASIC

undertaking a review along with other global efforts."

ASIC

Commissioner Cathie Armour said in July that the regulator is conducting ...
Governance Institute of Australia has appointed Pauline Vamos as chair. Vamos is a former senior regulator with

ASIC

and former CEO of the Association of Superannuation Funds of Australia (ASFA) as well as a non-executive director, lawyer and governance ...
ASIC

is reviewing whether sustainability labelled super funds and managed fund are as they claim to be, with the aim of establishing how much greenwashing is present in the Australian market. Currently, there is no regulated definition of ESG, sustainability/green/responsible ...
| | |
| --- | --- |
| Subscribe to FS Sustainability to get the latest ESG news and research. | |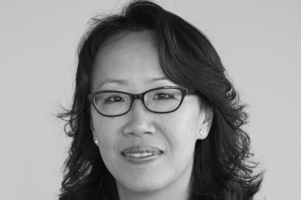 If 2020 was a year of reaction, ushering some of the biggest changes to daily life in recent memory, 2021 brought what could be called a year of reflection ...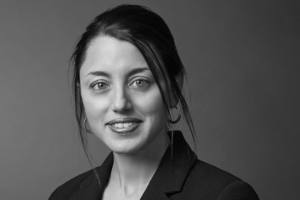 2021 was another year of great change and uncertainty as the pandemic presented further challenges to business and social continuity.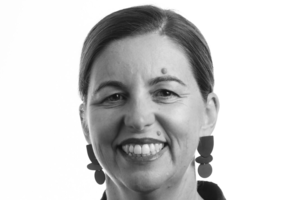 Carbon capture technology brings with it the possibility of negative emissions - the holy grail of climate science, or at least of global transition to ...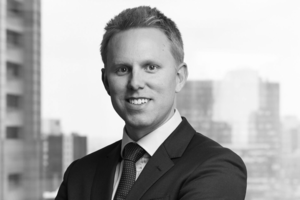 The importance of integrating ESG related risks and opportunities into investment decisions has become undeniable. The ability for companies to generate ...
Should Parliament legislate definitions for ESG and sustainable financial products?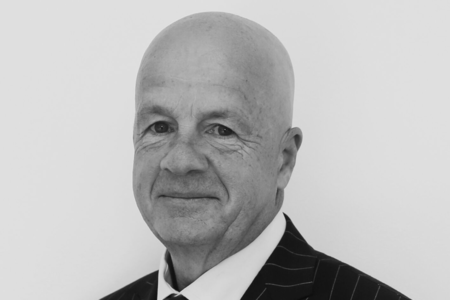 POLICY ADVISER CORPORATE REGULATION
CPA AUSTRALIA
The accounting profession has evolved rapidly from being seen as just calculating debits and credits to a provider of holistic financial information, including ESG and climate risk metrics. In the last two decades, CPA Australia policy adviser corporate regulation John Purcell has participated in and guided that evolution, and sees the accounting profession as being fundamental to future developments around sustainability.