| | |
| --- | --- |
| Search Results | Showing 1 - 10 of 37 results for "AXA IM" |
... meet the strategic business need of companies seeking to meet climate risk targets, according to AXA Investment Managers (

AXA IM

). "Companies around the globe are so aware of their environmental footprint as a threat to their business and as a market ...
AXA Investment Managers have brought two new responsible investment funds to the Australian market. The

AXA IM

Global Green Bond fund and the

AXA IM

Clean Economy Equity Fund are designed to offer wholesale investors access to sustainable portfolios. ...
... sophisticated, shifting from merely meeting regulatory standards to shaping future demand for real assets, according to

AXA IM

Real Assets. Considerations of material sustainability issues has moved beyond simply integrating ESG, said

AXA IM

Real Assets ...
... Managers' Alts team aquired 24,000 hectares of Australian woodland, the Green Triangle Forest Products (GTFP) estate.

AXA IM

head of Australia, real assets Kumar Kalyanakumar told FS Sustainability the fund will use the Green Triangle asset as seed ...
... by Global Forest Partners LP (GFP). The acquisition of the Green Triangle Forest Products (GTFP) estate will fall into

AXA IM

Alts' real estate portfolio and represents one of the largest investments into the Australian forestry market by value in ...
... for value stocks, but provided some relief to growth stocks. Treasury yields have fallen back and the dollar has gained,

AXA IM

noted. "The economic implications of what we know so far - that a united Presidency and Congress looks highly unlikely - is ...
... Management, Sycomore Asset Management, and Mirova are developing a tool to measure how investment impact biodiversity.

AXA IM

, BNPPAM, Sycomore and Mirova launched the Investor Statement on the need for biodiversity impact metrics earlier this year. ...
... COVID-19-like event every year until 2050 to limit global warming to 1.5c in temperature rise, according AXA Investment Managers (

AXA IM

). Lise Moret, head of climate strategy,

AXA IM

In a recent briefing, Lise Moret,

AXA IM

's head of climate strategy ...
... resilience during the outbreak of the Coronavirus pandemic compared to investments with lower ESG ratings, according to

AXA IM

. The global investment manager's research into the global equity market shows ESG leaders outperformed ESG laggards by 16.8% ...
... the largest polluters, despite the evolutionary path they're on," said Kathryn McDonald, Head of Sustainable Investing,

AXA IM

Rosenberg Equities. "It's incumbent on us as an industry to be forthcoming in what can we achieve with divestment. As common ...
| | |
| --- | --- |
| Subscribe to FS Sustainability to get the latest ESG news and research. | |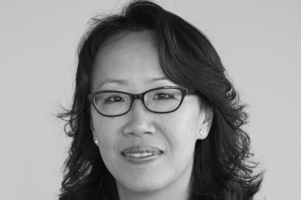 If 2020 was a year of reaction, ushering some of the biggest changes to daily life in recent memory, 2021 brought what could be called a year of reflection ...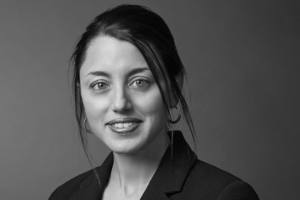 2021 was another year of great change and uncertainty as the pandemic presented further challenges to business and social continuity.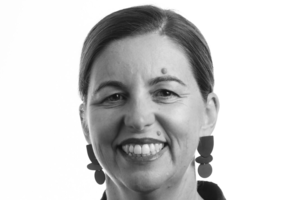 Carbon capture technology brings with it the possibility of negative emissions - the holy grail of climate science, or at least of global transition to ...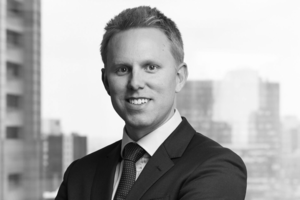 The importance of integrating ESG related risks and opportunities into investment decisions has become undeniable. The ability for companies to generate ...
Has ASIC done enough to address greenwashing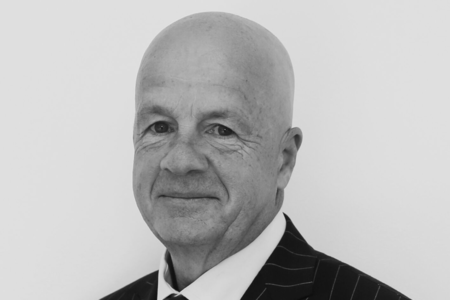 POLICY ADVISER CORPORATE REGULATION
CPA AUSTRALIA
The accounting profession has evolved rapidly from being seen as just calculating debits and credits to a provider of holistic financial information, including ESG and climate risk metrics. In the last two decades, CPA Australia policy adviser corporate regulation John Purcell has participated in and guided that evolution, and sees the accounting profession as being fundamental to future developments around sustainability.